Ama Graphite Door Handle on Rosette Ideal for Architects and Designers by Colombo Design
An innovative handle that can not go unnoticed
Ama - Pair of handles on rose;
This product is sold with finish: Graphite (lucid);
Design ideal for architects and designers;
Collection: Ama by Colombo Design;
Handle material: Brass.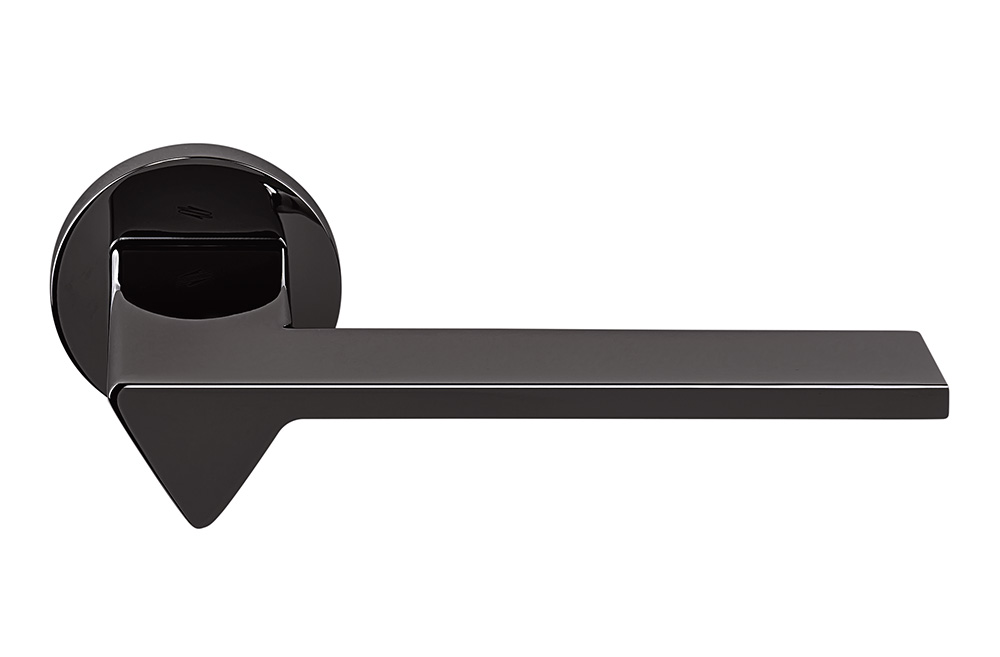 The perfection of the triangle at your fingertips
Ama is the handle designed by the famous architect Andrea Maffei, who moved to Milan after a long and significant experience in Japan with Maestro Arata Isozaki
. Ama has taken Colombo Design to explore a new language and unprecedented proportions, experimenting with the iconic shape of the triangle applied to the handles. A geometric form that has always inspired philosophers and matematists, builders and artists. It fascinates by its symbolism and is a fundamental element for architecture. The architect has been able to "soften" and soften the edges, without sacrificing the essential geometries, creating a pleasant product to the touch, perfect symbiosis between straight lines and curves.
Door handle designer: Andrea Maffei
From 1994 to 2004 he collaborates with the Arata Isozaki studio in Tokyo
. He returned to Italy and founded the architectural firm Andrea Maffei Architects in Milan and redefines its skyline with the Allianz skyscraper.
Winner for the project of the competition for the new Uffizi museum exit, project leader of the Al Wabrah villa of Sheikh Al-Thani of Doha (Qatar), project leader of the expansion of the museum of history of Qatar, in Doha. Director of the Pala Alpitour project for the 2006 Winter Olympics in Turin. Hi is winner of prestigious competitions in Italy and abroad.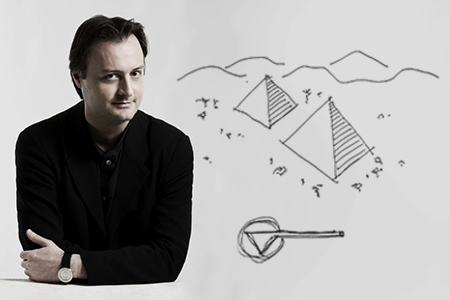 Door handle sizes
Read the measures before buying the handle: they are in millimeters.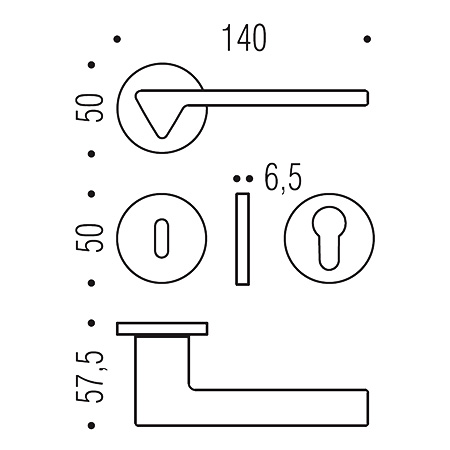 Available key holes
Choose the key hole of your Colombo Design handle.

Do you want this handle with a different finish?
This door handle can be purchased separately with other finishes. Search on Windowo.
Ama Collection by Colombo Design
From the collaboration between Colombo Design and Andrea Maffei Architects Ama is born: an innovative handle that can not go unnoticed. A protagonist but discreet handle, able to tell a story. Able to furnish design environments, from the home to the modern office.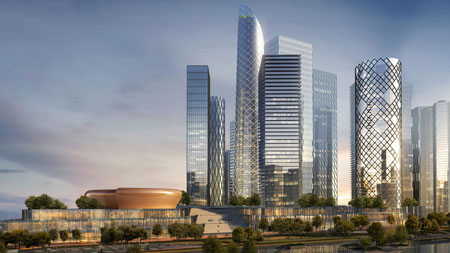 Colombo Design - Use good handles
Since 1991, Colombo Design has been producing excellence in door and window handles that are distributed all over the world. The "handles" collection also includes grab bars, recessed handles and various accessories such as nozzles, rosettes, doorstops and pawls, available in different finishes, to finish all types of furniture.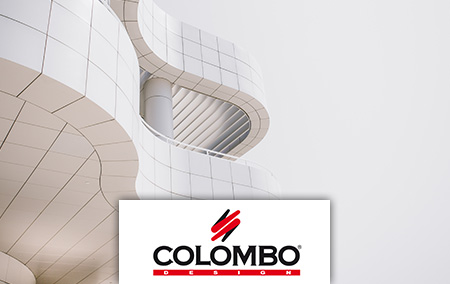 Discover the great italian experience
The production signed by Colombo Design takes place in northern Italy at the headquarters of Terno d'Isola, Bergamo.
The brand, synonymous with quality, is renowned all over the world.