Twitty Oroplus Door Handle on Rosette with Animal Bird Shape by Colombo Design
From Social Networks to your home: here is the friendly door handle!
Twitty Colombo Design - Pair of handles on rosette;
This product is sold with finish: Oroplus;
Style: design with animal bird shape;
Collection: Colombo Design Twitty;
Door handle material: Brass.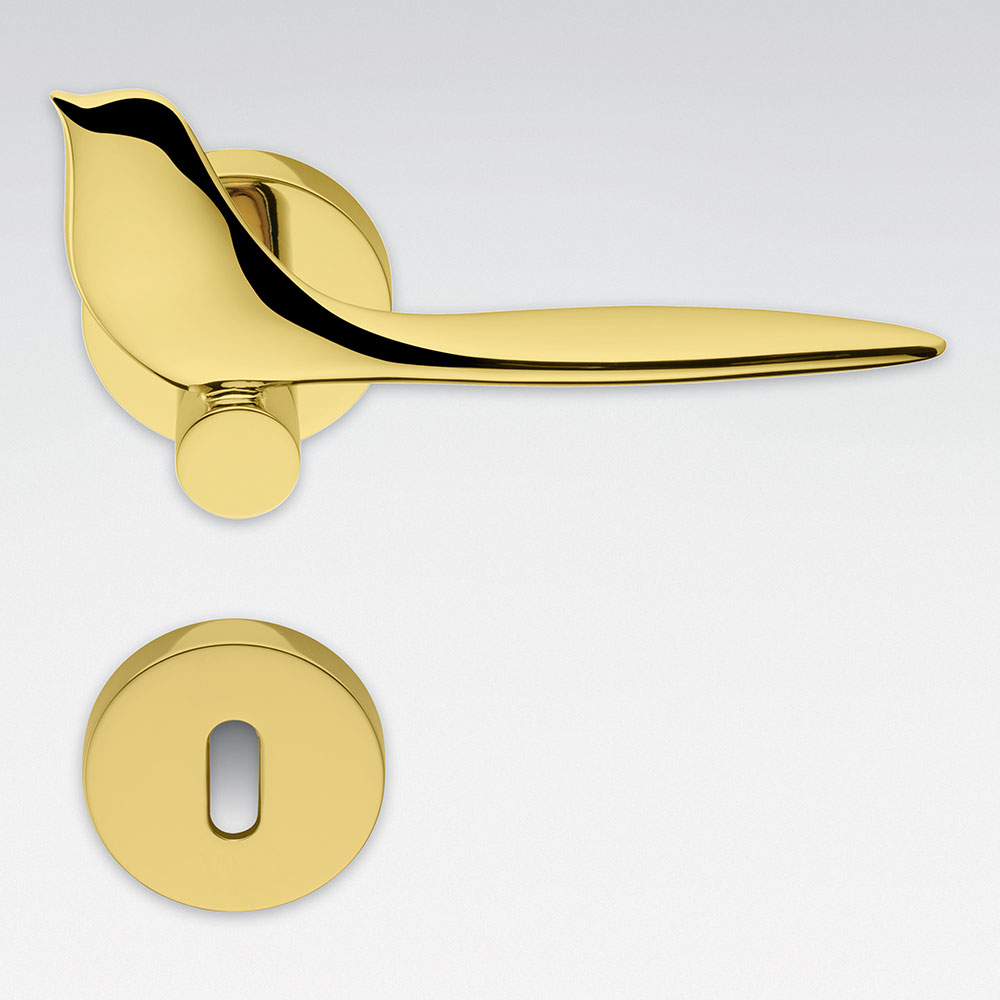 Twitty is a handle with an elegant and innovative creativity
. The philosophy of Japanese nature merges with the tradition of Italian design. The result is a very unique and unique handle, ideal for those who want to always go a bit 'in there. Get to know the Twitty handle through its Japanese designer, Tomo Kimura.
The Japanese designer Tomo Kimura wins the Colombo Design International Competition
With the Twitty handle project, the young Japanese designer Tomo Kimura won the Free Style award
at the international Hands on Door Handles competition organized by Colombo Design with Designboom. Watch the video to learn more about Tomo Kimura's talent.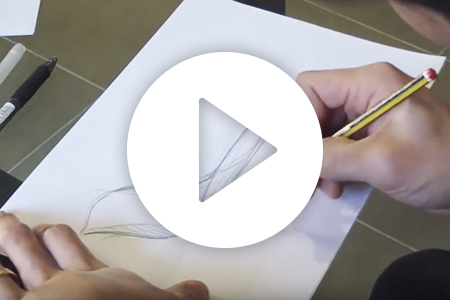 Door handle sizes
Read the measures before buying the door handle: they are in millimeters.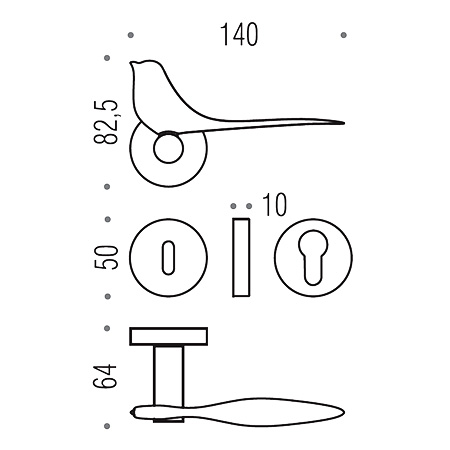 Available key holes: patent, yale or for bathroom
Choose the key hole of your Colombo Design door handle.

This handle is available in other finishes
Discover the other finishes of your Colombo Design handle inside the Windowo store:
Oroplus (polished);
Polished chrome;
Satin chrome.

Twitty Colombo Design Door Handle: flying above breathtaking landscapes
Since Colombo Design's Twitty handle was born, it started traveling on the skies of the world. From Japan to Italy: where will this time be Twitty?
Twitty is on a tourist excursion!
The Twitty Colombo Design handle blends with the shape of nature.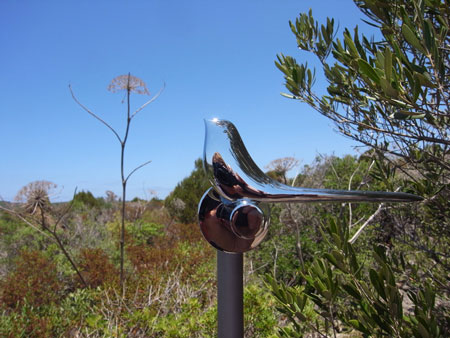 Twitty is to cheer his favorite team!
The Twitty Colombo Design handle is for those with a passion for design at home.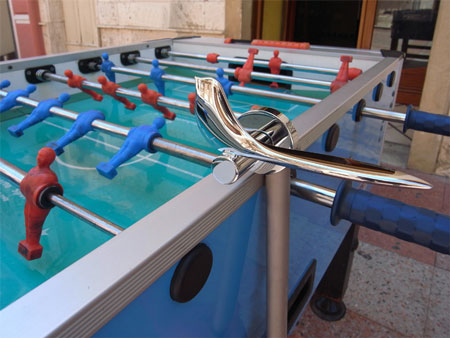 Colombo Design - The handles of the most famous designers
Since 1991, Colombo Design is a leader in the production of Made in Italy handles and home accessories
. The Colombo collections stand out for their elegance and excellence. They are designed by selected designers and architects. The production then takes place respecting the environment, comfort and design, with the best materials and current technologies.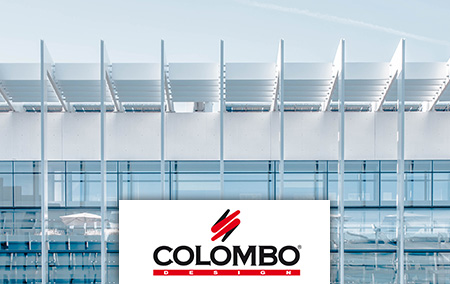 Choose the quality of Made in Italy door handles
Colombo Design produces its handles in northern Italy at the headquarters of Terno d'Isola, near Bergamo.
The brand, synonymous with quality, is known all over the world.