Robotre Oroplus Colombo Design - Door Handle on Rosette - Elegant Furniture
The art of creating places for silence, for meditation
Robotre Colombo Design - Pair of handles on rose;
This product is sold with a finish: Oroplus;
Style: modern - Made in Italy design ideal for elegant furniture;
Collection: Robotre by Colombo Design;
Handle material: Cromall/Brass.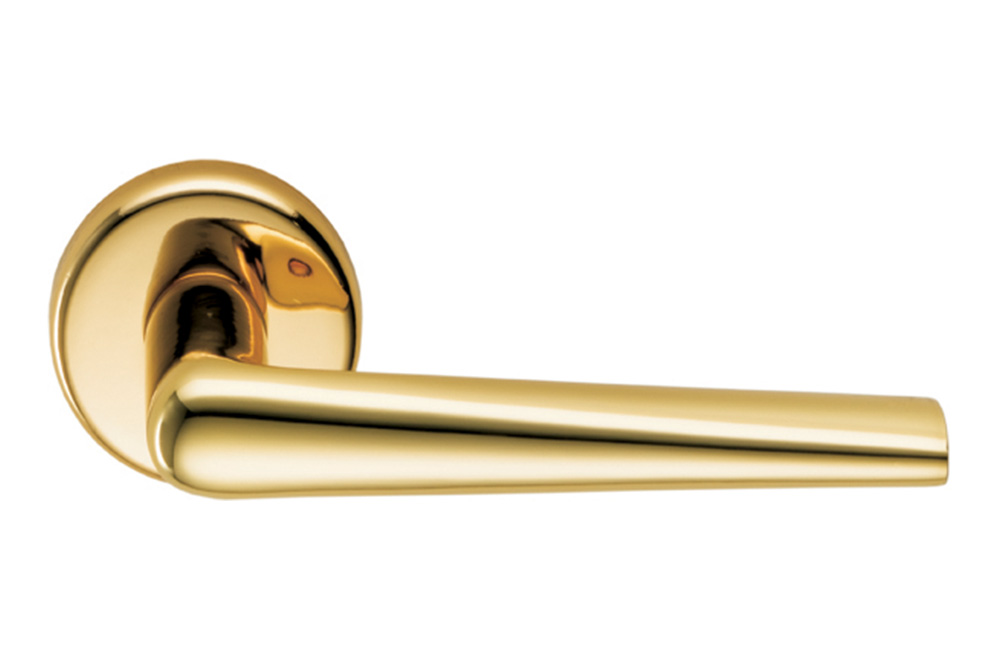 Architecture is creating shapes in space, places of life that did not exist before, stealing its secrets from nature
. Colombo Design puts into practice the teachings of the great masters of architecture and creates a handle that is architecture. A blade that extends into space like a skyscraper that grows in height. He reaches the center of the house because you are the one he is looking for. This is Robotre Colombo Design.
Handle designer: Colombo Design
"Just as a family takes care of its members with love and dedication, so Colombo Design takes care of its products, with the same values ​​and traditions, to make every room a home, without ever compromising on authenticity. A contemporary manifesto of curious and experimental creative beings ".
Door handle sizes
Choose the version of your Colombo Design door handle: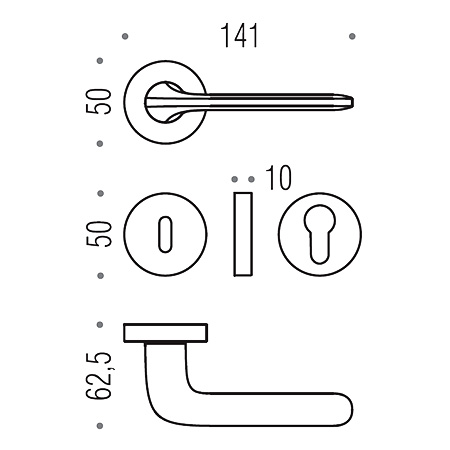 Available key hole
Choose the key hole of your Colombo Design door handle.

Do you want this handle with a different finish?
This handle can be purchased separately with other finishes. Search on Windowo.
Robotre Collection by Colombo Design
The Robotre Colombo Design collection of handles for the home was created for the decoration of the house: not just an object for the door
. A detail that embellishes the house in which we live every day. Robotre communicates with the spaces, furnishes with the furniture and welcomes guests. Maybe it's an easy goal to reach? They do not think so in Colombo Design. Only the continuous design and study of the masters of design helps to approach that seemingly easy desire.
"The work is not only the object, but also the one that surrounds it and the voids, the spaces."
(Oscar Niemeyer)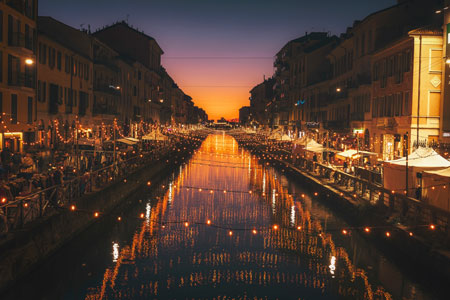 Colombo Design - Use good handles
Since 1991, Colombo Design has been producing excellence in door and window handles that are distributed all over the world. The "handles" collection also includes grab bars, recessed handles and various accessories such as nozzles, rosettes, doorstops and pawls, available in different finishes, to finish all types of furniture.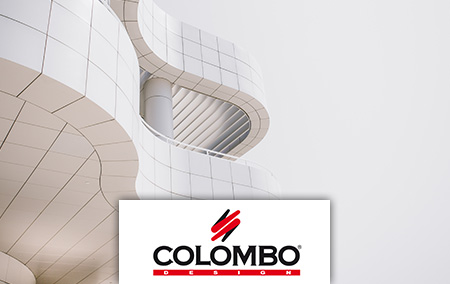 Experience the great excellence of Made in Italy with your own hands
The production signed by Colombo Design takes place in northern Italy at the headquarters of Terno d'Isola, Bergamo.
The brand, synonymous with quality, is renowned all over the world.