About us
Windowo is the website for experts of windows and doors.
Our goal is to offer a wide range of first-class brands and their products at very affordable prices. Windowo offers to its customers a reliable experience and the advantages of an online secure and simple purchase.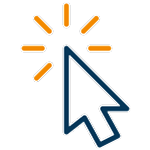 Easy and intuitive web-surfing
Professional shopping made easy with Windowo! On the home page our customers can immediately make purchases quickly and without problems.
---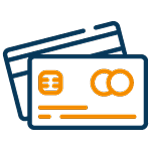 Buy online in a easy and safety way
Our customers can choose between different payment methods.
---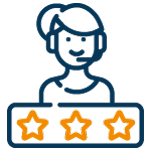 Complete and customized service
Our customers can received information both through our phone number or via e-mail and fax. We offer to our customers a complete, customized and efficient experience.
---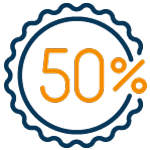 Affordable products
In addition to a wide selection of Italian and international brands, Windowo offers to its customers a high quality range of articles at reasonable prices.