Buying on Windowo is very easy: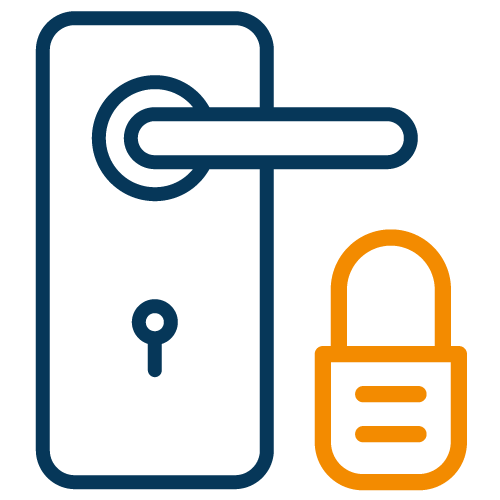 1) Choose the desired product
To find the products you are interested in:
---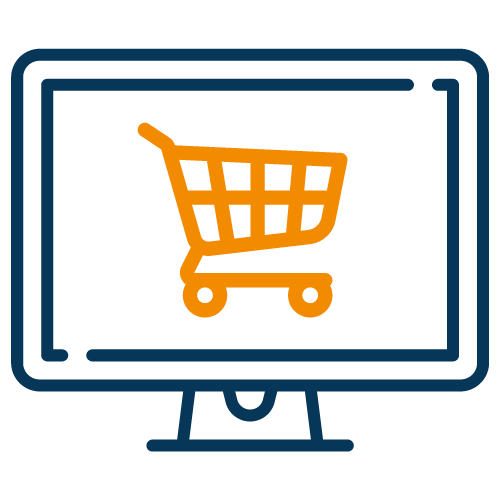 2) Add the product to the cart
Click on the "Add to cart" button.
In the panel that appears:
---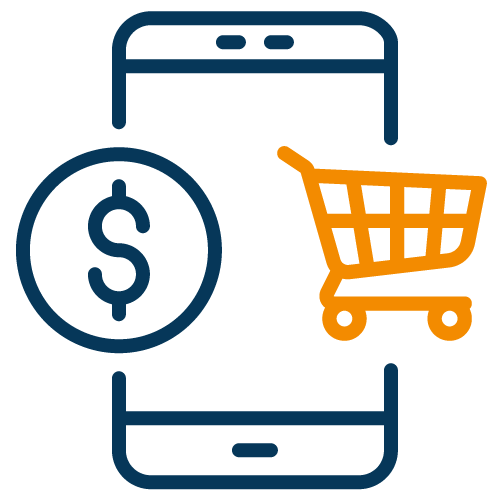 3) Cart
Click on the "Proceed to complete the order" button to proceed with the purchase.
In the cart you can do other things:
Calculate shipping costs by choosing your province;

Increase or decrease the number of products by clicking on + and -;

Delete the products by clicking on the trash;

Return to the website by clicking on "Continue shopping";
---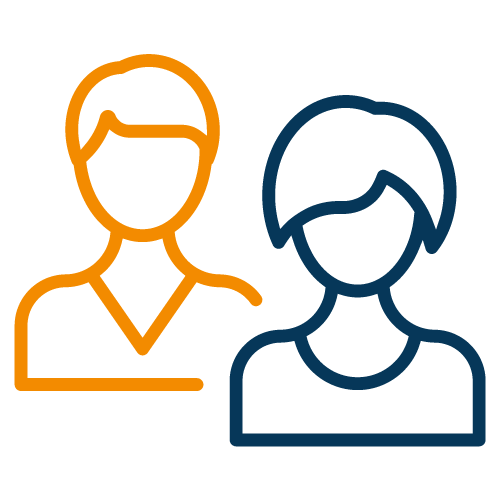 4) Login
Login to proceed with payment:
Are you already registered? Enter email, password and click on "Welcome";

Do you want to register? Click on "Register";

Do not want to register? Click on "Proceed without registration".
---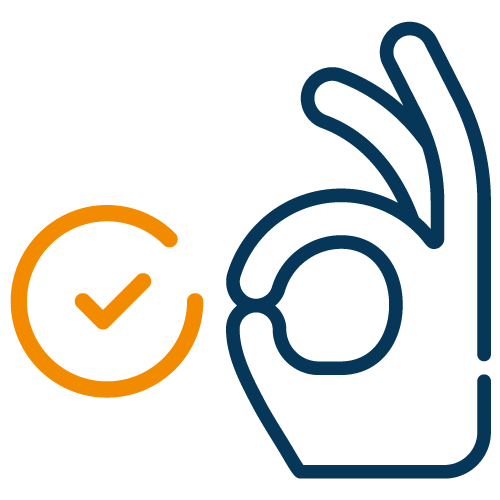 5) Confirm order
Enter shipping information;

Choose how to pay;

Click on the "Confirm order" button to complete your purchase.
---
N.B. Invoice issue
Pursuant to art. 22 D.D.P.R. 633/72, for e-commerce it is not mandatory to issue a tax invoice if it is requested at times after the purchase operation. For purchases concluded without an express billing request by the end of the purchase transactions, the transactions will be recorded for tax purposes by payment in compliance with the regulations in force, therefore it will not be possible to request an invoice later. In case you need an invoice then you invite the customer to make a request together with the purchase by selecting the appropriate check mark.

The order confirmation (by clicking on the appropriate button) will complete the procedure.

Now that you are a registered user you can connect at any time to the control panel to monitor your order and your data.
---
Contact us for any information.