Zeit Contemporary Door Handle Winner Good Design Award by Mandelli
Discover the handle by the archistar Marco Piva winner of the Good Design Award 2017
Zeit - Pair of handles on rosette;
This product is sold with finish: at your choice;
Design handle winner of the Good Design Award 2017;
Designer: Architect Massimo Cavana;
Collection: Zeit by Mandelli;
Handle material: brass;
Protective cover pvd.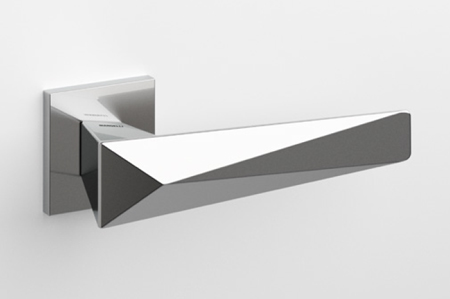 The Zeit Mandelli handle designed by the architect Marco Piva is consistent with his extensive research into shapes and materials
: a research into the new tactile and visual effects to give everyday objects.
How was born the project of the Zeit Mandelli handle?
ZEIT means "time" in German, a word that refers to the flow of time, to the "passage" that represents a lever
. The archetypal and symmetrical hand that is at the center of a clock remains the same even if it changes direction. Apparently it develops other aspects as light has an impact on its surface. 12 months of the year, 12 sectors on a clock, 12 symmetrical facets on ZEIT.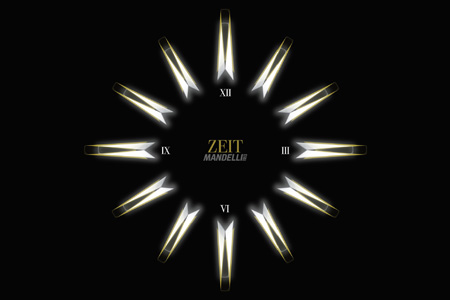 Door handle designer: Marco Piva
Exciting, fluid, functional
. This is the language that distinguishes the architectural creations and design products of Marco Piva. The effort in research and technology of materials, the value of differentiation, the innovation of design characterize its creative path. Marco Piva is the winner of the prestigious Compasso d'Oro award.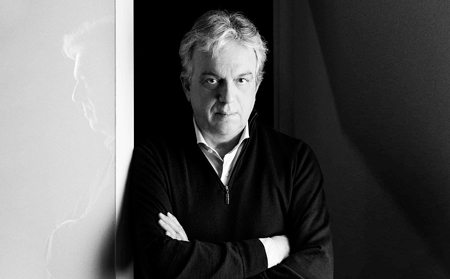 Discover the size of this contemporary handle
Read the size before buying the handle: they are in millimeters.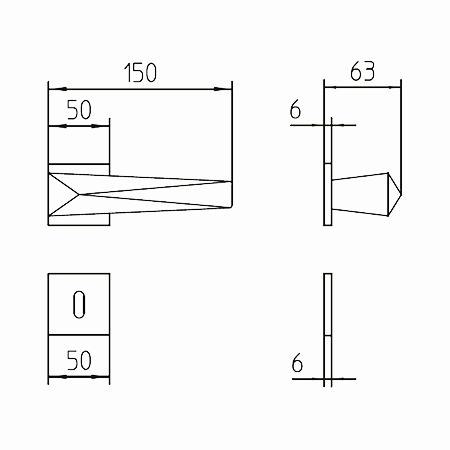 Which finish do you prefer?
Choose the finish of your Mandelli door handle.
The handle in the first big photo has finish: Satin chrome.
Polished brass;
Satin brass;
Polished chrome;
Satin chrome;
Mat satin nickel;
Graphite.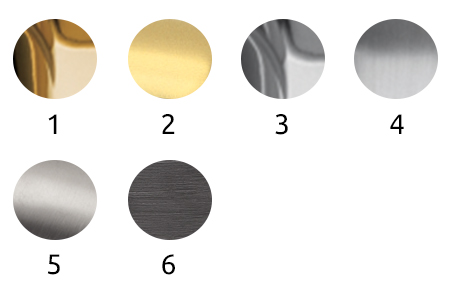 What kind of key hole do you prefer?
Choose the key hole of your Mandelli door handle.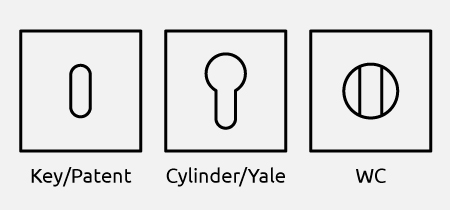 Discover the entire Mandelli Zeit collection
This handle can be purchased separately in other versions. Look for them on Windowo.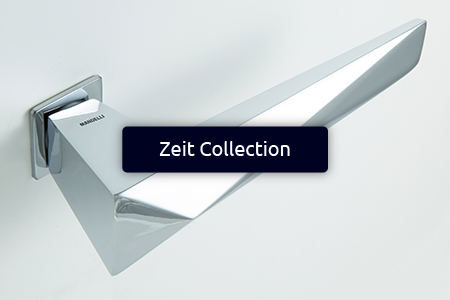 Zeit Mandelli: the handle by archistar Marco Piva
Absolutely current with the trends of contemporary design
. Born from the hands of one of the few Italian archistars. Marco Piva gives you a handle designed to furnish your time.
"Remember the past
Live the present
He wants the future
with Zeit Mandelli."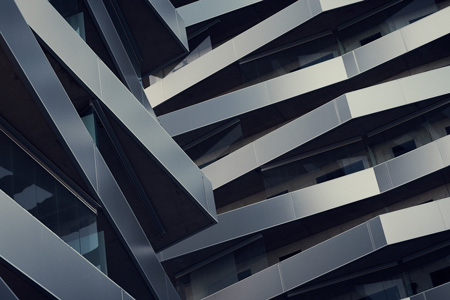 Mandelli - Good Design Award winning design handles
Mandelli won the Good Design Award 2017 for the Juno handle, the only concrete handle in the world designed by Alessandro Dubini. Mandelli confirms itself as the avant-garde brand for contemporary design handles.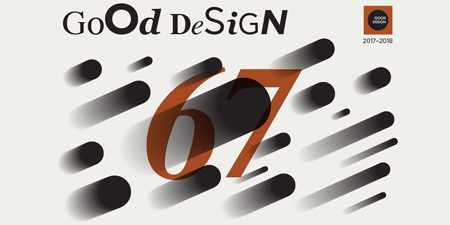 Research of design and production Made in Italy
Mandelli thinks and creates his creations at the Officine Mandelli1953, a modern factory in northern Italy, in Senna Comasco (Como).
Each of its products is branded with the "100% MADE IN ITALY" logo.