Discover the italian design handles by Mandelli
Since 1953
Mandelli
has been designing
Made-in-Italy brass handles
.
The production is modern and robotic but still today many processes are performed by hand (from grinding, polishing, to the precious finishes on the bronzes and the satin).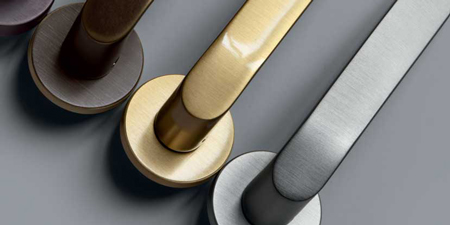 Good Design Award 2017: Mandelli handles are awarded
Mandelli won the Good Design Award 2017 for the
Zeit
handle designed by the designer Marco Piva, and for
Juno
, the only cement handle of the world, designed by Alessandro Dubini. Mandelli confirms itself as the avant-garde brand for contemporary design handles.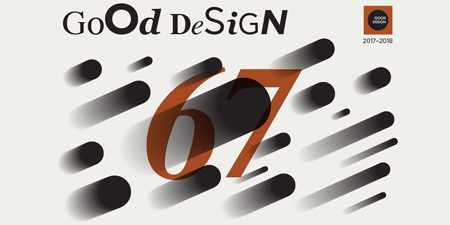 The designers and architects of the Mandelli handles
Comfort, design research, quality of materials, sustainability and aesthetics. These are the values that Mandelli supports thanks to the designers and architects of its handles: Pier Francesco Arnone, Piet Billekens, Massimo Cavana, Alessandro Dubini, Marco Piva and Franco Poli.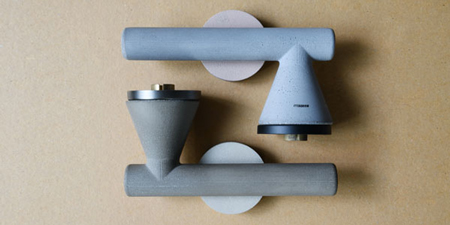 A great dream: the story of Rodolfo Mandelli
The creator of the Mandelli handles, Rodolfo, had a gold dream: the brass. Although things have evolved, production is still completely in Italy, with high quality standards, and with a careful study of the trends of the future. Watch the video to learn more about the history of this prestigious brand.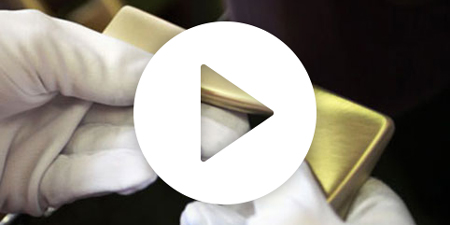 The atelier by Mandelli: the design research laboratory
These are the details that give more value to doors and windows, revealing the character of the spaces they furnish. This is why Atelier Mandelli is born: to offer minimalist design handles, contemporary handles to pragmatics, classic handles to traditionalists and country handles to naturalists, of different materials such as brass, cement and leather.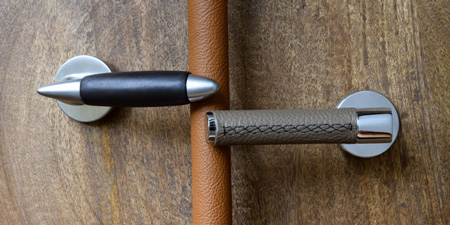 Looking for true Made in Italy design
Mandelli thinks and creates his handles at the Officine Mandelli1953, a modern factory in northern Italy, in Senna Comasco (Como). Each of its products is branded with the "100% MADE IN ITALY" logo.