Micro Electromagnetic Lock 150 Kg in Stainless Steel 12500 Opera Safety Series
Use
Locking system for sliding doors, safe deposit boxes and cabinets
Version
For mortice fixing​
Technical info
Body in stainless steel protected against humidity
Dimensions of the body (mm): 170 x 32 x 24
Total dimensions with side wings (mm): 200 x 32 x 24
Armature plate with residual anti-magnetism pin: (mm) 152 x 32 x 8
Operating voltage: 12 Vdc
Current: 350 mA
Holding force: up to 150 Kg.
Package
Electromagnet, armature plate and accessories for assembly
STORYTELLING: The Blacksmith of Modena
Why so many condominiums in Modena have an electromagnet? In the '60s there was a blacksmith in Modena who wanted to improve the closing of the condominiums doors. Many cytizens in fact were tired about high maintenance costs. One day the blacksmith came in with a magnet that would solve this annoying problem. Word of mouth did the rest and nowadays Modena mantains this record, of course, no longer with simple magnets, but with modern electromagnets.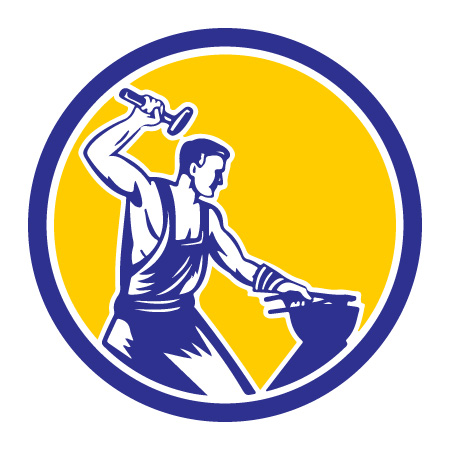 Safety Series Opera
Security electromagnets
Ideal for emergency exits and condominium entry doors
Silent and resistant
Holding force from 150 to 1500 kg
Can be applied on pre-existing doors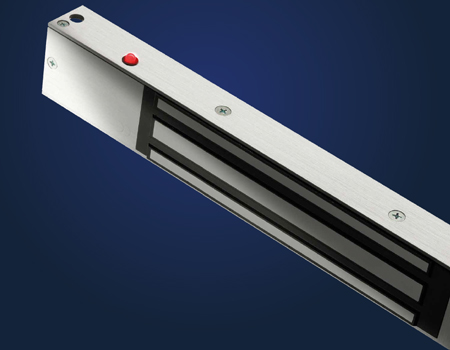 Opera Operating Access
Opera is an independent company. The production premises are based in Modena - Italy, town with an old tradition in lock manufacturing. The company was set up in 1997 and it is specialised in the manufacturing of electronic locks and doors accessories. From a company that manufactured products, Opera has evolved into a company that offers solutions aimed at improving the security and safety of individuals and their belongings. Today with more than 20 people and advanced production means, Opera is at the top of the European ranking of locks manufacturers.

Made in Italy
We believe in the quality of Italian companies and of our suppliers who are 90% from within Italy. Our high quality products are produced respecting environment and all relevant European standards. We are proud to work and to live in Modena, little city in the North of Italy that is an UNESCO heritage italian site since 1997.