Nekos door and window actuators for sale online
Discover the best Nekos motors for transom and top hung windows
Nekos
is an emerging reality in the creation of ideas and concepts, where the philosophy of thought is transformed into simple avant-garde creations for your window.
It is from the natural evolution of the research and development process, lived and matured by direct experience, that each proposal is born in the concept of a single common technology for the
automation of windows of all types, roller blinds, panel blinds, blinds and shutters
.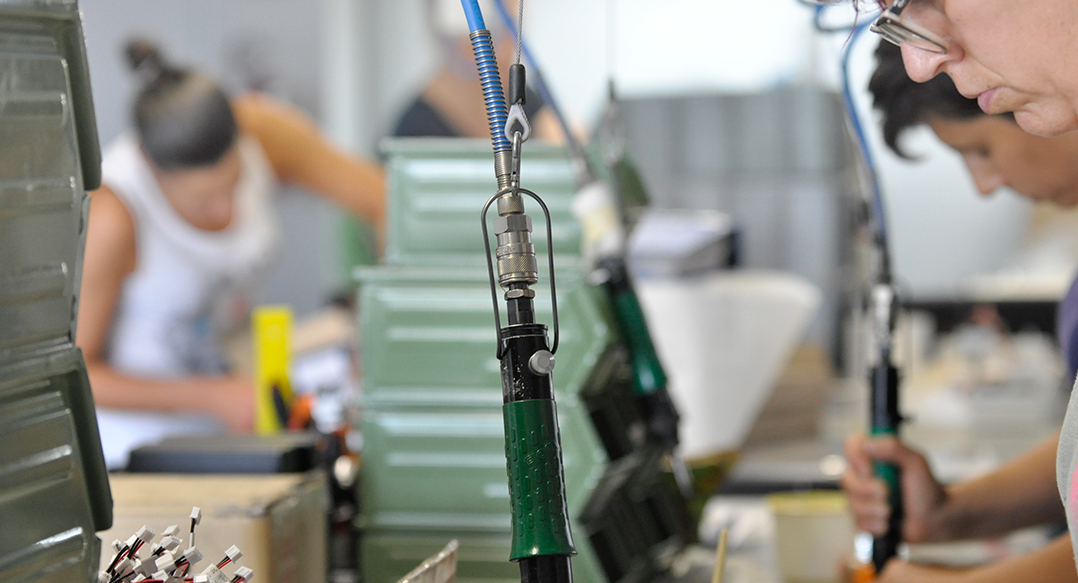 Nekos window automation: open to innovation!
Production is a promise of quality that accompanies every stage of processing, in the choice of raw materials, in the manufacturing methods and in the accurate controls.
Sensitive to the changing and particular needs of the market, the event materializes in the industrial action that produces innovation, technology, design, quality and reliability in the creation of products at the service of my home ...
my home technology.
A complete range of cutting-edge products, the result of research and a collaborative relationship with customers, active partners and fundamental resources for the evolution of the Nekos brand.
People and technology is a question of openness
With determination and competence Nekos is aimed at the continuous improvement of products, to guarantee installers and end customers the highest quality and reliability.
Italian by birth, international by vocation
Nekos combines aesthetics with functionality, producing
window motors
that integrate perfectly into any context, whether they are projecting windows,
bottom hinged
windows, attic or roof windows, domes or skylights. When thinking about a new product, Nekos is always on the installer's side, looking for the perfect mix between
design and ease of installation
.
Find Nekos actuators: Kato, Sky, Inka models and much more
Discover a complete range of cutting-edge products:
chain actuators
, different types of
rack motors
, a large number of
sensors
, related
control units for windows
, receivers and much more.
Among the most popular Nekos models you can buy on Windowo: Kato, Sky, Inka, Pik and the famous
K Series Nekos
. Look for them on Windowo!