Blindy Burglar-proof: bar and accessories for sale online
Discover the safety that furnishes! Bars for shutters
Blindy
has been a manufacturer of
security for our homes
since 1999. Its mission, however, is not limited only to this.
If the issue of safety has always been a sensitive issue for all of us, at the same time the issue of the aesthetics of our homes is equally sensitive and important. In this sense,
Blindy anti-intrusion bars
are inserted: a meeting point between
Security and Design
.
Each Blindy product is designed in such a way as to fit perfectly into the furnishing context of our homes, becoming a real design product to be inserted in the living context of our living room.
With BLINDY shutters, shutters and windows are ARMORED!


Why install an anti-intrusion security system on shutters / shutters?
Shutters and shutters represent the first defense between the inside and the outside of our house, however, they have 2 important weaknesses:
The first is that anyone would be able to open them in the absence of an ad hoc anti-intrusion system.
The second is represented by the ease of extraction of the shutter from the hinge seat.
Since 1999 Blindy has been producing anti
- burglary security systems
and over the years of experience we have developed the best solution in terms of security and aesthetics for shutters and shutters in your home. This solution materializes in the Blindy barre and Blindy rostro products.
Over the years, Blindy has proven to be one of the most popular systems on the market because it demonstrates its effectiveness in action through its
resistance to the opening and extraction tests of
the shutter / shutter.
Securing shutters / shutters does not only mean avoiding the intrusion of thieves into our homes, but also means preventing them from damaging not only the shutters / shutters, but also the windows of our house.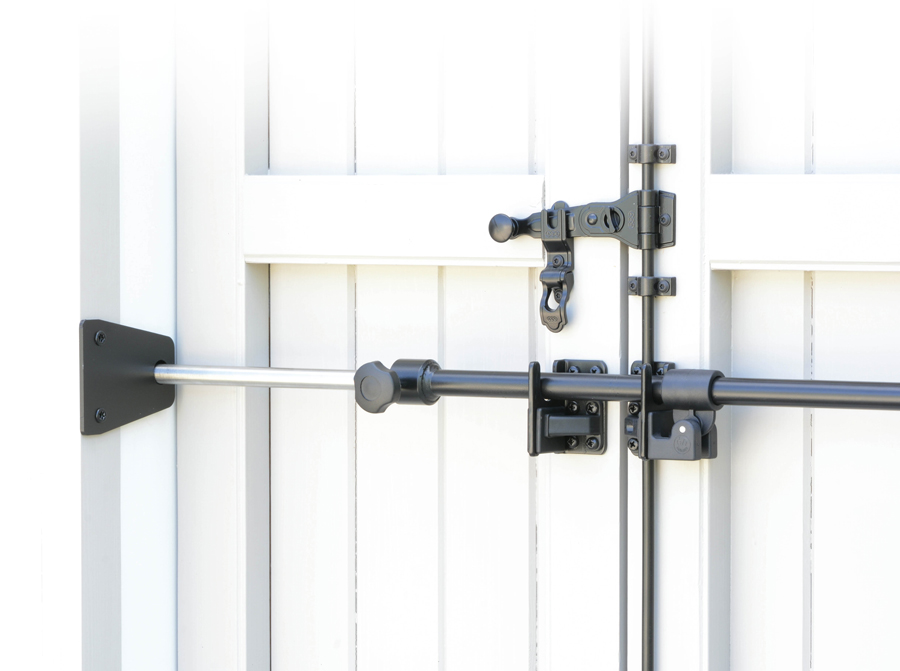 Extendable bar, railings and many other Blindy accessories for sale on Windowo
Buy the best Blindy products in the Windowo online store. The flagship product is certainly the innovative
Blindy Extensible Burglar-proof Bar
which must be combined with many other accessories sold separately.
We also recommend
Blindy Burglar
-proof iron railings and made to measure.