Blindy Key allows you to install Blindy Sbarra in all situations where greater security is required (eg shutters with sliding windows, interior doors, windows etc ...).
This item is to be used with Blindy Sbarra, available separately on Windowo.
Anti-intrusion profile!
Blindy Key is the safety knob which makes it possible to render the Blindy Sbarra inviolable as it is screwed when it opens only with the help of the intrusion-proof security key.
Blindy Key is the key knob, which completes the range of "Blindy Anti-Burglary System". Particularly recommended for open / swivel fixed shutters and in all other situations where greater security is required. The safety key is a novelty and a guarantee for the Blindy Sbarra that makes it unsuitable for even the most "experienced".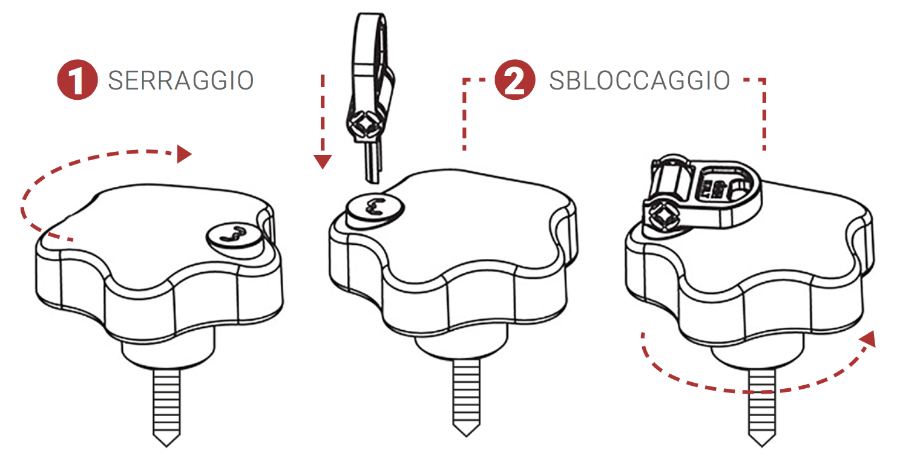 Blindy Key is easy to use
To tighten the bar simply screw the safety knob clockwise until it reaches the end stroke without inserting the key. To check that the safety knob is actually turned on, simply unscrew the knob in anti-clockwise direction. At this point the knob will emit a "Click" not allowing the Blindy Bar to unlock. To unlock the knob, simply insert the safety key (without rotating) and unscrew the knob anti-clockwise.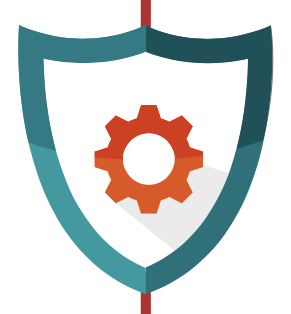 NOTE: Blindy Sbarra not included.
To complete your purchase, evaluate if you order other Blindy accessories (fold separately on Windowo).