Auctions terminals Giesse Series R40 Nylon Black Couple
Nylon Black for Series R40 - With pin Meeting
(Price for a pair of 2 Pcs)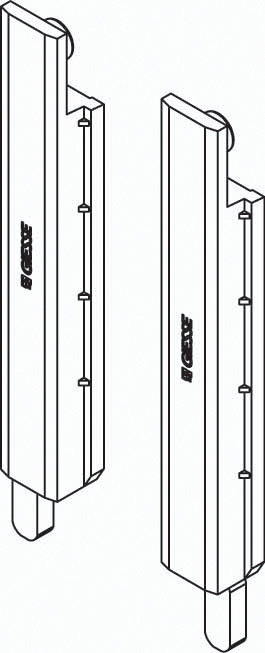 FEATURES
Element nylon pin meeting for direct attachment to the floor.
Terminal nylon for rods with tip of encounter for the attachment of the rods to the crosspieces of the frames.
To track by 18mm.

TECHNICAL FEATURES
For direct fixing is required if the application encounter auctions Giesse Art.01314, you will have to engage on the pivot bushing nylon supplied to get a perfect fit and an anti-vibrating.
It applies auction closing of cariglioni and cremone Giesse, with the same interlocking system with which the rod is fixed to the connection block.

EQUIPMENT: nylon bushing.

MATERIALS
Body and sleeve in black nylon with glass fibers.
Tip galvanized steel.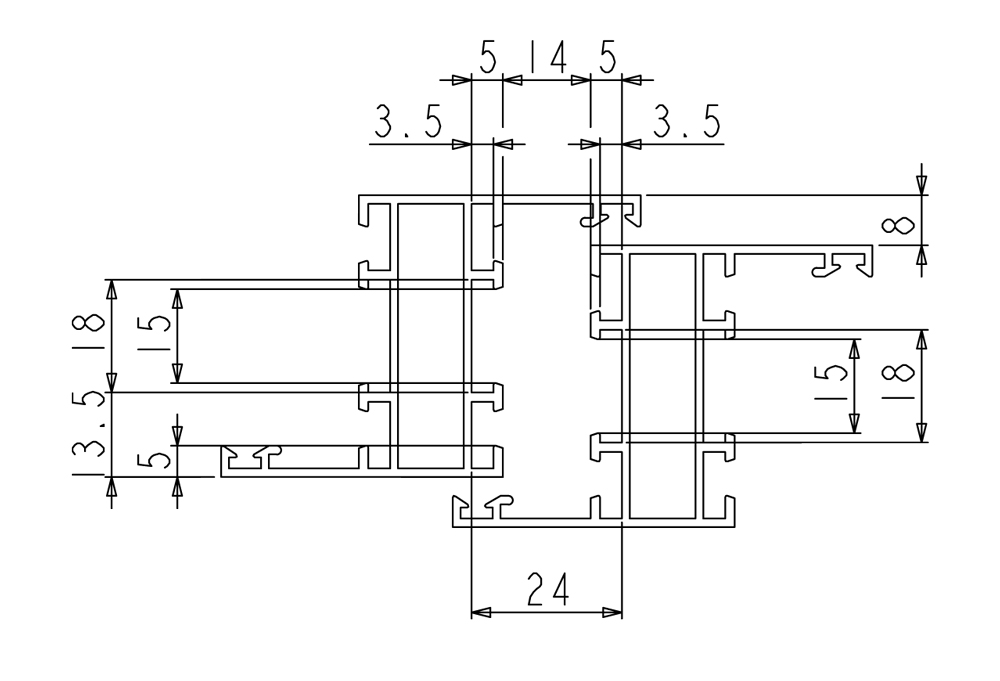 NOTE: The bushing date included with this article, appropriately oriented, restores alignment of the profiles.