Railing to Metallic Porthole Ø 380/500 Stainless Steel Type A Complanare Colombo 304
Railing stainless steel AISI 304 (brushed or polished) Type A Complanare porthole metal Ø 380/500.
Complete your purchase by buying your porthole (separately) on Windowo.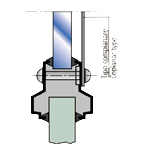 SIZE Ø internal / ØEsterno
(mm):
Ø 380/500.
TECHNICAL FEATURES:
Made of stainless steel AISI 304 polished or satin;
Type A coplanar;
Made from laser or bent;
Fixing security to the portholes;
Not removable from the outside;
All materials are certified.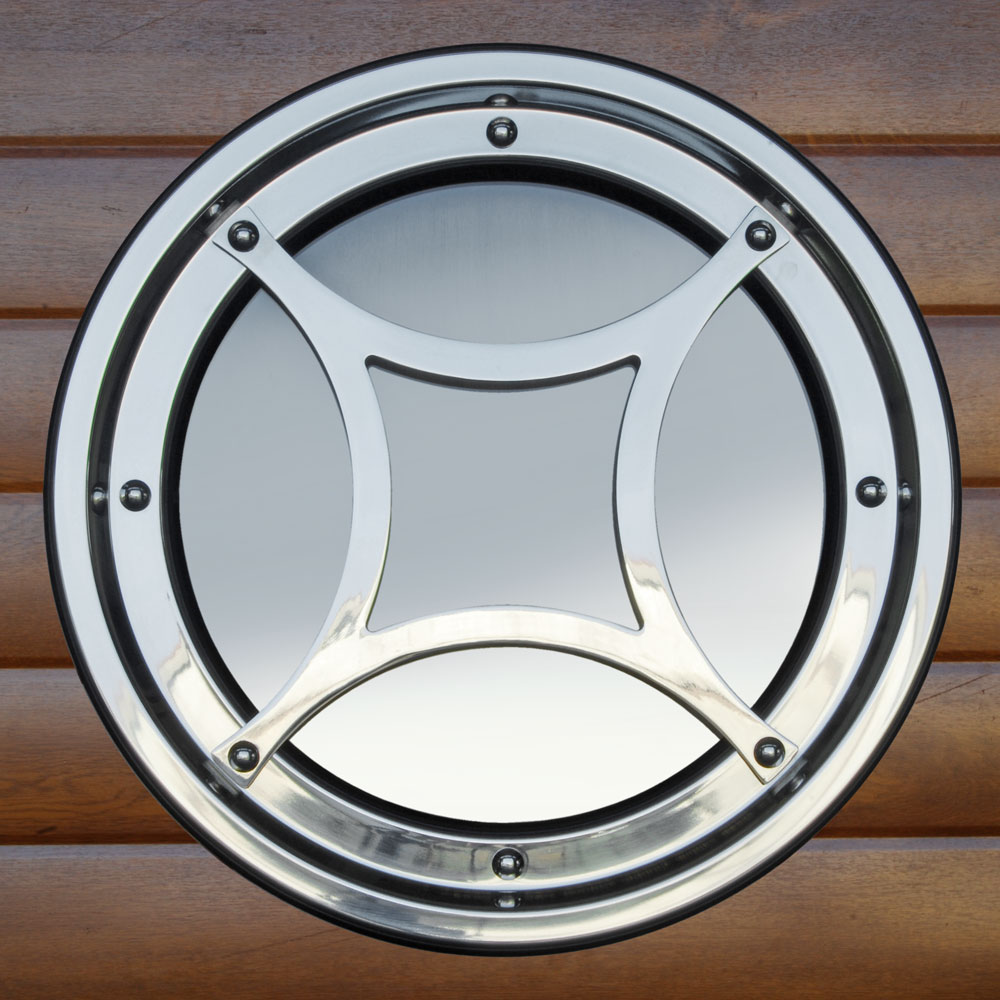 Giovanni Colombo for 40 years factory handcrafted Italian portholes.
At its plant in Brescia (in Fenili Belasi), the company designs and manufactures products Colombo constantly improving quality. Since the design of these portholes, the goal is to achieve maximum customer satisfaction recependone the precise needs. For this we can guarantee the life and functionality of these magnificent porthole.