Pasini handles for doors and windows online shop
Sale of Pasini handles and pull handles: discover the most beautiful models
"A handle is not just a cold metal mechanism, but the first thing that welcomes you when you cross a threshold, what adorns the front door of your dream home.
"
Pasini
was born in 1967 from the effort, intelligence and foresight of its founders, the brothers Giuseppe and Florido.
Born as
artisans of metal cleaning
, tireless workers, attentive observers of commercial evolution, they did not take long to organize an original production of
handles
and to commercialize them on the market.
Yesterday as today, the casting and molding of the hot-forged
brass bar
are activities of the highly monitored production process of
Pasini handles
. Supported by personal experience and modern machinery, today even more than yesterday, these activities are a guarantee of greater resistance and good durability over time for Pasini
design handles
.
The Pasini handles factory is located in the town of Sabbio Chiese, in the province of Brescia, halfway between Lake Garda (Salò) and Lake Idro (Idro).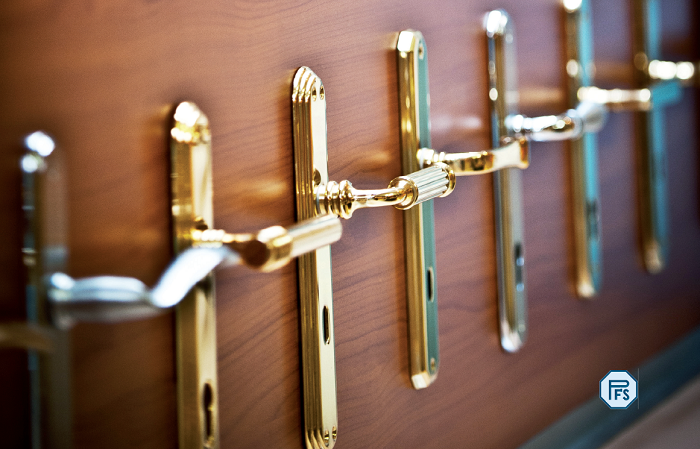 Pasini handles: made in Italy quality materials and finishes
"Our materials and our handle finishes are unique and exclusive. It is the care for these details that underlines the passion and love for our products. Our materials are of the highest quality and the finishes remain unchanged over time: we guarantee the our products for up to 20 years. "
Pasini handles with an Italian design
"We consider ourselves spokespersons for Italian Design and Made in Italy . For us Made in Italy is not just something to be certified; it is above all an authentic reflection of Italian culture and the positive attitudes that we always carry with us and that influence our life as a every day. This is evident in the human relationship and friendship with customers or in our continuous search for beauty, even in small things. "
Luxury handles with a classic and timeless style
" The most authentic luxury is characterized by the ability of its style to be out of time, or rather" suitable for any era. "This classicism represents the first objective for a product that aspires to be luxury, and represents one of the characteristics that distinguish Pasini. "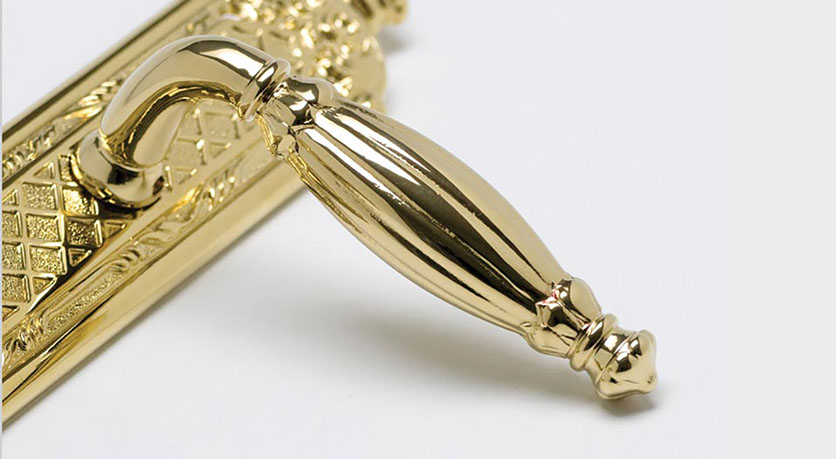 Welcome to the world of Pasini
interior door handles
.