Giza Door Pull Handle Brass-Made Fashion Line PFS Pasini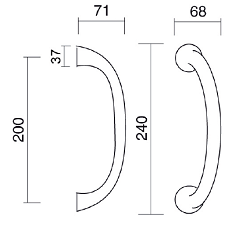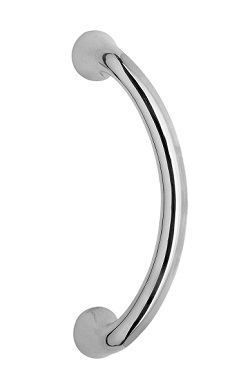 Design:
A. Dolcetti.
Angiolino Dolcetti, Designer
Angiolino Dolcetti obtained his diploma from the High School Liceo Artistico V Foppa in Brescia. He attended the European Institute of Design and almost immediately started designing and making prototypes with novel shapes in the segment of handles, household goods and gifts, from interior and exterior lighting, to furniture in wood, resins, metal and glass. He worked in conjunction with companies in his constant search for new working techniques, for the treatment of metals and of other materials used in the production of his projects.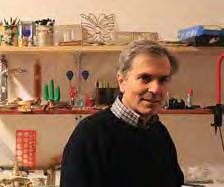 Designer Angiolino Dolcetti has always transferred to the objects of his creation his love of art and technical competence, a blend which makes his creations greatly appreciated and widely requested everywhere. For nearly 20 years he has worked in collaboration with the Pasinis and has given his all-important contribution to the conception of the " Pasini Style ", signing the handles which have earned the company the success of the trademark " PFS Pasini" all over the world.
Finishes
Customize your Pasini pull handle.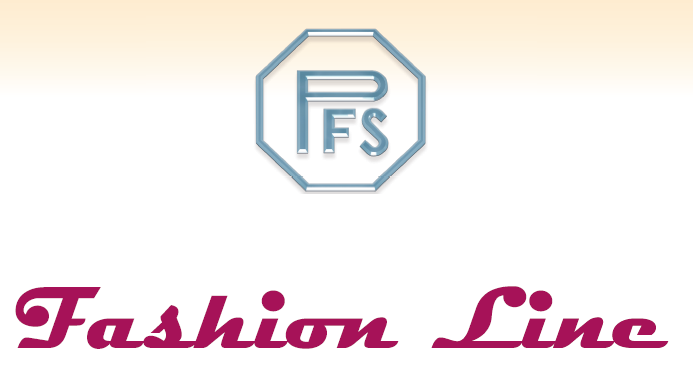 PFS Pasini Handles - Classique Line:
Pasini original design;
Completely brass-made products;
Exclusively Made in Italy;
Environmentally friendly paints and washes;
Completely recyclable products and packaging.
Since 1967 - Touch the Pasini Style
Our hands are the symbol of continuous movement: they can touch, brush, claps, caress thus transforming the world around us, making our ideas and our projects come true.
Perfection of touch lies in the measure with which it interacts. It expresses the delicacy for our body to convey all our love to another.
Our job is the thought of a beautiful and guaranteed product, but also a gift, a silent protagonist in our lives.
Touching a Pasini handle is receiving all the love that lies behind it.
Each one of our products is created to be a secret protagonist of our daily lives, in harmony with shapes, colours, nature and in the name of the oldest Italian tradition: that of creative art.
100% Made in Italy
The Pasini factory is located in Sabbio Chiese, in the province of Brescia halfway between Lake Garda (Salò) and Lake Idro (Idro).