PALLBOX 32 Pieces Sil Cleaner Wipes Mungo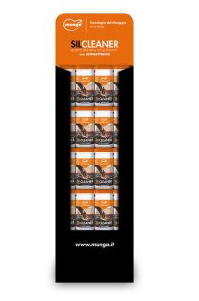 Features:
Wipes for cleaning hands, artifacts, utensils from residues of sealants, paints, adhesives, oil and dirt in general.
Woven fabric wipes soaked with non-aggressive detergents, able to extract and remove silicone polymers, paints, oily substances and dirt.
Particularly suitable for the cleaning of hands, utensils and artifacts, such as glass, window frames, lattoneria works.
It effectively removes residues of sealants, veneers, non-hardened adhesives.
It does not require rinsing for hand cleaning.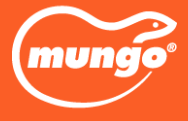 Mungo Befestigungstechnik AG is the leading Swiss company in the development, production and sale of high quality technology and products for fixing, sealing and thermal-acoustic isolation. Founded in 1968 by Arnold Schefer in the heart of Switzerland, in just four decades it has become the world's reference point for the professional fixing sector.
Today, also in the Italian market, the range of mungo® fixing systems is guaranteed by the most prestigious international certifications and includes Nylon dowels (Polyamide PA6), steel dowels, chemical anchors, insulating panel hardware, drill, sealants, silicone, polyurethane foams and many other solutions for fixing and laying construction works.