"Your construction project will benefit from our experience"
In 50 years Mungo has gained experience, technical know how and profound market knowledge. With these competences Mungo is in the position to develop innovative and technically fully matured solutions.
Mungo Befestigungstechnik AG is the Swiss leader in the development, production and sale of technologies and high quality products for
fastening,
sealing
and
thermo-acoustic insulation.
Founded in 1968 by Arnold Schefer in the heart of Switzerland, in just four decades Mungo has become the global benchmark for professional fastening industry.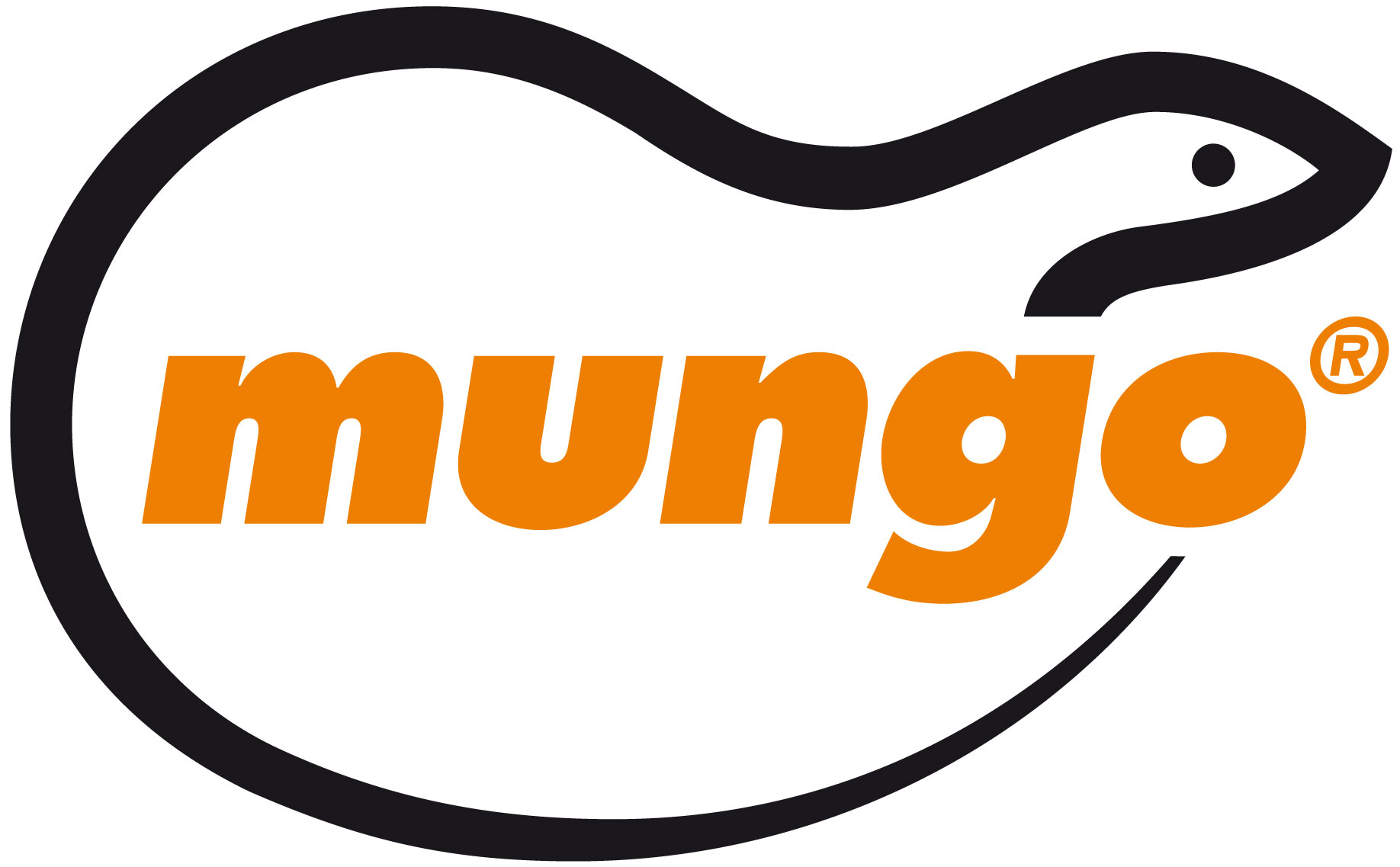 Mungo is a leading player in the development, manufacturing and distribution of high-quality fastening products that offer added value to professional customers in the construction industry and the building maintenance sector. Mungo's product range includes nylon plugs, metal anchors, chemical fixings, insulation fixings, drill bits and accessories.

The Mongoose, also known as a Mungo, inhabits South America, the Mediterranean coastline and Asia. This corresponds perfectly to Mungo's international reputation. The Mungo is fast, mobile and resilient – similar characteristics to application friendliness, flexibility and maximum strength distinguish Mungo products.

The head office and production facility in Olten is ideally located in central Switzerland, which offers advantages in Mungo home country and, moreover, provides an ideal platform for distribution of our products to more than 52 countries worldwide.
SQS and IQNet certification demonstrates that Mungo operates an appropriate management system meeting the requirements of the international standards for quality management and quality assurance according to ISO 9001:2008. In addition to outside monitoring, in-house test, inspection equipment and laboratories ensure the safety and quality of the individual products. Optical gauging of the products with analysis in the SPC offers a reliable indication of the controlled and capable production process.
Do you want more about the world of Mungo solutions?
Visit the
official website
mungo.it