Pronema insect screens, technical blinds and dehors for sale online
"Pronema produces solutions that protect you from the sun, heat, insects and pollen."
Pronema is an Italian company that
designs and manufactures mosquito nets and curtains
. Pronema's goal is to protect families from heat, insects and pollen. He wants to do this by offering quality products for sale, made in Italy with particular attention to detail.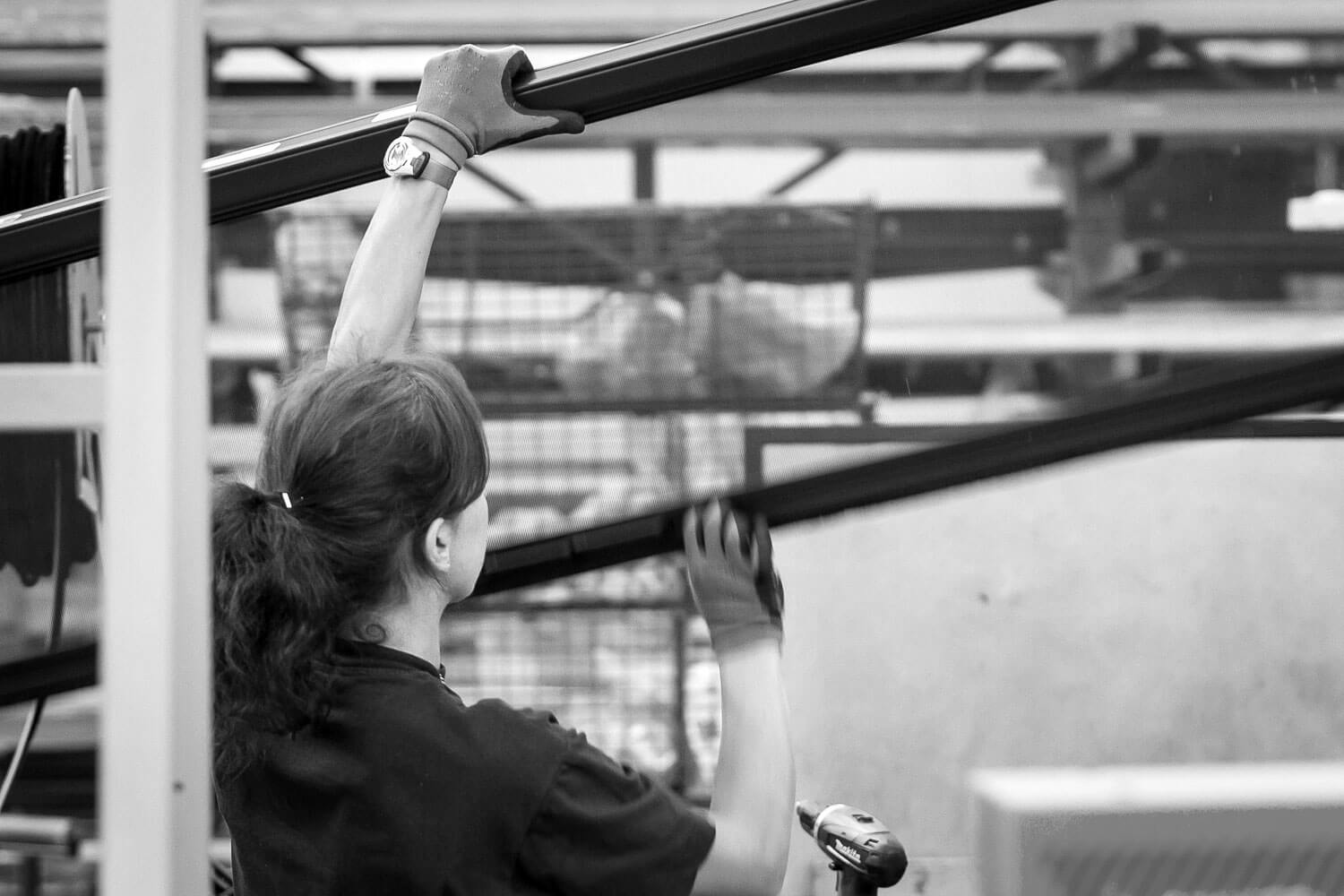 Pronema protect your world
"Where quality and happy people meet".

A simple yet powerful thought that for over twenty years has inspired functional solutions and beautiful products, which contribute to well-being at home and work spaces. Technical blinds, insect screens and dehors, all made in Italy.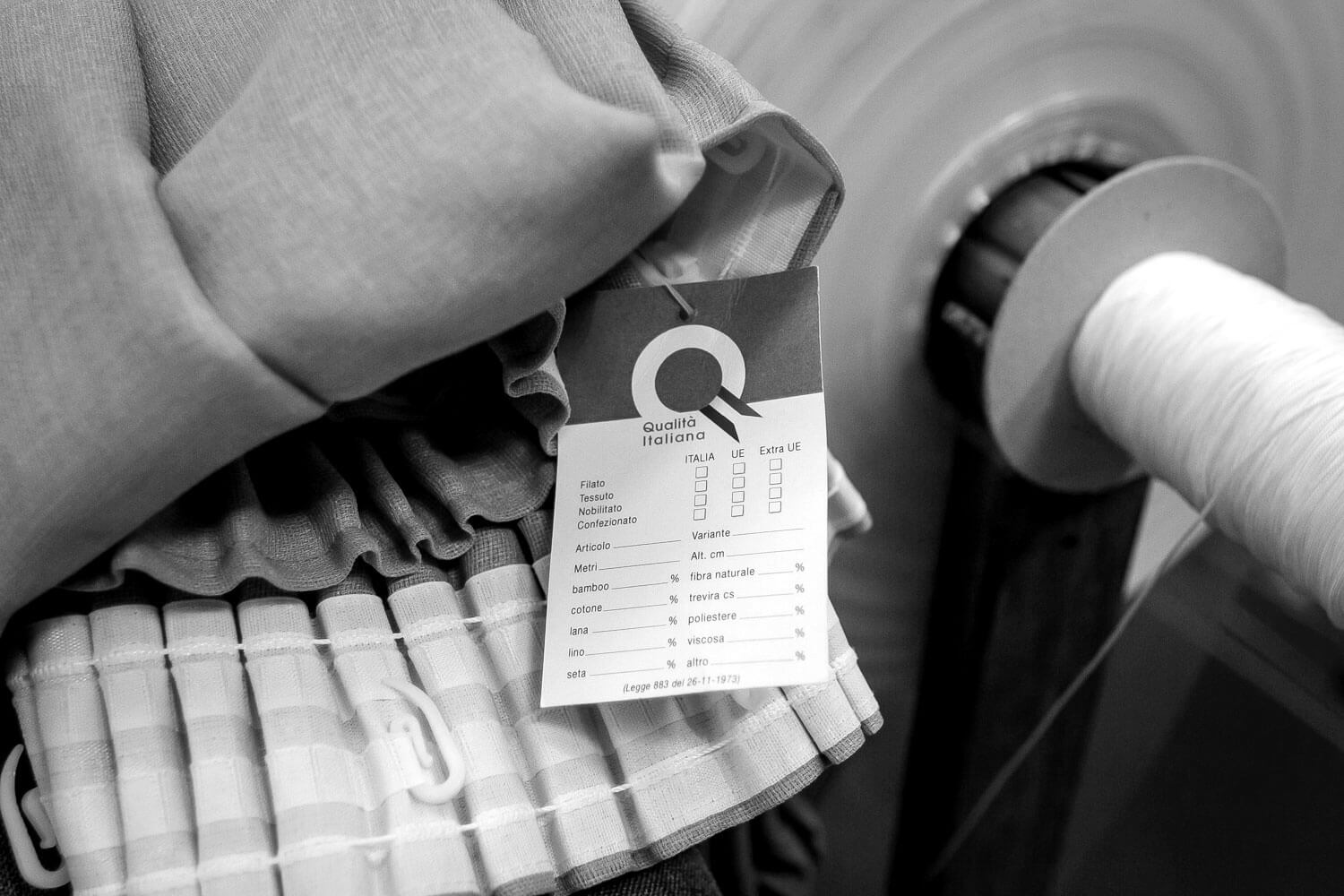 Pronema imagines, develops and produces solutions that protect from the sun, heat, insects and pollen. Around the
natural need to feel protected
, the Pronama company has created functional, robust and beautiful solutions to look at. It is a philosophy that has accompanied the Pronema brand since its first steps, with the first mosquito nets installed in the nineties.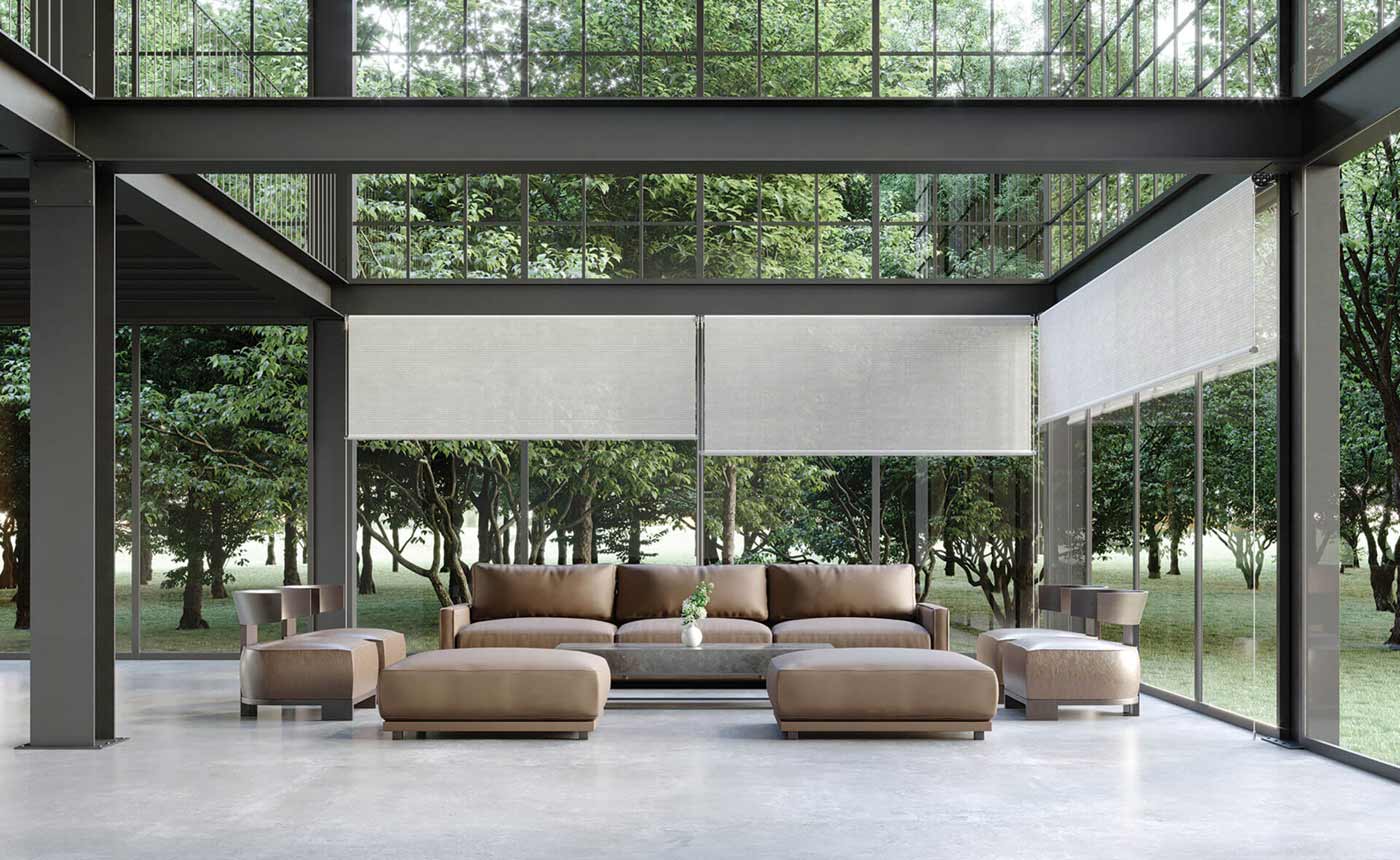 The 4 founding values of Pronema
The manufacturer of mosquito nets and curtains Pronema bases its business on 4 pillars:
Sustainability: the sense of responsibility for the environment is in the Pronema DNA and is transformed into concrete actions. Such as the eco-sustainable strategy pursued through the reduction and separate collection of waste, recycling and reuse of raw materials, especially aluminum;
Strength: from mosquito nets to technical blinds, from Venetian blinds to tailored blinds, everything responds to the strength of the Pronema brand;
Quality: quality is a choice from which practical benefits derive and that feeling of permanent comfort that makes us feel good in the places where we live;
Italian spirit: a beautiful family story that began in 1998 in a small industrial workshop on the Piedmontese shore of Lake Maggiore.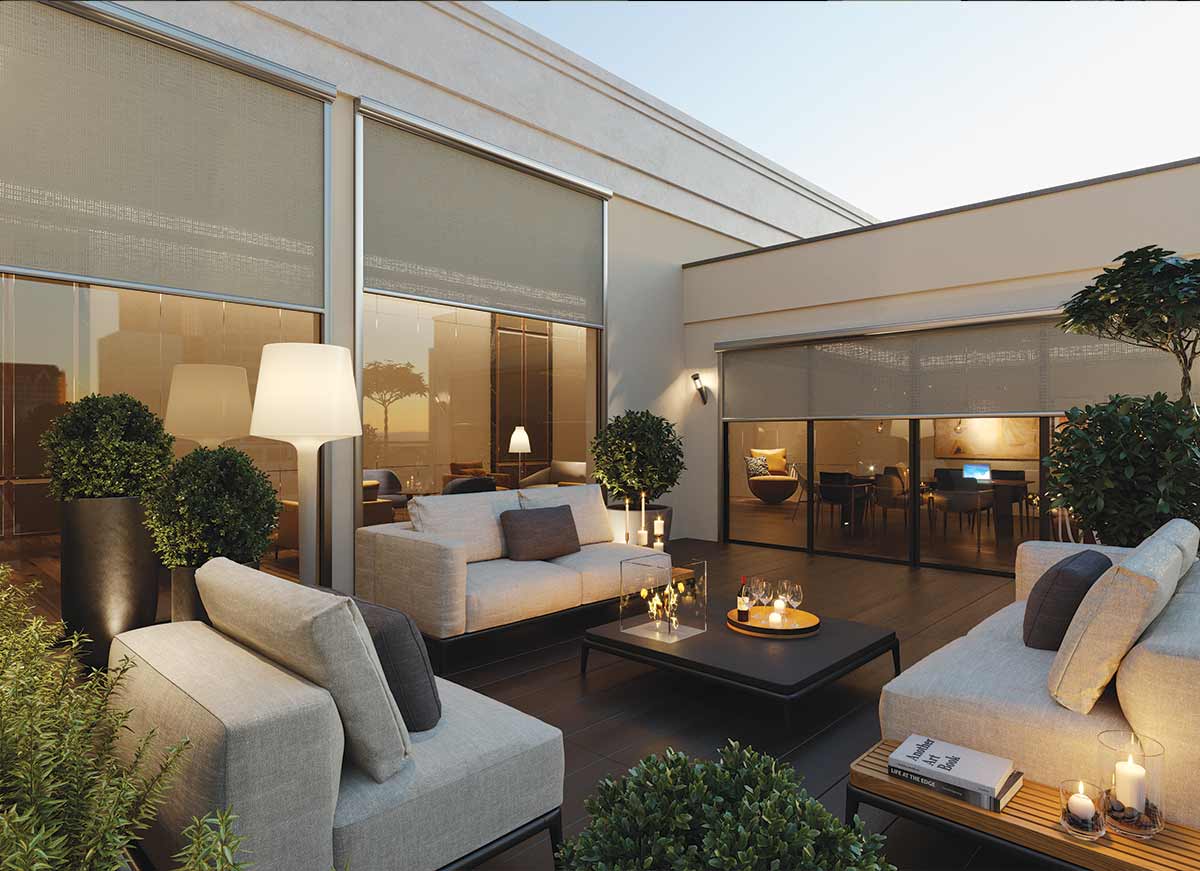 The story of Pronema, an Italian family tradition
Pronema was born in December 1998 from the experience of Gianmarco, Cristian and Barbara Martinotti. Twenty years later they still interpret
family values
, innovating and imagining happy places, beautiful to live in and safe to live in.
Pronema produces
100% Made-in-Italy mosquito nets and curtains
. Production takes place in the Agrate Conturbia plant in the province of Novara (Piedmont), south of Lake Maggiore.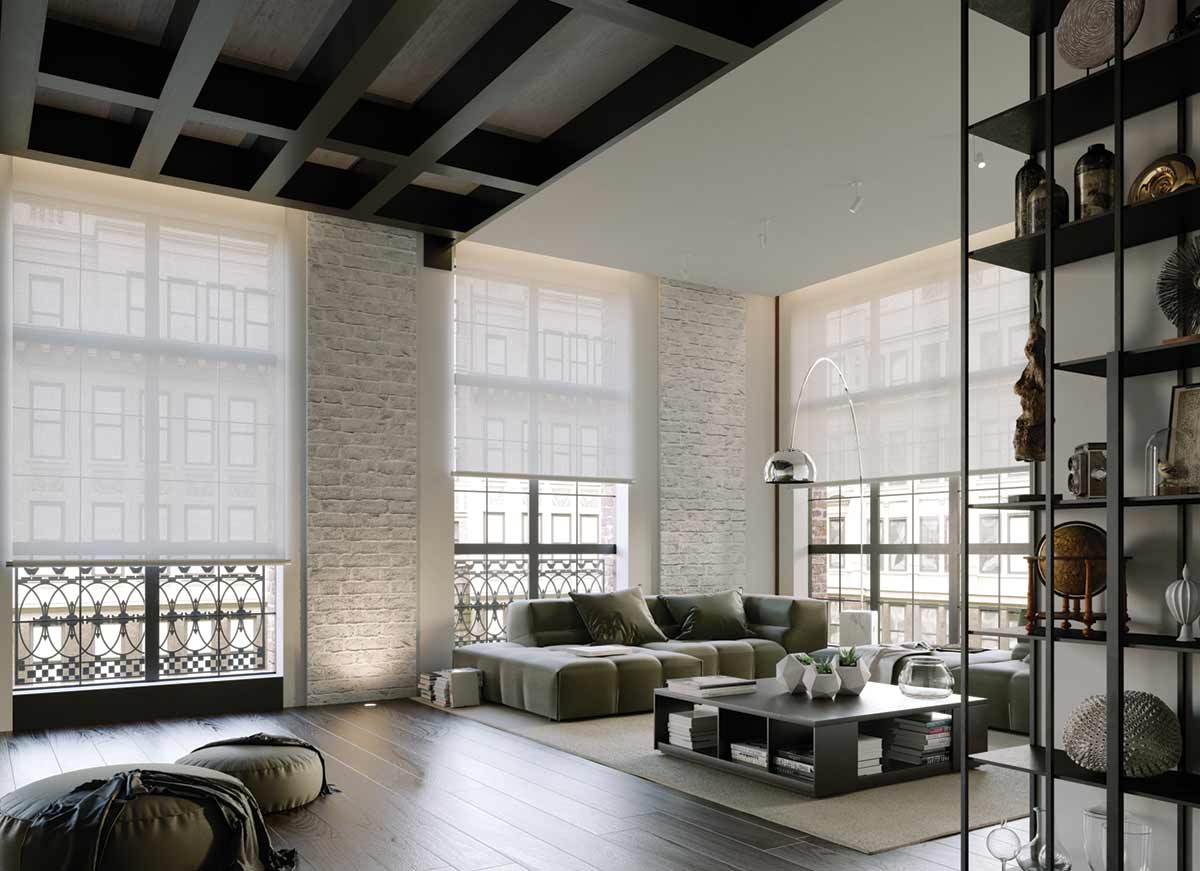 Buy on Windowo, Pronema official dealer
If you are looking for customized mosquito nets, roller blinds, Venetian blinds, awnings and dehors, then the Italian manufacturer Pronema makes the ideal products for your needs.
Where to buy
Pronema brand products
? In the Windowo online store you can find the best Pronema Pronema insect screens, technical blinds and dehors for sale online at advantageous prices. Pronema tents are also on offer: what are you waiting for? Enter the measurements and immediately discover the discount.