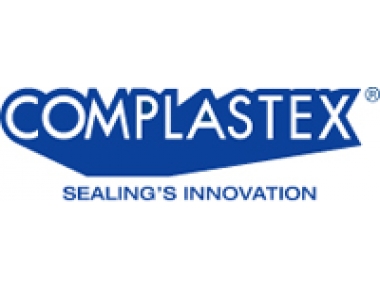 Since 1956 Complastex is part of the daily life of millions of people: wherever there is a window or a sealing system, there is also the quality of Complastex products.

The continuous search for innovation, the wide range of items, the professionalism of the team, making today Complastex a partner able to provide more complete answers professional and an absolute efficiency.

For the future one clear objective: to continue to improve the value of products, developing technological research and experimenting with new solutions to offer to the market.
www.complastex.com