Antologhia, the classic of handles
Occasional porosity, corrosions or wrinkles in this collection, that would usually be treated as defects and therefore waste in a normal production with mechanical moulds, gives it the proper taste of the antique manifacturing process, such as the heart sand casting and the handcrafts works, awarding it with a certificate of
autenticity and originality
.
Natural brass oxidation
along the years bring about a tipical patina on the object surface, which haven't been treated, awarding the autenticity and the craftwork of the Antologhia collection.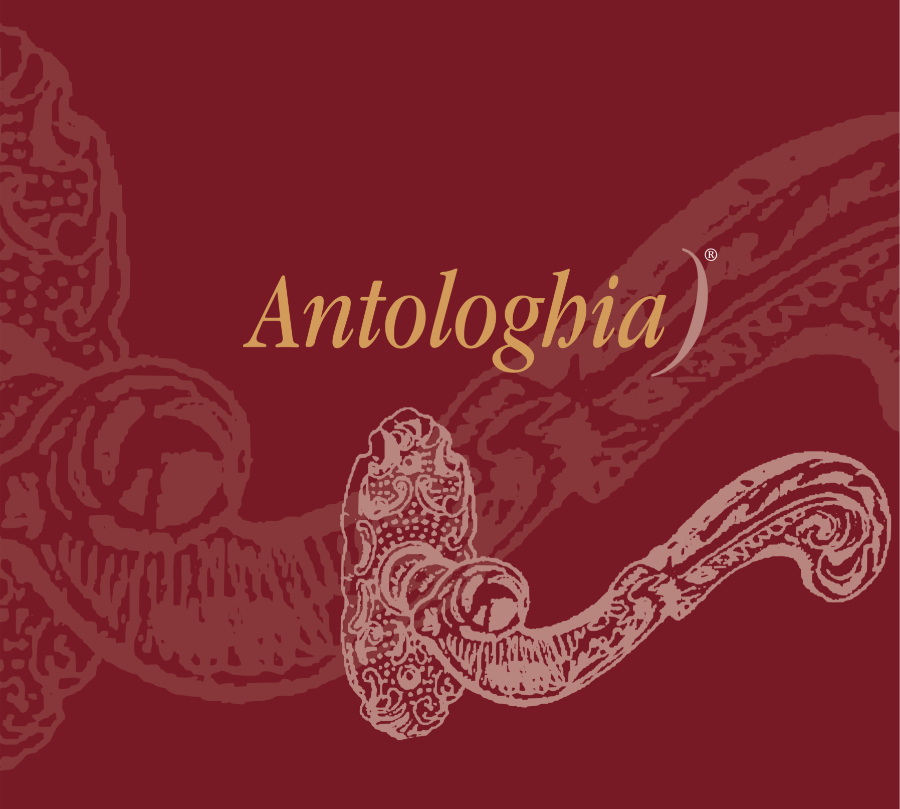 Models of the past recreated with the style of Colombo Design
The new handles now offered by the Antologhia brand are the result of a selective search among the models of the past. The aim is to rediscover, in the various periods of style, the exemplary and ever-present value of beauty. The form evokes and returns the sense of a distant civilization of life.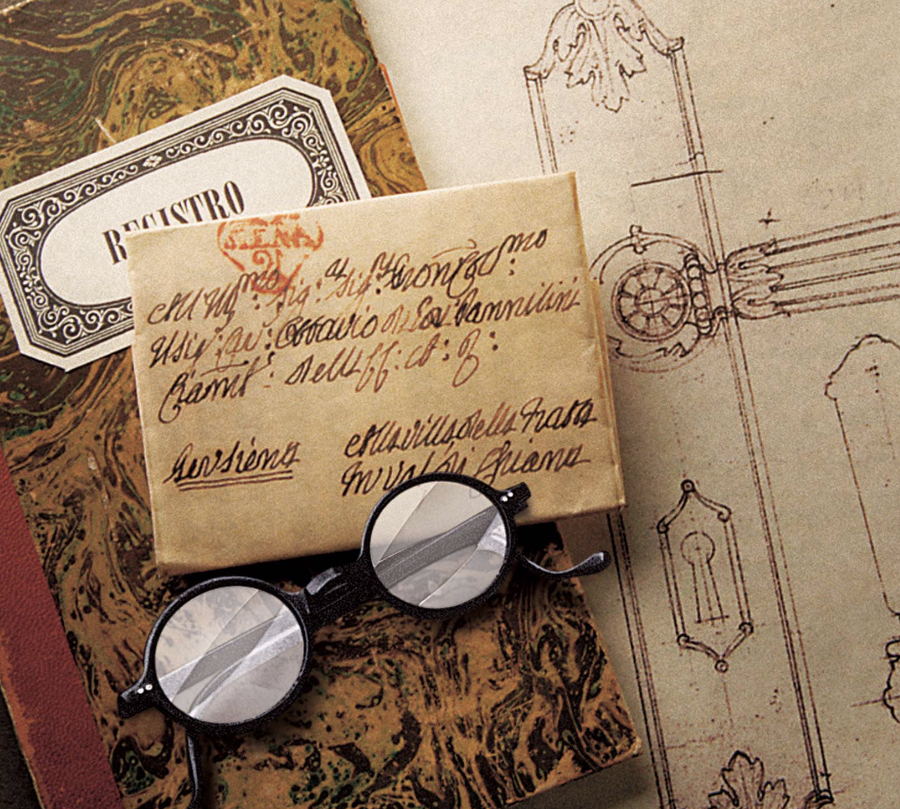 Metallurgy: the art of a god called Vulcan
Old idea, and now augmented by refined technologies, the merger is a creative intervention on the metal with the essential competition of two primordial elements: earth and fire. At the beginning of everything there is the mold, made of a humid clayey sand. The brass, brought to a liquid state in an oven at high temperatures and taken with pouring cups, is poured into the canalidello mold through special funnel shafts. It is still glowing.
Industrial design has given sometimes genial answers to the need for quality, focusing on solutions that are coherent with modern means of production. He did not pretend to answer the question, more radical and refined, than he regretted the warmth and the value that things had when to give them body and line was directly the hand of man.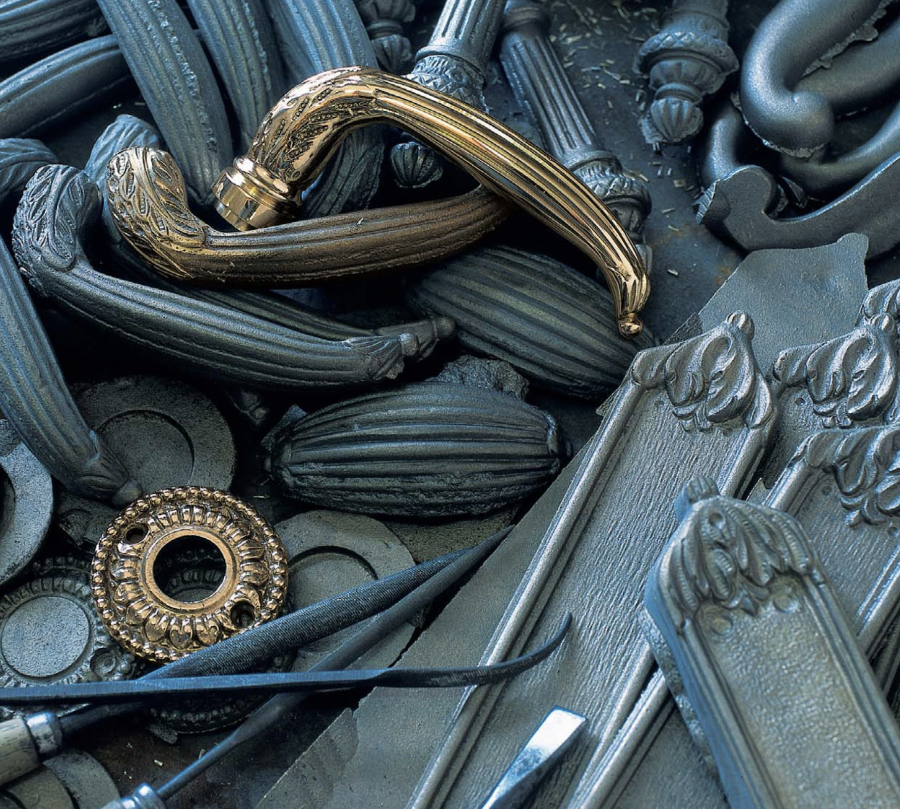 Skilled hand finishing for quality research
Antologhia handles are fascinating machines of the time, constituting a return to remote models. Not just for the design review of profiles and materials. To characterize them and to qualify them is also the recovery, in their manufacture, of manual skills and ancient techniques such as fusion in earth.
This results in an instructive overturning in the evaluation criteria themselves: occasional porosity or traces of corrosion or roughness become non-defects but precious additions that certify the authenticity and uniqueness of the products.