1025-1 Coral Class Door Handle on Rose Frosio Bortolo of Goldsmith's Arab Art
Model:
1025-1 Coral Class Frosio Bortolo - Handle on rose.
Style:
luxury artisan door handle of goldsmith's arab art.
Features:
Rose height
: 81 mm;
Rose width
: 66 mm;
Full width
: 162 mm;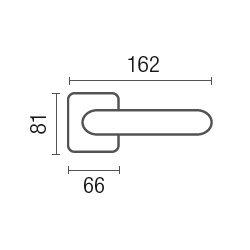 Key hole:
choose your favorite key hole version.

Available finishes:
choose your favorite finish.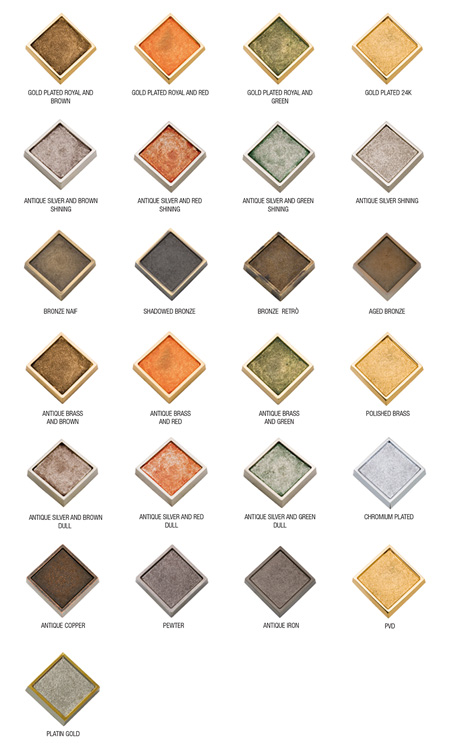 "Class" collection | Authentic italian handicraft products
"Beauty, passion and attention to details are the original Italian style that lives in each of the Frosio Bortolo Class creations".
Frosio Bortolo Class represents the italian excellence in the production of door handles and accessories for home. The Class collection is in fact designed for historic and luxury places: historic buildings, luxury villas, precious places. Today these appreciated interior design jewels are installed in all the countries of the world: in particular Arab countries and Russia. An important sign that italian luxury is in the hearts of many people.

Jewels of interior design
Made with ancient italian handicraft systems from old generations to young generations. Carefully designed and modeled on antique wooden models. Produced finally with advanced technologies. Class Frosio Bortolo door handles are true italian interior design jewels.

Frosio Bortolo
With a history of 60 years, Frosio Bortolo is one of the most recognized italian luxury companies in the world. This is the result of a constant technological modernization that allows to maintain a high quality and local craftsmanship. Frosio Bortolo is also attentive to the environment, thanks to the Ecotech patent in the production of door handles with low environmental impact. Class jewels are born from this story.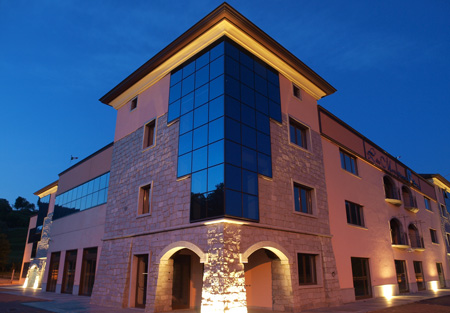 Made in Italy
Handcrafted techniques, handmade workmanship, advanced technology and the use of high quality materials and talents. Features that guarantee the 100% "Made in Italy" origin to the Class Frosio Bortolo line.