Tauro Dryers - Best Prices - Online Sale
Tauro Dryers Home and Professional. Tauro dryers are made in Italy. Buy high-quality drying systems. Tauro food dryers for sale at the best prices online.

Tauro Dryers, domestic and professional drying systems
Tauro Essiccatori: discover the best food dryers for those looking for efficiency and convenience in small dimensions. Tauro Dryers guarantee you a professional result with maximum simplicity. Get inspired.

Energy saving, eco-sustainability, Made in Italy, quality, respect for the environment, people and food: these are the values from which to start designing tomorrow's dryers today.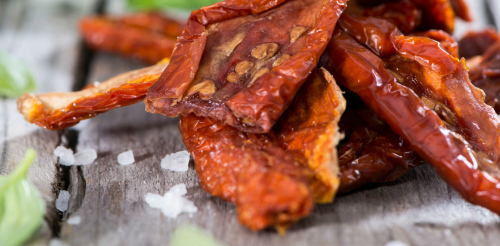 Tauro Essiccatori is Made in Italy and was born in Veneto
In Italy, and more precisely in the Veneto region, the ideas to create these fantastic dryers have sprouted, with the mind turned to those who make history and culture with agriculture.

The quality of Tauro Essiccatori products is based on Made in Italy, the sharing of values and traditions, attention and respect for the environment.

Energy saving, eco-sustainability, food quality and respect for their production cycle. This was the starting point for designing reliable and long-lasting drying systems, which can guarantee those who use them the highest quality of the dried product.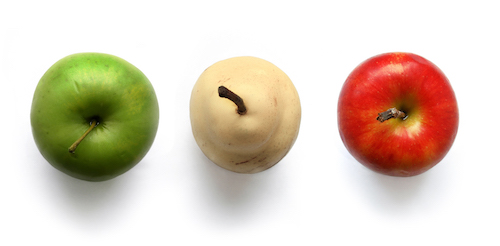 Tauro Essiccatori is synonymous with quality and control at your fingertips
All Tauro dryers are born in the Camisano Vicentino plant.

Every element of the dryers is sourced from highly trusted and locally sourced suppliers. Tauro Essiccatori has decided to work exclusively with close partners because he believes in the importance of supporting the local realities .

A quality that has been reflected in every dryer that comes out of the Tauro production for thirty years.