P/01 Bordogna floor safe to hide cash and jewels in companies and shops
Floor safe: even safer and more difficult to discover
The floor safe, unlike a wall safe, is even safer and harder to find
. P/01 is also ideal for securing the proceeds of the day for small and medium-sized companies, supermarkets, shops, petrol stations, but also for the home.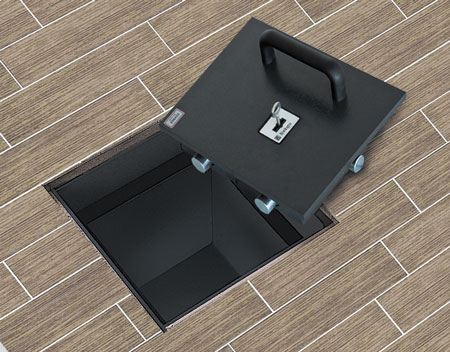 Features of the floor safe P/01 Bordogna
Hide your safe under the floor;
Manganese steel to protect the mechanisms.
How big is this floor safe?
External dimension (height x base x depth): 430 × 330 × 300 mm
Internal dimension (height x base x depth): 300 × 300 × 275 mm
Span of doorway: 225 x 225 mm
Weight: 30 Kg
Volume: 25 Lt
Choose the lock of your floor safe
EN 1300 certified key lock in class A.
Electronic lock.
Examples to use the safe for pavement P/01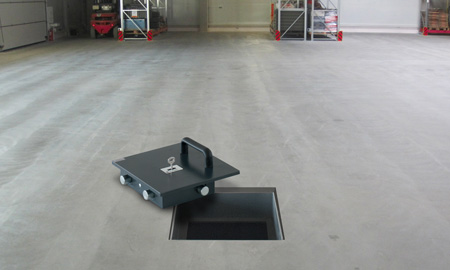 You can use the safe on the ground P/01 Bordogna, for example, for:
Companies and industrial buildings;
Supermarkets and commercial activities;
Small and large shops;
Home and garage.
Bordogna: the best Made in Italy floor safes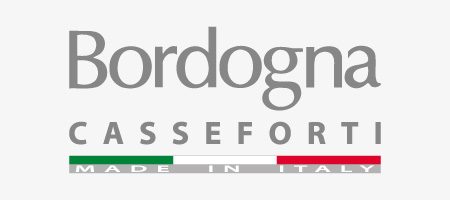 Bordogna Casseforti is an Italian company specialized in the design and production of safes since 1943
. Over the years Bordogna has created a line of safes for companies and shops, designed specifically for small spaces and for floor installation too. The Bordogna safes are certified in the highest classes!