GUARANTEED RELIEF FOR EXTREMELY DRY CRACKED SKIN
O'Keeffe's hardworking skin care products have moisturized dry, cracked skin for over 20 years. Each product soothes dry skin and is guaranteed to provide relief.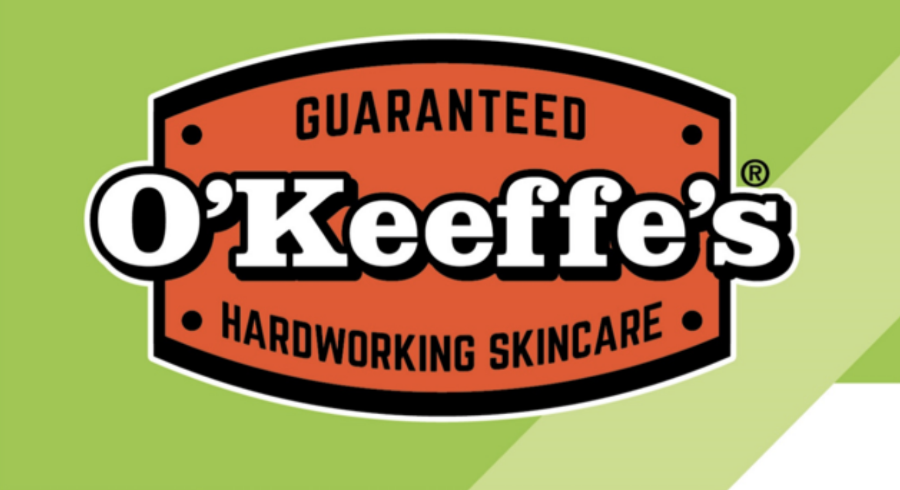 O'KEEFFE'S COMPANY HISTORY
The roots of O'Keeffe's Company go back more than 20 years to an arid region on the California-Oregon border known as the Klamath Basin. Bill O'Keeffe was a rancher and diagnosed diabetic who loved his rigorous, physical work. The tough lifestyle, however, took its toll on his hands and feet. His daughter, Tara, seeing the pain caused by his chronically dry skin, was driven to find product that relieved her father's severely dry, cracked skin.
Applying her skills as a pharmacist, Tara and her father spent years creating and testing various formulations mixed in her kitchen, until, many years later, she developed the basic formula for what has become O'Keeffe's Working Hands and, eventually, O'Keeffe's for Healthy Feet.
Now, with the amazing quality of Bill and Tara O'Keeffe's formula, O'Keeffe's Company is committed to carrying out their legacy—developing skin care solutions that work as hard as you do.
In addition to great products, O'Keeffe's is proud to be a great company! The Gorilla Glue Company, which owns the Gorilla Glue® and O'Keeffe's® brands, prides itself on a family atmosphere and hardworking products. In fact, Gorilla have been selected as a Top Place To Work in Cincinnati for 5 years in a row.