Handle Window Cremonese Giesse Coupe Right Ambidextrous
Cremone Giesse Coupe, ambidextrous, with handle lowered and rotation of 120 °, designed both for external openings and shutters, both for the internal parts, which require a mechanism with compact size.
TECHNICAL FEATURES:
The Cremona Giesse Coupe ambidextrous incorporates the concept of unification by adopting the standard machining EURO 104 mm and 108 mm processing.
Coupe is only 38 mm high, with a line that allows you to match it to the Cremonese Giesse Euro, Nova and Supernova.

FINISHES:
Silver, Bronze, White Ral 9010, Ivory RAL 1013, Black RAL 9005.
MATERIALS:
Handle in die-cast aluminum;

Gears, racks and sliding of marine aluminum;

Cash and base in reinforced polyamide;

The cover are made ​​of extruded aluminum.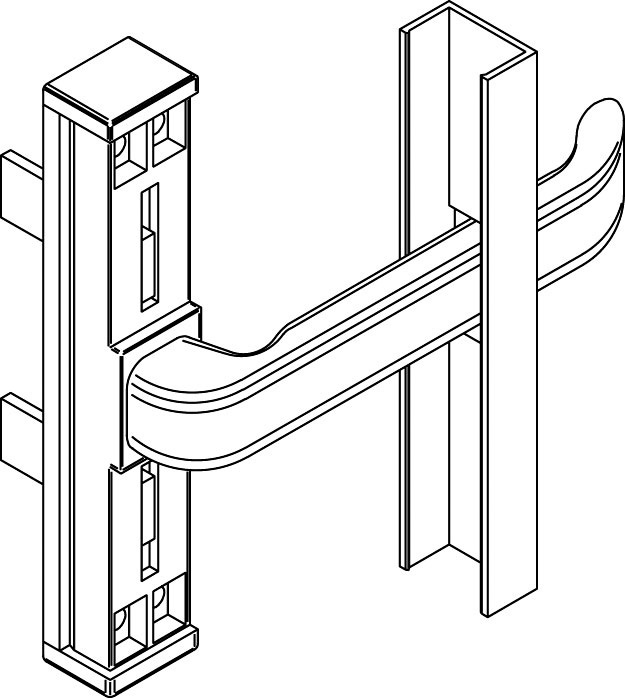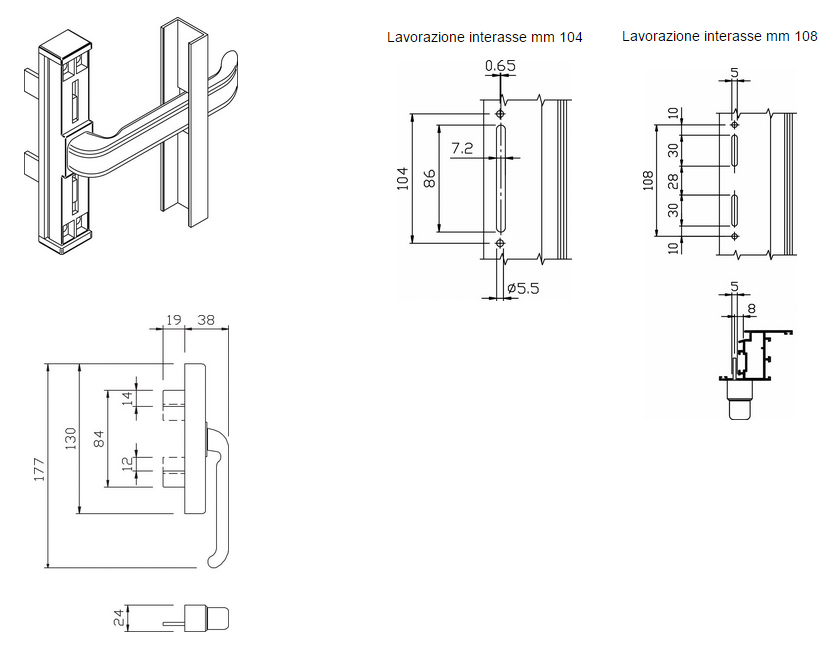 NOTE: More information on this product are contained in the PDF attached to the product (you can download it by clicking on "Documents").