H5 Sicma Smart Line Door Handle with Square Rosette and Escutcheon
A pair of door handles with rosette and (if required) Escutcheon 45mm x 45mm.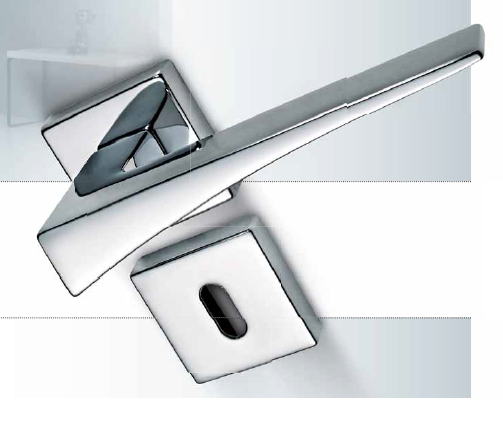 Finish and key hole of your choice:
customize your Sicma handle.

Smart Line Sicma
Smart Line is a new line of handles that Sicma offers to its customers who want a new style and new finishes.
Sicma Handles - Door handles maker since 1929
For over eighty years the Ghidini family has operated successfully in the field of door-handles, constantly following those two guidelines that have always distinguished their products over the years: the harmonic union of tradition and innovation and careful attention to their qualitative aspect.
These ambitious aims have also been achieved thanks to the presence of highly qualified external collaborators, attentive to the needs of a market always in continuous development, through design trend research and putting technological solutions for highly innovative finishings into practice.
With the experience of the past and constantly facing toward the future, the Sicma Company proposes in this catalogue, beside tradition, all the novelties inherent in the new creations.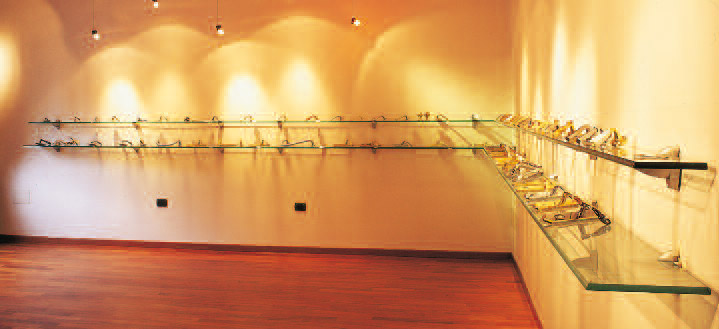 Sicma handles are 100% Made in Italy
The Sicma factory is located in Marcheno, in the province of Brescia, in the middle of Val Trompia, Lombardy.