Ghidini handles for doors and windows for sale online
Ghidini handles
: the development of the company, which was born even in the last century, is part of the industrious artisan tradition, first, and then industrial, which characterizes the Val Trompia.
Ghidini Italy handles: a 100% Italian story
In 1929
Pietro Ghidini known as Bosco
began the production of
handles for interior doors
and brass cutlery, and gradually, with the growth of the family, he strengthened the factory to the size of a modern company.
A series of recent acquisitions has given rise to a larger production reality united under the
Ghidini group
brand.
Ghidini, the historic brand, is based in
Brozzo Val Trompia
in a factory that occupies 18,000 square meters and with production units in Tavernole and Vestone (BS).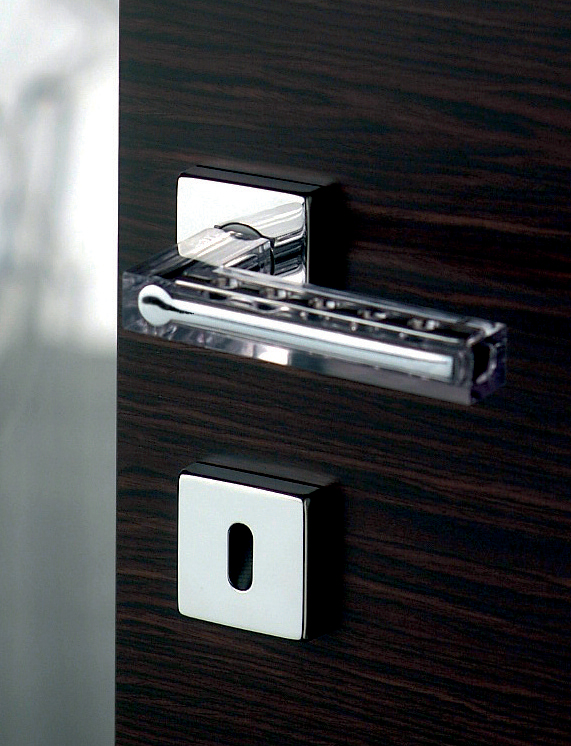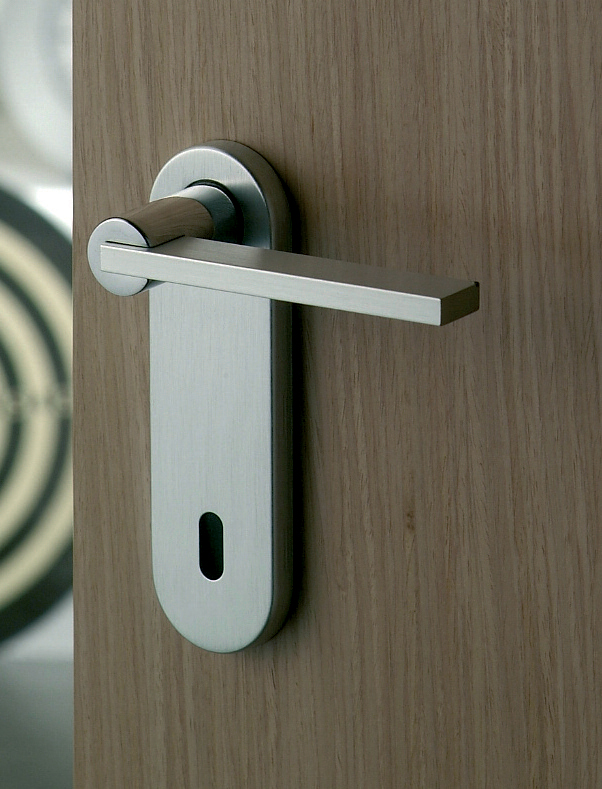 Ghidini handles sale: high quality at discounted prices
Ghidini products hold numerous
patents and certifications
, attesting to production quality, product innovation and technological reliability.
Ghidini operates in compliance with ISO 9001 certification for the definition of quality system requirements. This standard defines the principles that the company must follow in order to achieve the quality objective. The UNI EN ISO 9001: 2008 represents today the new reference recognized worldwide for the certification of the management system for the quality of organizations of all production sectors and of all sizes.
Ghidini, in relation to the durability of the products and treatments, has subjected its production to the tests required by UNI EN ISO 1670: 2000, with reference to corrosion resistance, obtaining the highest resistance value (class 4) of exposure in saline mist .
The salt spray test is an experimental accelerated corrosion test for the qualitative evaluation of the corrosion resistance of a material, or the corrosion protection provided by a coating.
Ghidini handles online catalog
How to choose and buy your new
Ghidini handle
that suits your needs? Simple: you can find it online in the Windowo shop at a discounted price. Browse our category dedicated to
window handles
and be inspired by many models just a click away!