Galbusera handles: art wrought iron for doors and windows
Galbusera handles: Italian artisan production online shop
Located at the foot of the Lombard Prealps on the shores of Lake Como,
Galbusera
Giancarlo & Giorgio snc is the oldest Italian company in the production of
decorative iron hardware
. All products are made and finished today as then with
artisanal methods
making each piece unique.
The use of artisanal production techniques combined with modern technologies make the Galbusera
wrought iron handles
of high quality both from a technical and aesthetic point of view. The
Galbusera handles
company stands out for the seriousness and professionalism that have characterized it since 1925.
Galbusera door handles and rustic wrought iron hardware
Each
door handle
is made with the utmost care and respect that only our artisanal production methods can achieve. Galbusera dedicates the utmost care from forging to finishing every single item which, if properly cared for, will last a lifetime.
The rustic hardware is the
historical production
that has allowed the Galbusera brand to establish itself in the national and European market.

Wrought iron hardware for sale at the best prices online
Introduced at the beginning of the 90s to meet the increasing national and international requests for a product with
simpler lines
. The care and professionalism dedicated to all stages of processing, from the choice of raw materials to packaging, allows us to bring to the market a semi-handmade product of undisputed quality and destined to last over time.
The classic hardware is the production that has allowed a global diffusion of the Galbusera brand.
Hardware with porcelain online shop
Introduced in the early 90s to complete the classic range. Also characterized by simple lines, handles with
original Bavarian porcelain
handles are proposed.
To guarantee the authenticity of the product, the
porcelain handles
are signed with the manufacturer's trademark and place of origin. Hardware with porcelain is the production that blends and enhances two materials such as iron and porcelain.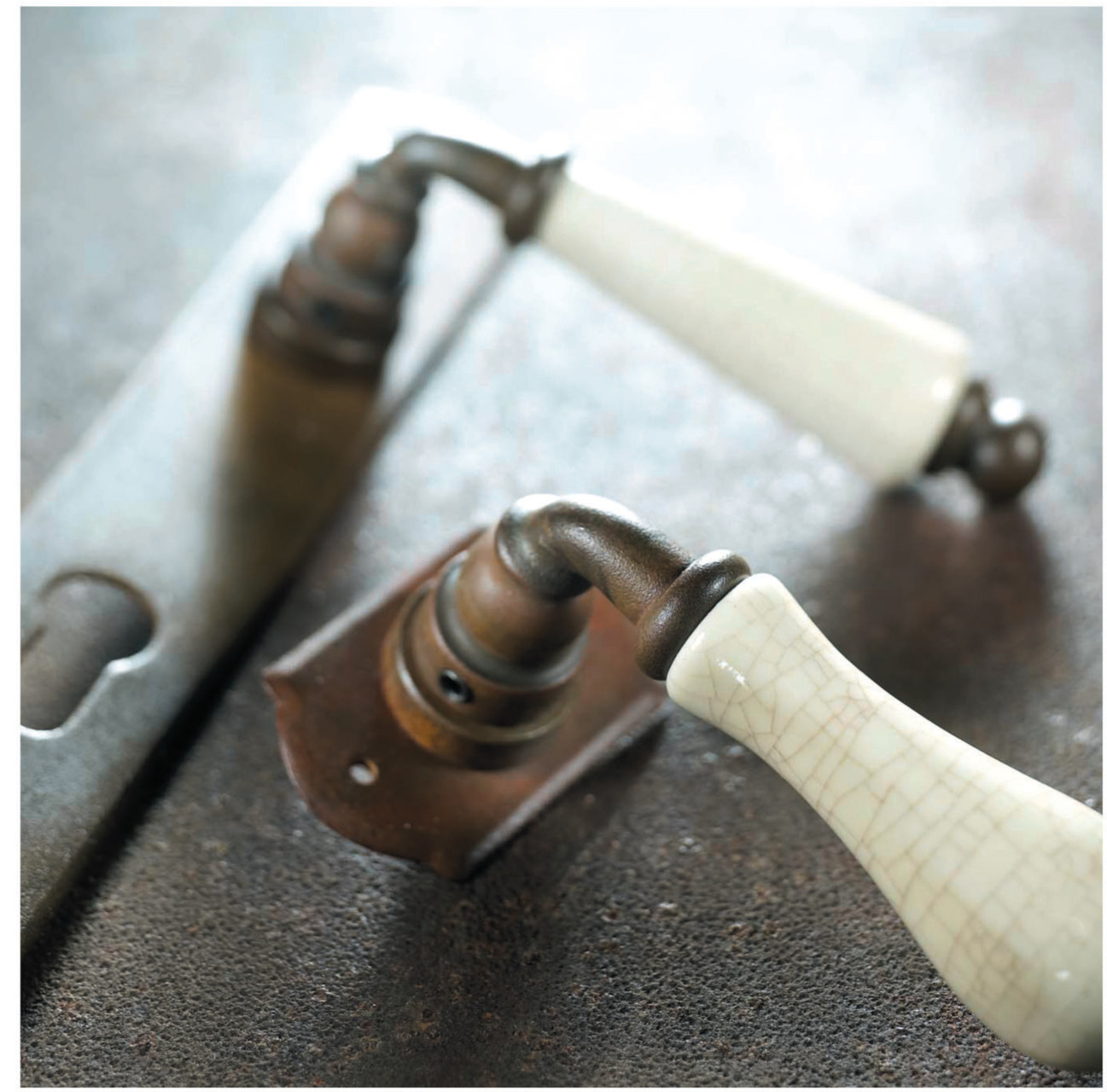 Wrought iron furniture, true Italian craftsmanship
A
historical production
that offers furnishings and lighting in wrought iron. Galbusera creates these products at the forge where the iron heated in the forge is molded and shaped with a hammer and anvil.
Carefully finished products with graceful shapes that only true art wrought iron can offer.
Galbusera wrought iron furniture is the maximum expression of
true Italian craftsmanship
.