Discover Formae, the art of decorating!
The
innovative design
of the
Formae
collection adds personality and character to any piece of
furniture
. Usability and the high standards of excellence in manufacturing are the main features of the Formae project.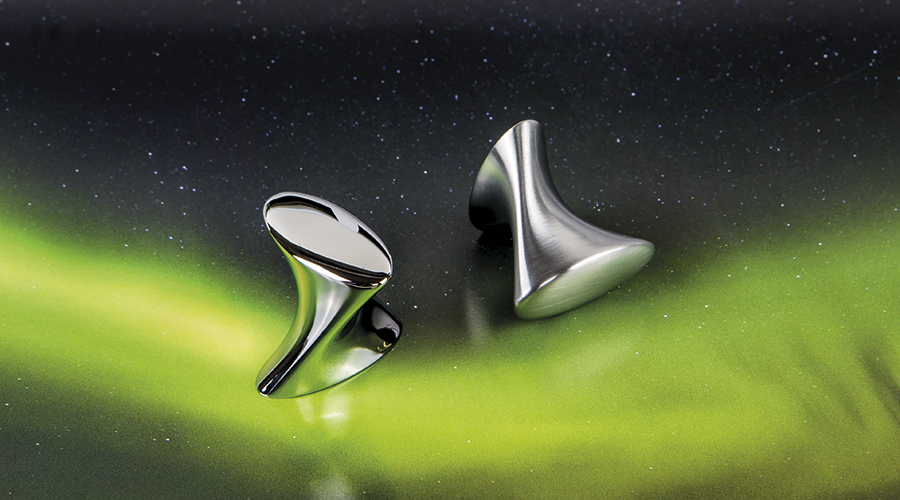 Handles and knobs for furniture with an innovative design
To give a touch of originality to furniture is essential to choose the right accessories to make them unique: these knobs will be perfect for your modern furniture.
Formae is a brand of Colombo Design, a worldwide reference point for authentic Made in Italy in the handles and accessories sector.