Mustad S.p.A. is a leading European manufacturer of quality screws. Its structure includes two production factories, both based in the province of Turin, with about 140 highly specialized operators and highly technological equipment and machinery.
.
Technology Manufacturers
Mustad screws are produced with special carbon steels casehardened in carbonitriding furnaces to provide screws with the necessary high hardness properties that are necessary in professional applications.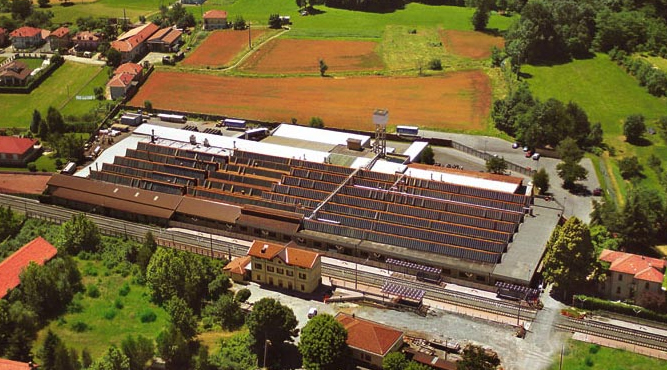 Reliable Manufacturers
All Mustad screws are manufactured in Italy and bear the Company trademark on the head to ensure their origin.
Quality Manufacturers
Mustad is an ISO 9001 and ISO-TS 16949 certified as a "screw manufacturing" company, and supplies in free-pass conditions the most outstanding companies operating in the automotive, electric appliances, mechanical and building industries.
Visit Mustad Official Site