Shutters for sale online: with TipTap you can order in a few simple clicks!
Tired of the usual roller shutters? Get inspired by the
colorful world of TipTap
. Thanks to this young online brand specializing in custom-made roller shutters, you can create your customized roller shutter
quote
in a few simple clicks!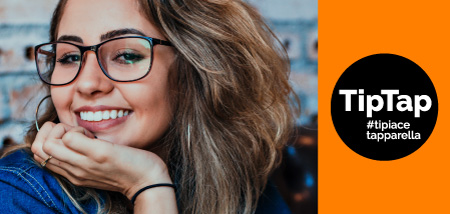 Many models of aluminum and PVC shutters to choose from
Marinella, Ornella, Fiorella, Rossella and many others ... each roller shutter model has its own name. Each of the shutters of this large family has different characteristics in order to
satisfy every need
. You can choose the material, between
aluminum shutters and PVC shutters
, but also many other customizations.
For example, TipTap offers roller shutters made of particularly light materials, or those more suitable for renovations, others more resistant and perfect for resisting hail ... in short, there are something for all tastes.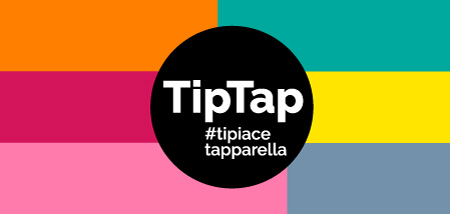 The best shutters produced in Italy available in the Windowo shop
These items are
designed and built in Italy
by renowned designers in the sector, using certified materials. This is why TipTap roller shutters
are not only beautiful, but also safe
and able to protect your home.