Born in 1932 in the USA, the Plano brand has become synonymous with quality, innovation and attention to detail for professionals the world over.
Plano was the first in the world to produce quality polypropylene toolboxes.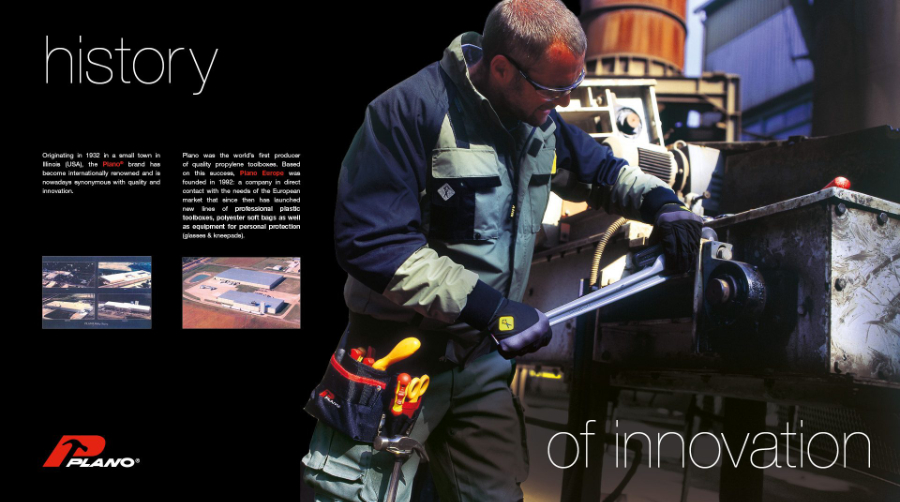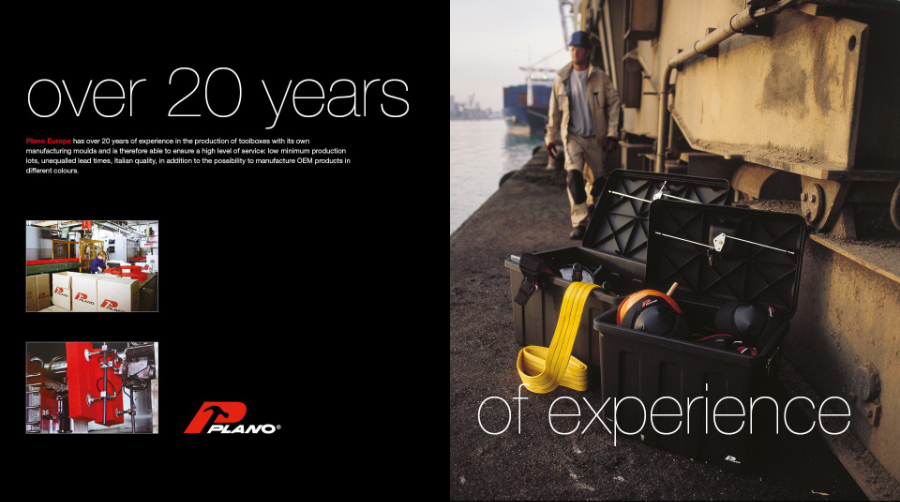 Based on this success,in 1992 Plano Europe was created: a company in direct contact and in tune with the needs of the European market. Plano Europe quickly positioned itself at the absolute forefront of the sector, both from the design point of view, thanks to prestigious collaboration with the F.A. Porsche studio, and in the search for new materials.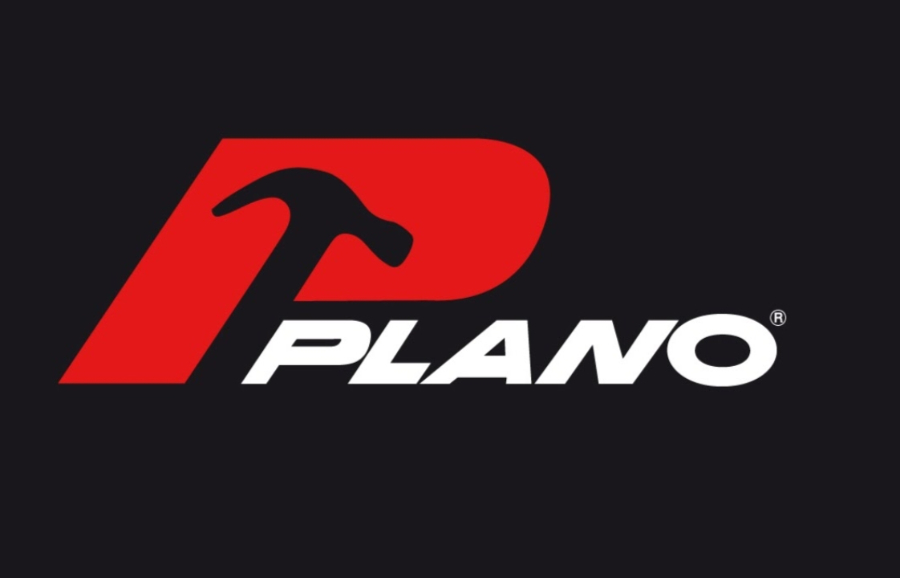 Greater organization and functionality with Plano toolboxes
Plano has developed a series of responses to both large and small everyday gestures: from professional activities to do-it-yourself, always with a unique style and with superior quality.
More efficiency at work
Plano has created over the years a range of offers which go beyond simple functionality, putting together innovation and tradition, ergonomics and design, such as the Technics bags, belts and vests, made from the latest generation of highly resistant materials.