Maco has three Austrian production locations and markets its hardware in more than 40 countries worldwide, with independent subsidiaries in 15 of these countries. More than 2000 employees contribute to its international operations - from development through to sales.
Maco products don't just complete windows, doors and sliding units, they shape living environments. The key aspects here are design, security and comfort. Three topics which have always been of great importance at MAaco. They are the key to Austrian living comfort and the Maco product promise, which is reflected in aspects such as easy operation, intelligent functionality, simple installation and maintenance as well as innovative security.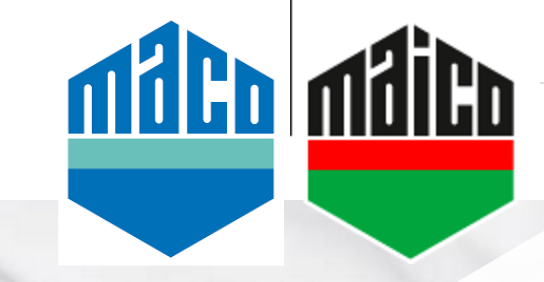 Design
Modern architecture is defined by clean lines and the absence of superfluous elements. Flush, concealed hardware and ever narrower frames are Maco's response to these requirements.
Security
The tried-and-tested Maco i.S. security roller cam, new products such as the secure tilt position and the RC 3 timber system test for all hinge-sides are all examples of how Maco is continually setting benchmarks in terms of mechanical burglary resistance.
Comfort
Windows which keep the heat in and thereby keep energy costs down. Large-format units which, despite their huge dimensions and heavy weights, can be slid open with ease and, during locking, are drawn back towards the frame as if they are acting by themselves. Barrier-free casement doors which allow everyone to pass through unhindered. Doors which can be conveniently unbolted using a smartphone app or a car key and then open automatically. Have a browse through the following pages and discover these and many more user-oriented solutions, which you can realise with Maco products.

Austrian living comfort
Maco, family owned company based in Salzburg, has dedicated itself to this principal for nearly 70 years. After all, Maco products – high-tech, high-performance hardware – make windows, doors, and lift&slide units safer, more energy-efficient and more user-friendly. And by doing so, they play a significant role in making your customers' lives more comfortable.
Do you want to know more about Maco?
Visit the official Maco website