Hoppe handles for sale online: discover prices and offers
Hoppe handles
: touching quality is pleasant and gives you the certainty of having made the right choice.
Made with prestigious materials in certified companies,
Hoppe products
combine high-level design and functionality with an excellent utility-price ratio. The handles recognizable by the Hoppe logo are branded items. As such, they are a
promise of quality
.
The Hoppe Handles brand
Since 1979 Hoppe has consistently followed a brand strategy, aimed at making the end user aware of «The handle that furnishes» as a decorative component for doors and windows.

Hoppe Accessories Made in Europe
The handles recognizable by the Hoppe logo are manufactured in Europe: in factories that are certified according to international quality standards (DIN EN ISO 9001: 2008), environmental protection DIN EN ISO 14001: 2009), and management systems
energy (DIN EN ISO 50001: 2011).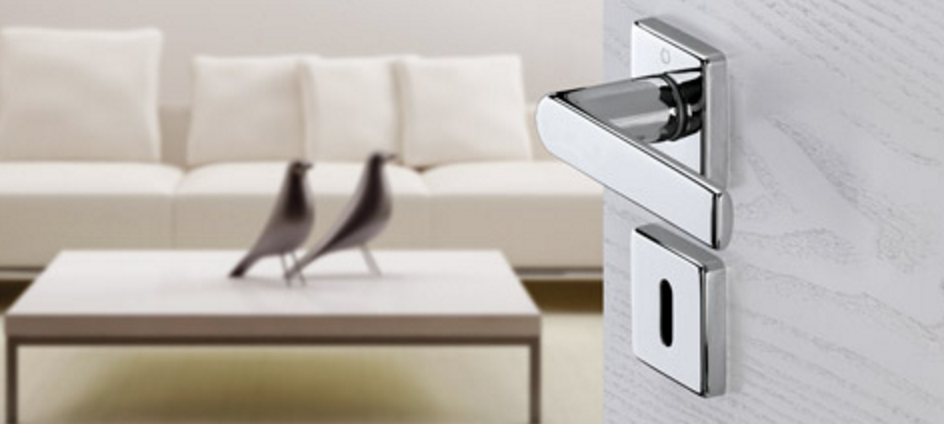 Respect for the environment
Each person is responsible for a healthy environment. An industrial company with its collaborators and its multiple social relationships should be aware of the importance of its role.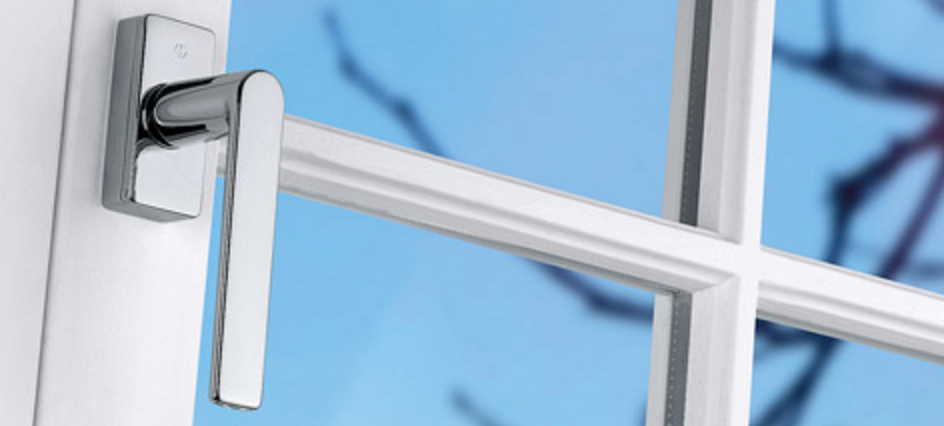 The guarantee on the function
To make the quality tangible, Hoppe grants a 10-year guarantee on the mechanical function on all door and window handles.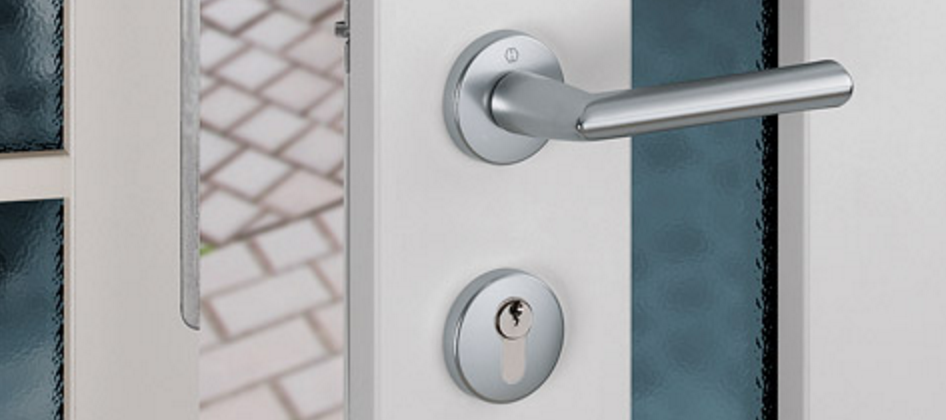 The variety of forms
Hoppe handles offers a vast assortment of locking systems of various shapes, with different finishes and various colors.