Oslo Galbusera Cremone Bolt Window Handle Wrought Iron
Raised backplate 135x35x11 mm - Right grip handle 111 mm - Square 7 mm.
Cremone bolt - window handle.
All the handles have the grip to the right (also to the left on demand).
Finish choice between:
Antique Black, Zinc-Plated, Antique Rust, Bronze Black, Silver Zink, and Antique Grey Iron (you can see the image below).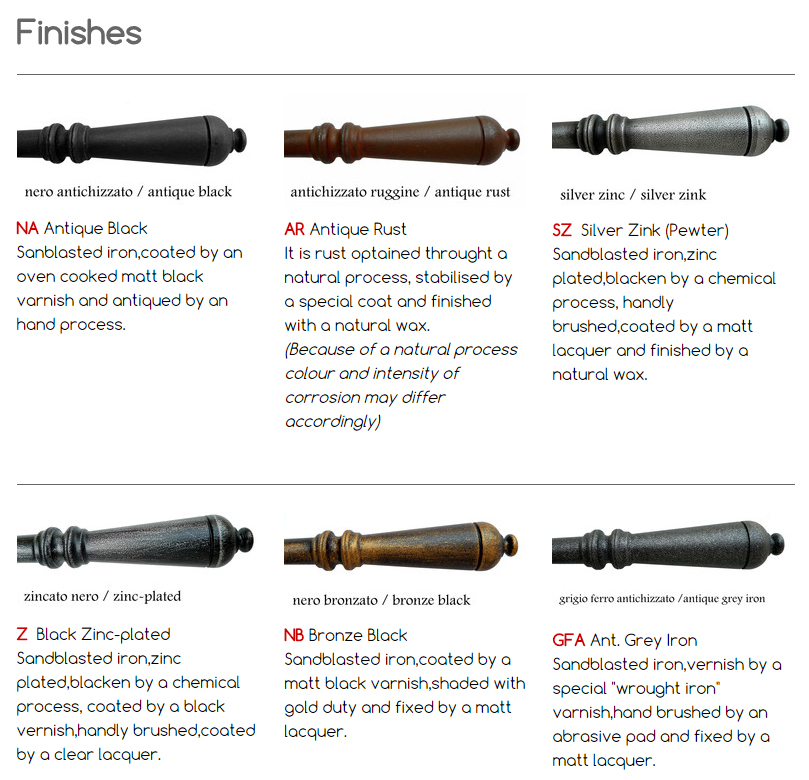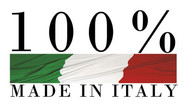 Galbusera: a 100% Made in Italy handicraft product
Located at the foot of the Lombard Prealps on the shoresof Lake Como, Galbusera Giancarlo & Giorgio Snc is the oldest Italian producer of architectural ironmongery.
All products are manufactured and finished in Galbusera factories in Italy with using of traditional handicraft methods combined with modern production technologies.