Iseo Libra Electronic Cylinder Power Battery
Lithium battery for Iseo Libra cylinder
version with connection cable or without (at choice):
code 003091 battery for Iseo Libra electronic cylinder which requires the connection cable (not updated version);
code 0033960 battery for cylinder Iseo Libra updated version from 2021 onwards and which does not require the connection cable.
The battery for the Iseo Libra electronic cylinder code 003091 has size 2/3 AA, 3.6 Vdc.
If you are unsure which version to choose, look at the photos in this sheet or write us for help.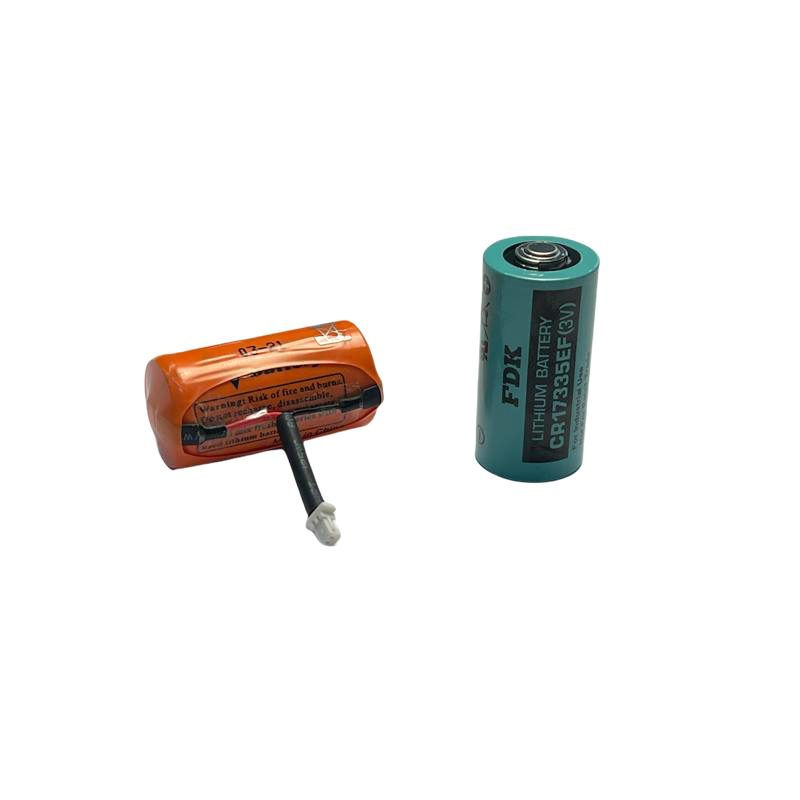 Battery for Iseo Libra cylinder
Electronic cylinder battery
for replacement power supply (the one included in the package lasts about 5 years).
The electronic cylinder Libra warns that the battery life of the cylinder is ending by lighting up red and signaling it on the smartphone.
Would you also like to buy an
Iseo Libra Cylinder
? You can find it on Windowo.
Photo of article
003091
Iseo Libra cylinder battery with connection cable (not updated version):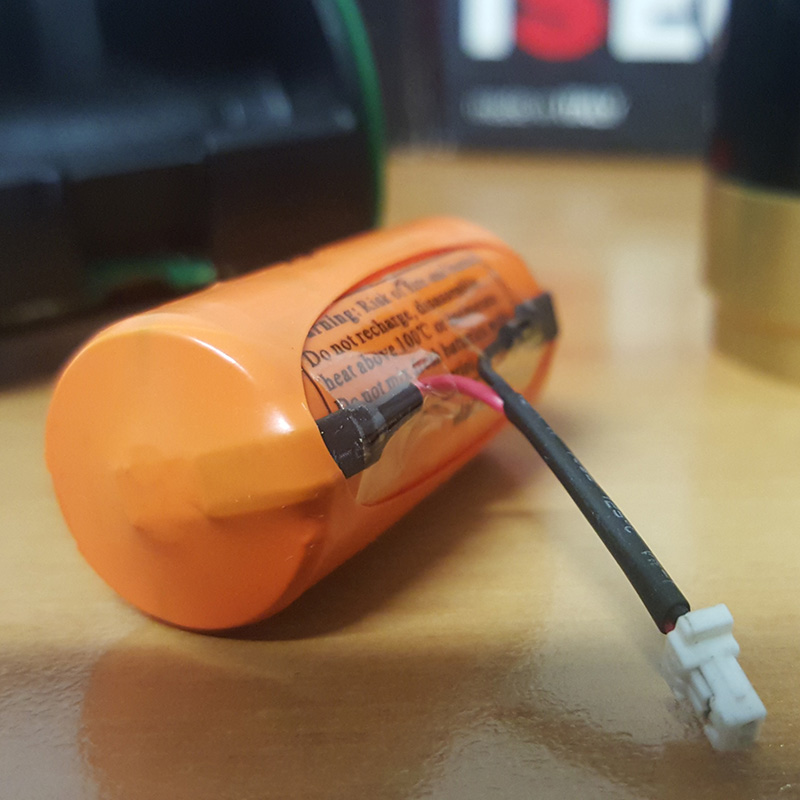 Photo code
0033960
Iseo Libra cylinder battery updated version from 2021 (no connection cable):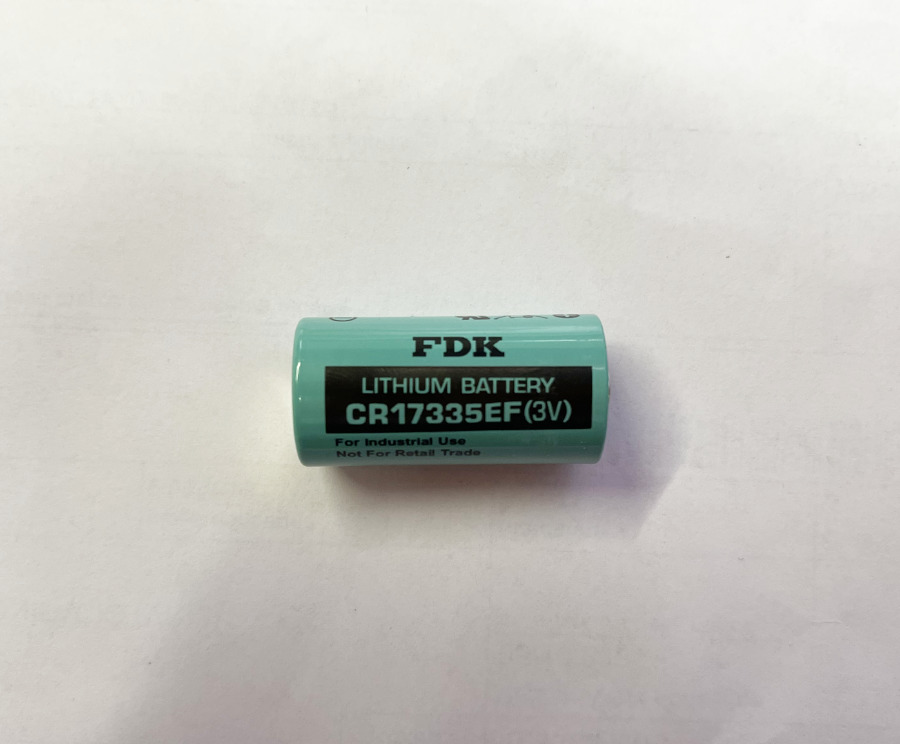 Iseo electronic cylinders: a great family tradition
Iseo Serrature was born in 1969 from the entrepreneurial challenge of Giuseppe Facchinetti. It begins by producing locks, cylinders and padlocks, in Pisogne, on Lake Iseo, from which it takes its name.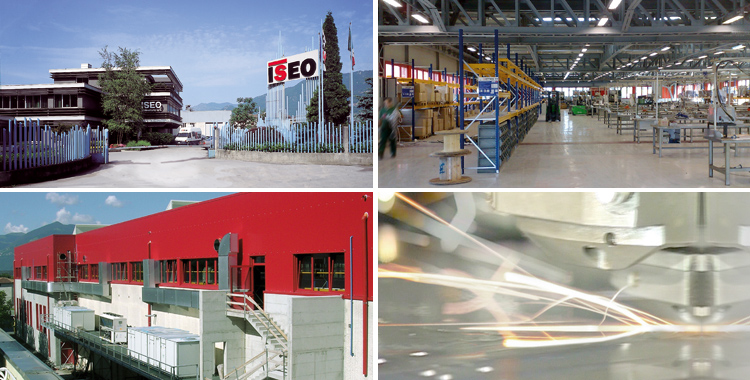 Deeply tied to its origins, Iseo has remained faithful to its territory and to the
productive vocation of the family
that founded it and made it grow to its current size.