Double knob panel with panel vents and stainless steel Tropex
Double knob panel with square 50x50mm and two vents.
Material: brushed stainless steel.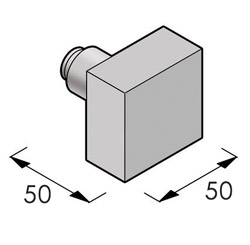 Line Tropex Design
The Tropex is a young but dynamic entrepreneurial reality born based on a long experience of its partners in the production of stainless steel accessories for the frames sector.
The line "Tropex Design 'realizes the entire production of stainless steel in the various alloys, both for standard items, such as handles and grab rails, which for many products to drawing on request.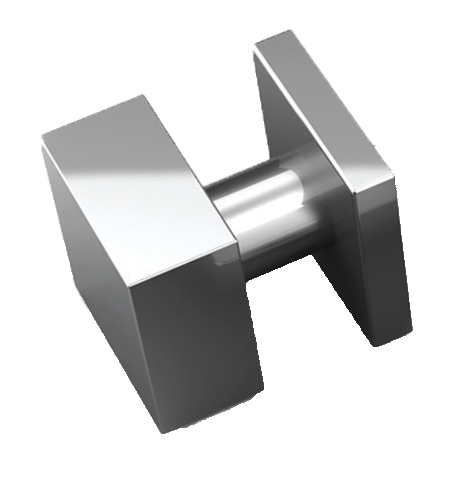 NB:
On Windowo you can purchase knob Framework Tropex individually.