Profilo Mesh Swarovski - Polished Chrome Door Handle on Rosette - Linea Calì Crystal
Door handle model: Mesh Profile with Swarovski;
Pair of handles on rosette with escutcheons;
Handle material: Brass.
Handle finish: Polished Chrome.

Handle with Mesh Swarovski: touch the light
The hand catches the light by touching a
pavé of Swarovski® crystals
which refers to the most precious goldsmith's art.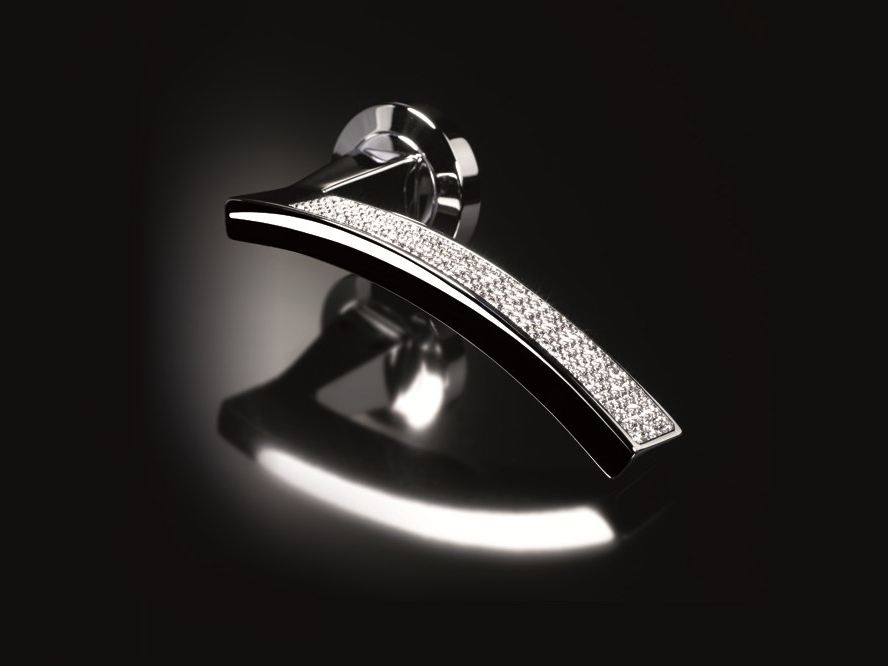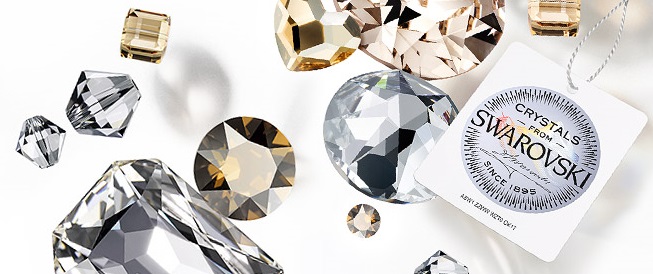 Dimension sheet square rosette version: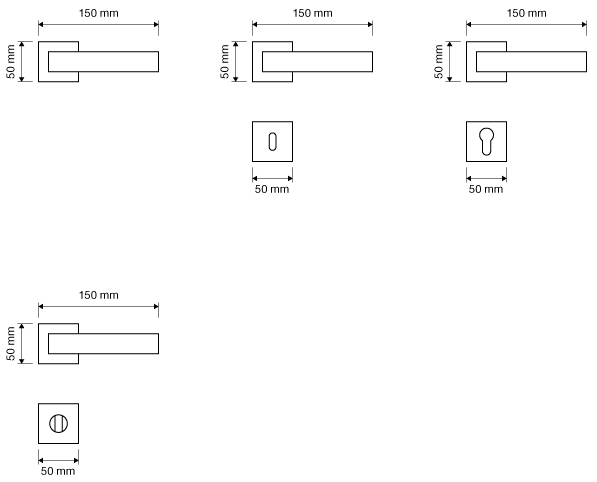 Dimension sheet round rosette version: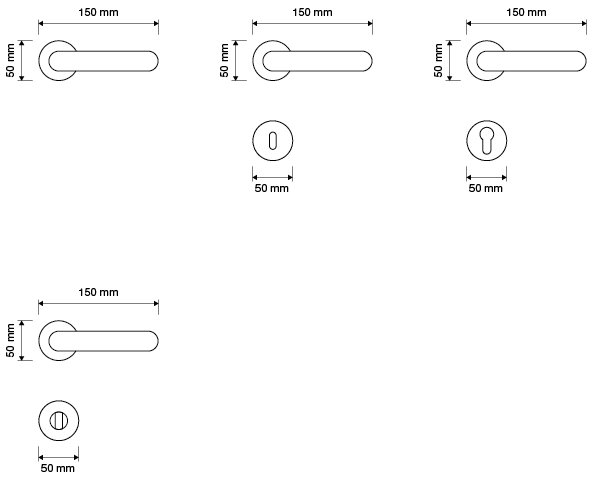 Key hole of your choice:
customize your Linea Calì handle by selecting the variants.

Linea Calì Handles - We open doors with style
Linea Calì was born in 1986, when it launched its products following the idea of
functionality combined with design
.
Linea Calì proudly guarantees its customers the Italian production of all products, in compliance with the most recent European regulations in terms of quality of the raw materials used, technical characteristics and resistance of the protective surface treatments.
The most beautiful luxury handles are made in Italy
Linea Calì produces high quality handles, and does so only in Italy.
The plant is located in Vobarno (BS).