Spatium Mosquito nets: quality, personalized design and Made in Italy
Spatium mosquito nets
is synonymous with great quality, bespoke design and 100% Italian manufacturing. Years of experience in the sector and a vast and modern industrial complex, allow the Spatium brand to satisfy the customer in every particular need.
Another added value is that the mosquito nets produced under the Spatium brand can be
customized
in most of the components: aluminum color, accessories, options and nets. So you can create the customized mosquito net you want!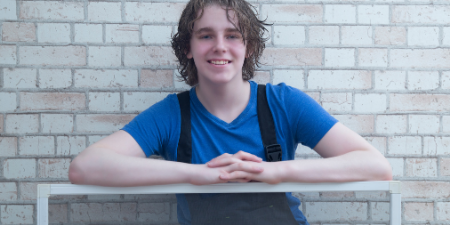 Made in Italy design and materials
, sustainability in the production process and constant attention to innovative processes make Spatium a reality that is always at the forefront of customer and market requests.
A
wide range of aluminum colors
allow you to choose the right color combination for the home or work environment in which the product will be installed in order to pursue our primary purpose: to improve the daily activities of our customers.
Sustainability and health: Spatium mosquito nets are friends of nature
Spatium mosquito nets are durable products
with a low environmental impact
: aluminum is 100% recyclable, the product's life cycle is medium-long and allows, in case of failure, to be repaired without having to replace it entirely.
In addition, among the advantages of having installed a Spatium mosquito net at home, there is that of being able to protect the environments without using pesticides or other chemical agents. You can also air the living spaces in total freedom and in every season without worrying about unwanted guests.
Quality tested and certified mosquito nets for sale online
The safety and quality of the final product are fundamental, in fact all Spatium mosquito nets are tested before being placed on the market. Finally, the CE mark certification is a further guarantee of quality and safety.