Mariani
has been a true certainty in the Italian and international handles market for over 45 years. A solid reality able to constantly renew itself through the careful design of each product. This attention to the research of cutting-edge materials, together with the great care in the realization, has allowed the creation of handles, rosettes, nozzles, knobs and other qualitatively superior furnishing accessories.
The unmistakable Mariani style comes to life and declines through the cardinal principles of
design
. Not only a formal value but a true promise of style aimed at satisfying the contemporary needs of taste and practicality of use. Around the design of each handle and accessory develops a real research project, aimed at
making the material alive
thanks to the analysis of the volumes, the ergonomic research and the careful study of every detail.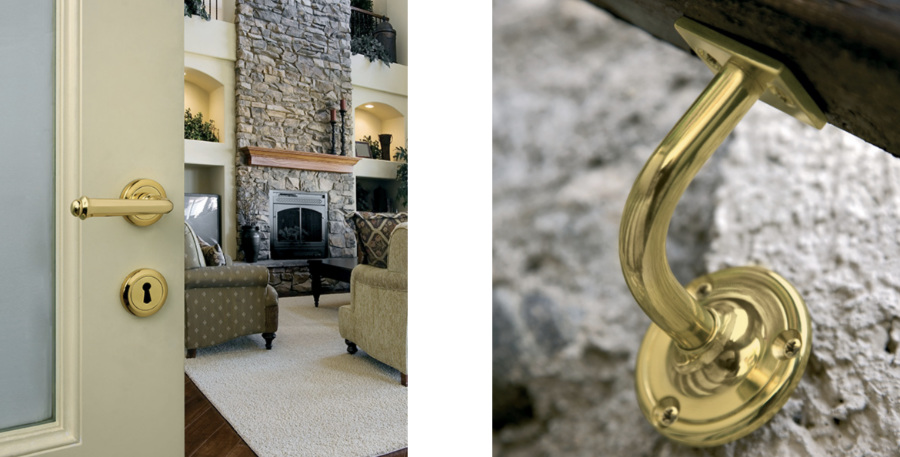 Mariani: artists in taste
The handles, rosettes, nozzles, knobs and other Mariani accessories are original solutions, whose aesthetic value lies in the quality and quality of the materials used and their interpretation aimed at satisfying the most demanding aesthetic tastes. What emerges is a linear and functional design, the style of the Mariani company. Each handle, beater, bucalettere and pomoli is therefore born through an accurate process that provides for the analysis of the needs and tastes of those who have chosen to share with the company the love for beautiful things.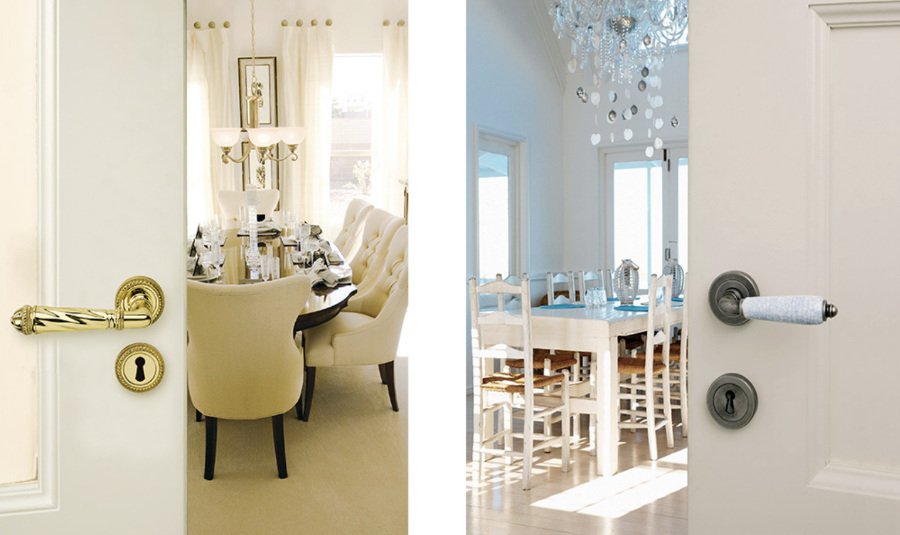 In response to the most innovative canons of taste, the Mariani handles are
a combination of linearity and exclusive style
, developed through the use of captivating and contemporary shapes.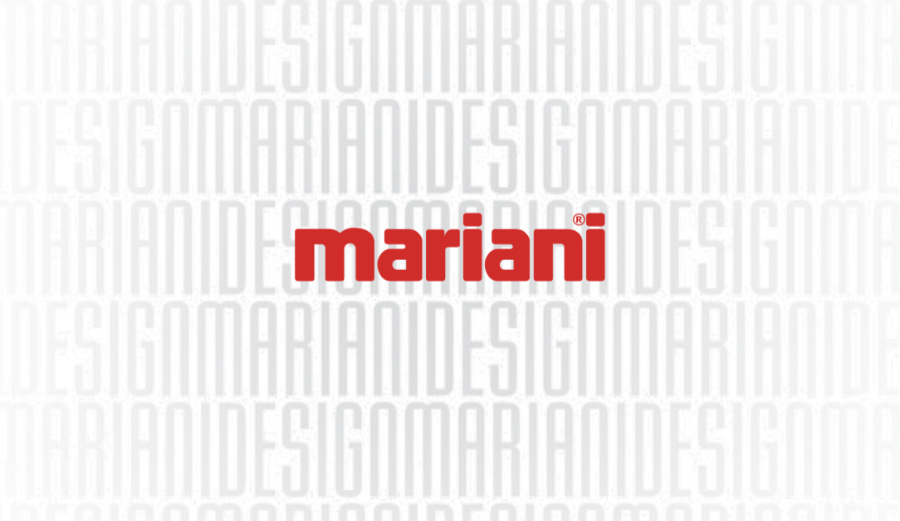 Find out more on the official website:

Mariani