Lorenz Ferart wrought iron handles online sale
Lorenz iron hardware: discover the artisan quality
Lorenz Ferart has been operating in the wrought iron handles sector since 1945. The experience that this company has acquired over the years makes it able to satisfy all requests, whether classic or modern.

For the manufacture of all its articles, Lorenz uses first choice material . Thanks to advanced equipment and careful hand-made processing, products of high quality craftsmanship are obtained. When finished, the products are subjected to protective treatment and finishing, in the traditional black shaded color or in many other colors.

Quality, accurate service and respect are elements that have led the Lorenz company to be well known both in Italy and abroad.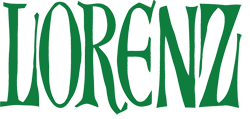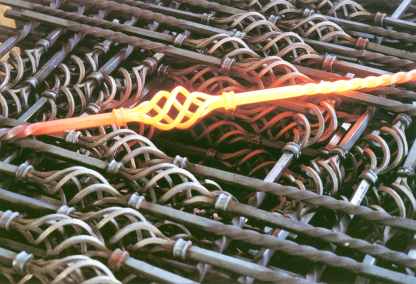 Lorenz's story: door handles and iron furniture
In the immediate postwar period, Lorenzo Consonni , a master of mathematics and drawing, tried his hand at building dies, templates and molds in a basement. Having gained his experience as a toolmaker, he specialized in working wrought iron, his passion. The numerous requests stimulated his imagination more and more.

Years later, his son Gianmario, who grew up with the same passion for wrought iron, took over the company and transformed his father's small workshop into a true artisan company. Development continued over the years, also thanks to numerous commercial initiatives.

Made in Italy handcrafted quality iron hardware
The handles , the hardware and all the other extraordinary Lorenz products are made in Italy, in Merate (province of Lecco).