Cisa produces a wide range of locks for all security and installation requirements. Mechanical, electric and electronic locks that can be installed on steel, aluminium and wooden doors butalso on armoured and fire doors and emergency exits.
Cisa's constantly evolving range of solutions is the result of its daily commitment to 100% Italian research and development. In fact Cisa operates throughout Italy, with headquarters in Faenza (RA) and Monsampolo del Tronto (AP).

Research and development
Cisa has always been on the cutting edge to offer protection against the most sophisticated methods of intrusion and forced entry, thanks to its ongoing commitment to research: more than 70 patents have been registered in the past ten years.
Cisa: the story
1926 - Cisa is established in Florence by Luigi Bucci and Pina Dell'Agnello, thanks to its patent of an electric controlled lock.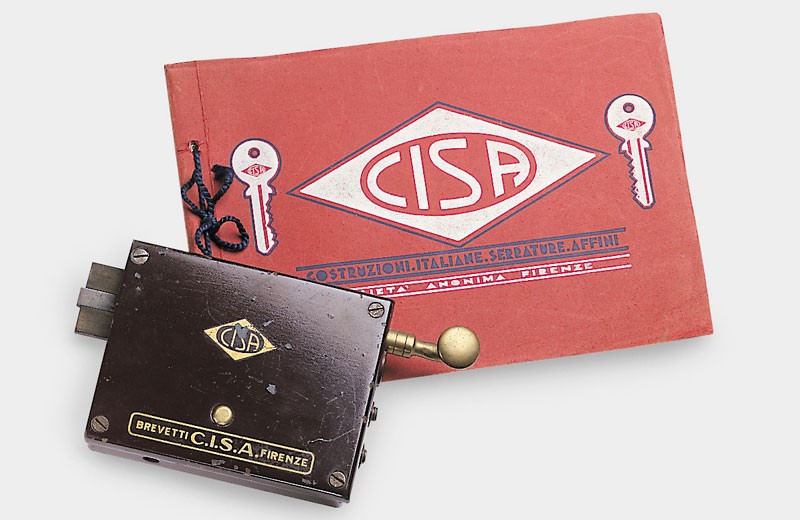 1948 - After the Second World War, the factory is moved to Faenza.
'60s - Cisa enjoys commercial success in Italy and the leading international markets.
'70s - The Monsampolo (AP) plant is opened, a centre of excellence for designing keys and cylinders.
'80s - Cisa develops a new division to design electronic locks, particularly suitable for the hotel industry.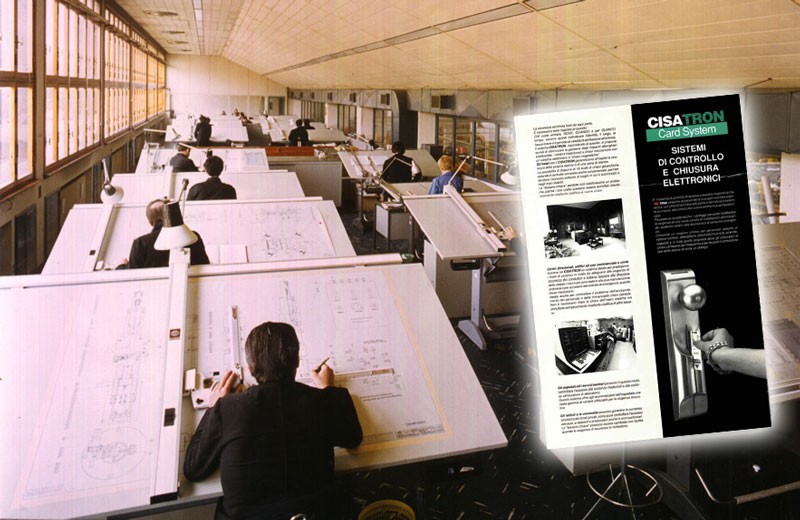 '90s - International growth continues with new acquisitions in the UK, South Africa, Singapore, as well as the Lock Museum in France.
2013 - Cisa is one of the five most strategic brands of the new Allegion group, listed on the New York Stock Exchange.
2016 - Cisa celebrates 90 years with a catalogue of solutions for all buildings: schools, hospitals, homes, hotels, shopping centres, companies.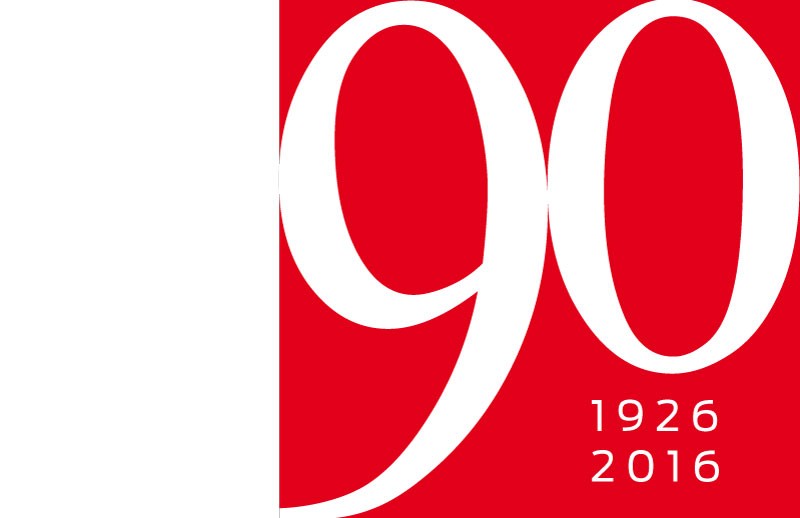 If you want to learn more about Cisa products, you can visit the official website:
www.cisa.com