Tool Polished Chrome Door Handle on Rosette Architecture Michele De Lucchi for Colombo Design
Beauty is not where it appears but where one would never look for it
Tool - Pair of handles on rose;
This product is sold with a finish: Polished chrome;
Style: design by Michele De Lucchi Architect;
Collection: Tool by Colombo Design;
Handle material: Brass.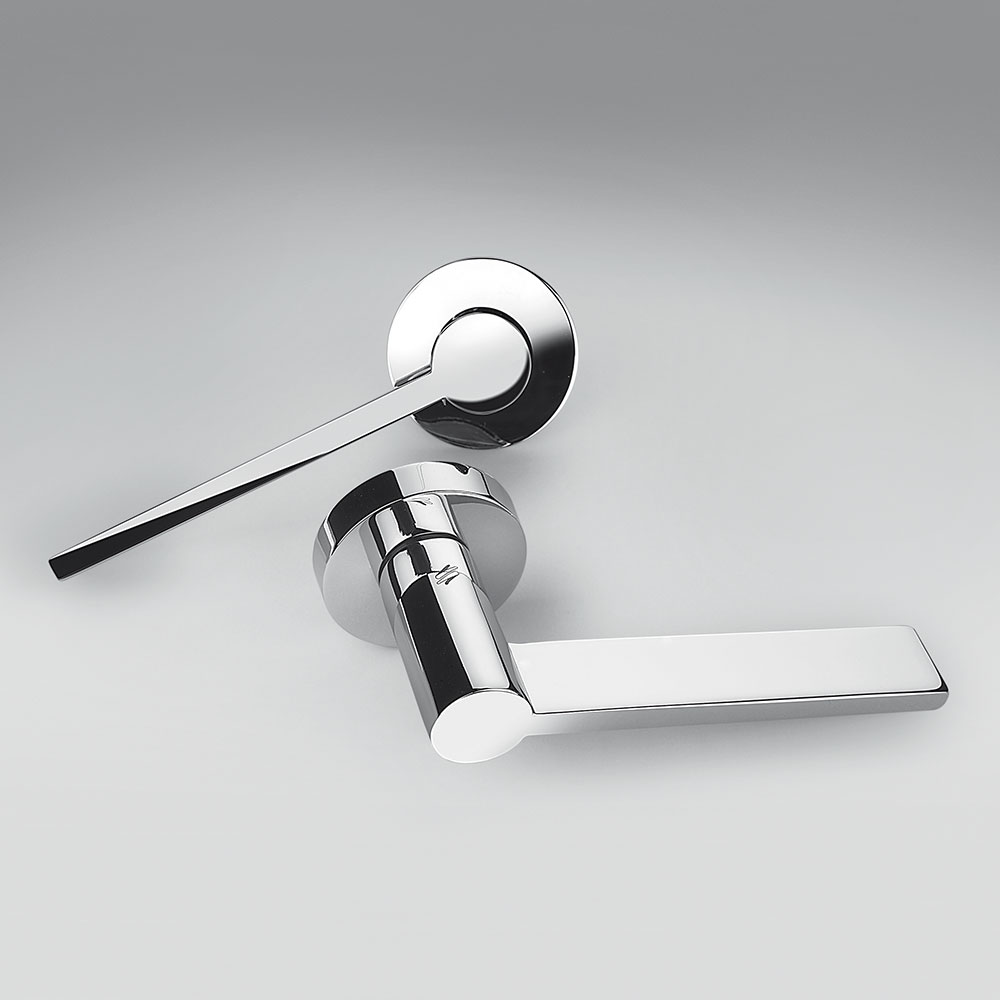 Since 2004 Michele De Lucchi sculpts models of houses in wood with a chainsaw
. He does it, he says, to look for the essentiality of the architectural form. The Tool door handle for Colombo Design follows this trend. The search for the primary form is felt immediately. The handle is presented in all its essentiality, formed only by three main bodies: a circular rosette, a round attack and a linear handle. When there is beauty, little else is enough.
Handle designer: Michele De Lucchi Architect
In the years of radical and experimental architecture he was among the protagonists of movements such as Cavart, Alchimia and Memphis
. He has developed lamps and furnishings for the most important industries, such as Artemide, Olivetti, Alias, Unifor, Hermès, Alessi. In 2003 the Center Georges Pompidou in Paris acquired a significant number of his works. A selection of his objects is exhibited in the most important museums in Europe, USA and Japan.
"Beauty is not where it appears but where it would never be sought."
(Michele de Lucchi)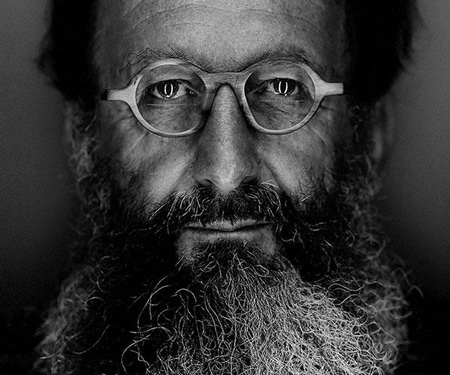 Door handle sizes
Choose the version of your Colombo Design door handle:
A - Standard version with rosette and 10 mm nozzle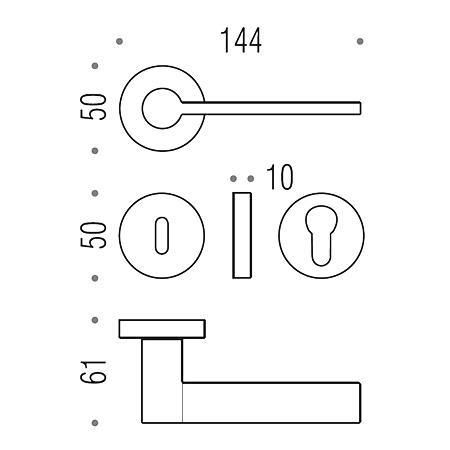 B - Low version with rose and 6.5 mm nozzle
(no other work on the door is required)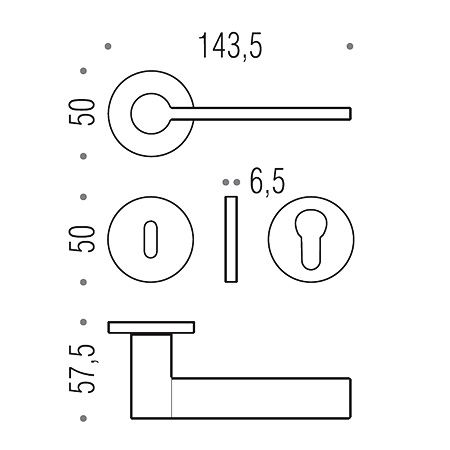 Available key hole
Choose the key hole of your Colombo Design door handle.

Do you want this handle with a different finish?
This handle can be purchased separately with other finishes. Search on Windowo.

Tool Collection by Colombo Design
Perfect as a cleverly designed environment of architecture
. Perfect as the project for the New Long Sleeve of the Island of San Giorgio Maggiore in Venice. When Michele De Lucchi takes care of a space or an object, he designs it in all its details: the idea, the shapes, the furnishings, the crucial nodes. Because all these details must be together, they must communicate relationship and harmony.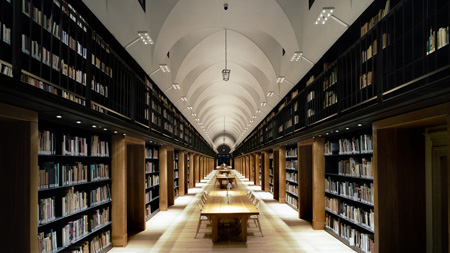 Colombo Design - Use good handles
Since 1991, Colombo Design has been producing excellence in door and window handles that are distributed all over the world. The "handles" collection also includes grab bars, recessed handles and various accessories such as nozzles, rosettes, doorstops and pawls, available in different finishes, to finish all types of furniture.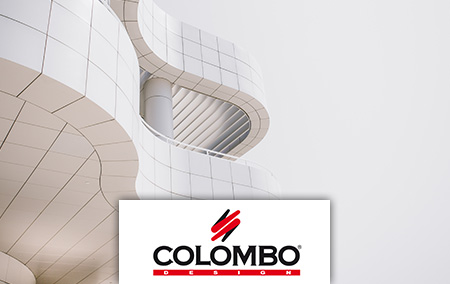 Experience the great excellence of Made in Italy with your own hands
The production signed by Colombo Design takes place in northern Italy at the headquarters of Terno d'Isola, Bergamo.
The brand, synonymous with quality, is renowned all over the world.