Juno Architecture Door Handle of Cement Color Blush on Rosette by Mandelli Design
Discover the architecture door handle made of cement
Juno - Pair of door handles on rosette;
This product is soldd with blush colored cement;
Award-winning contemporary design Good Design Award;
Designer: Alessandro Dubini;
Collection: Juno by Mandelli;
Door handle material: cement and brass structure.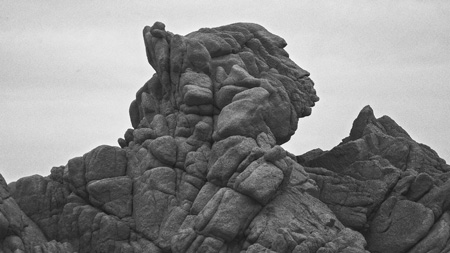 Its construction material is
cement
, hard and soft at the same time, almost velvety to the touch. The colours are inspired by nuanced earth shades. The style is contemporary with clean lines that reflect and enhance the original choice of the material itself, which is undoubtedly the key feature of this piece of design. The slimness of the rose, the only structural element open to view, makes for a stylish detail.
Door handle designer: Alessandro Dubini
Alessandro Dubini's design is intuitive and eclectic, characterized by an elegance that often goes well with a playful and magical touch. He redefines the decorative arts for contemporaneity. He uses innovative technologies and materials with considerable design sensitivity. He create atmospheres and design objects with a strong emotional effect.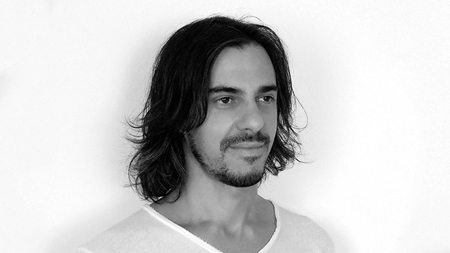 How is a cement door handle produced?
The handle is made in cement reinforced by a steel core that gives solidity to an ad hoc design. The final conical cast wraps around, and conceals, the inner structure to emphasise the purity of the form.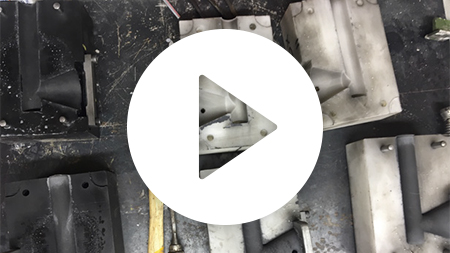 Dimension of this door handle
Read the measures before buying the handle: they are in millimeters.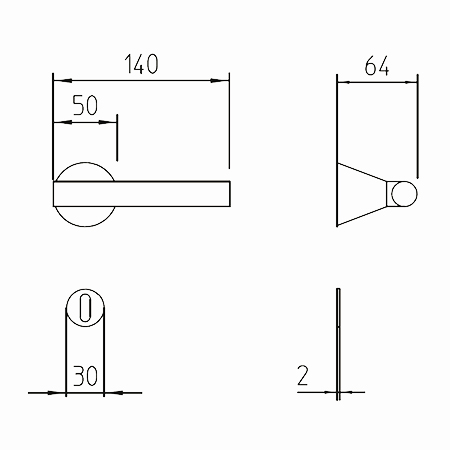 Which finish do you prefer?
Choose the finish for the nozzle of your Mandelli door handle.
The nozzles are available in classic and minimal version.
Satin brass;
Satin chrome;
Mat satin nickel;
Graphite;
Matt black.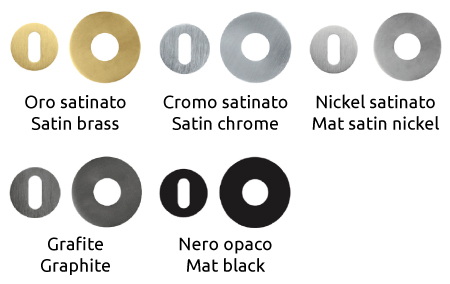 What kind of door handle do you want?
Choose the key hole of your Mandelli door handle.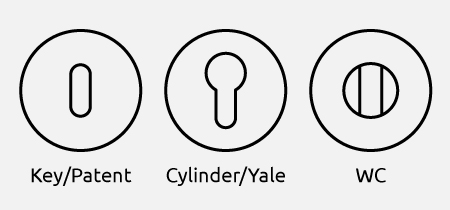 Discover other finishes of this Mandelli collection
This door handle can be purchased separately with other finishes. Look for them on Windowo.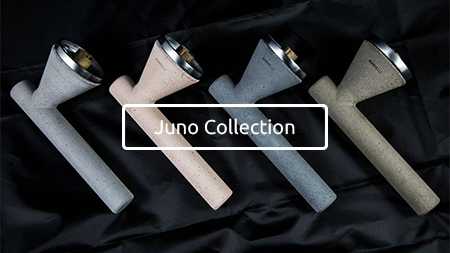 Juno Mandelli: the cement handles by Alessandro Dubini
Cement is a "poor" material, but it is enhanced by design and beauty
. Design is one of the greatest achievements of humanity: thought and matter give life to values that did not exist before. Just like Juno, a door handle for architecture that takes inspiration from architecture: it is the product of Italian talent and creativity.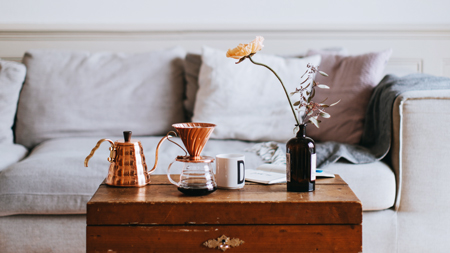 Mandelli - Good Design Award winning design handles
Mandelli won the Good Design Award 2017 for the Juno handle, the only concrete handle in the world designed by Alessandro Dubini. Mandelli confirms itself as the avant-garde brand for contemporary design handles.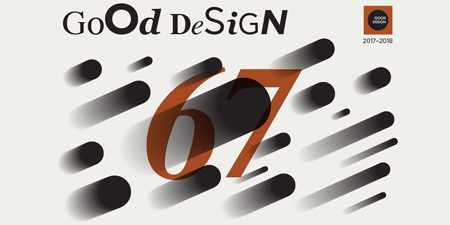 Research of design and production Made in Italy
Mandelli thinks and creates his creations at the Officine Mandelli1953, a modern factory in northern Italy, in Senna Comasco (Como).
Each of its products is branded with the "100% MADE IN ITALY" logo.