Supplying Swiss quality and performance since 1961
Gilgen Door Systems, a member of Nabtesco Group in Japan, is renowned for its innovative door drive systems and overall solutions for use in-door, gate and folding-wall systems. All powered pedestrian doors from the Gilgen range are Swiss designed and built. Since 2011, Gilgen Door Systems AG has formed part of the Nabtesco Group, a global supplier of systems and components. Quoted on the Japanese stock exchange, the company is based in Tokyo.
History
The company began life in 1961 as a one-man operation occupying the garage of the parents of the founding entrepreneur, Mr Jakob Gilgen Senior, where Mr Gilgen put together Gilgen's first automatic drive systems for doors and gates, assembling them on each customer's premises. The current organisation, with its workforce of more than 900 employees, now enjoys a worldwide presence and annual turnover of more than CHF 180 million.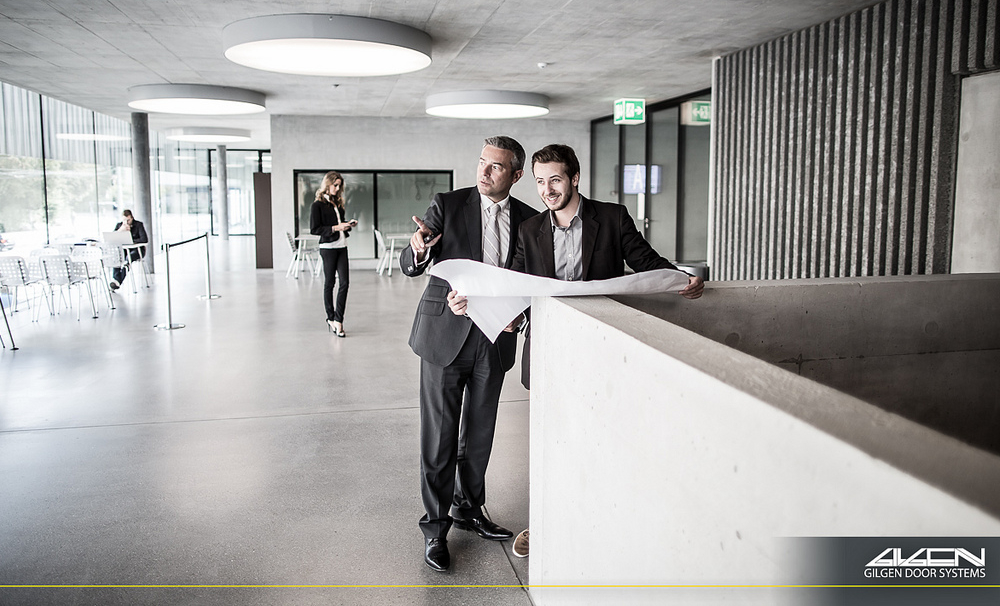 Automatic doors with quality and style - making the perfect entrance
The extensive Gilgen automatic door range is designed to provide additional accessibility convenience, hygiene and style for any building entrance. The solutions include automatic sliding, curved sliding, folding and swing doors as well as bespoke systems for unusual applications. Gilgen's experienced in-house design team works with architects, contractors and facilities managers to ensure complete customer satisfaction.
All powered pedestrian doors from the Gilgen range are Swiss designed and built to the highest standards. Our doors are CE marked, third party tested and built to meet the requirements of BS EN16005 safety regulations.
Automatic door systems
Opening doors for your visitors. A welcoming entrance creates a friendly atmosphere and favourable first impressions. Whether users come loaded with luggage or shopping, or trying to keep children in order, automatic doors ensure unobstructed, trouble-free access.
Automatic gate systems
Whether they slide, tip, fold, turn, lift or lower, our gates and industrial doors facilitate all sorts of access in and around buildings. Wherever there is a pressing need for correct levels of security, organisational efficiency and convenience, automatic drive mechanisms provided by Gilgen Door Systems supply the right solution.
Automatic sliding-wall systems
Whether they are angled, curved or straight, our sliding wall systems – with their wide range of folding/stacking configurations and concealed automatic drive systems – blend seamlessly into any overall architectural design.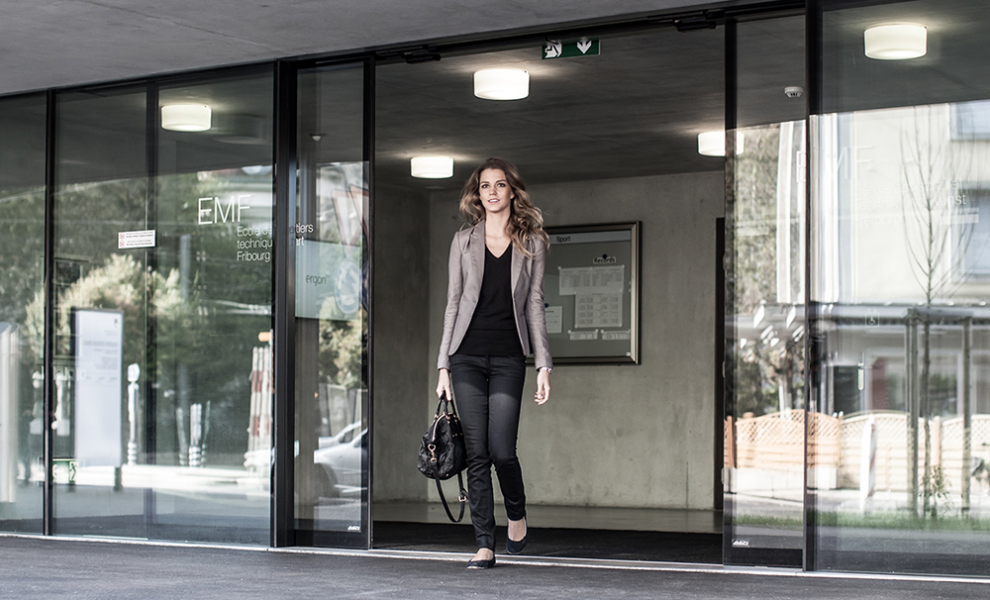 Automatic sliding doors that add style and trouble-free access for a wide variety of facilities. Ideal for improving traffic flow and making the right first impression.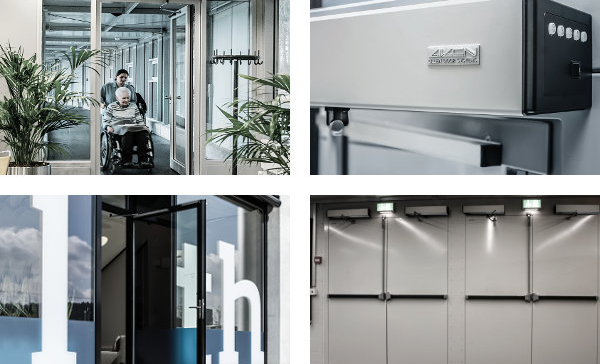 Want more about Gilgen Door Systems?
You can visit the official website:
gilgendoorsystems.it