Sale of customized customized door pull handles
Create your custom made pull handle
Windowo gives you the possibility to make your own
handle
. Thanks to the collaboration with the Italian company PFS Pasini, we are able to help you create quality handles.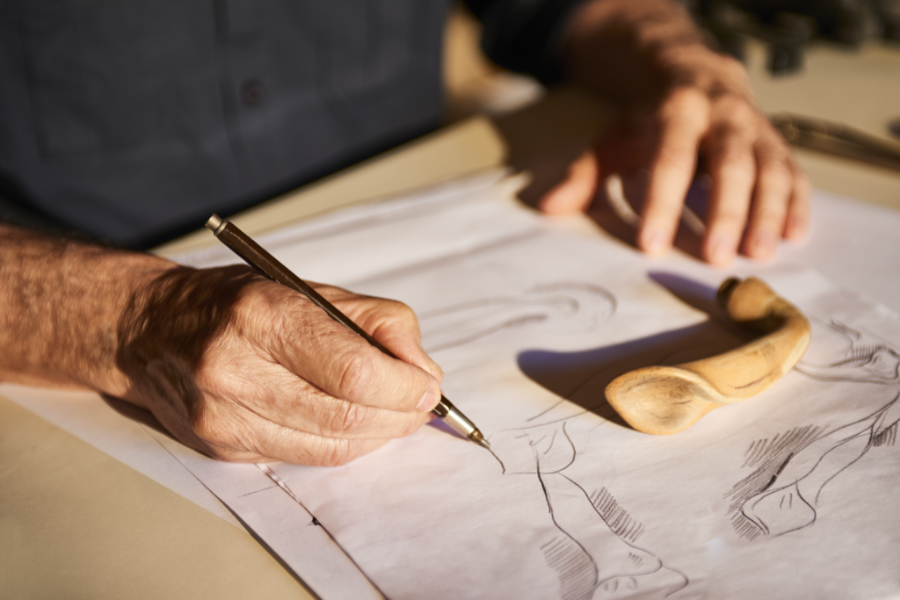 Your unique and unrepeatable handle
PFS Pasini
is a leading company in the handle sector. Each product will be created to be the secret protagonist of your daily life in harmony with shapes, colors, nature, and in the name of the most ancient Italian tradition: that of creative art.
Your heart, your idea, our hands: to create your unique and unrepeatable work of art.
We want to help you make your dream come true, creating unique and exclusive handles, pull handles and accessories for villas, palaces and museums all over the world. True works of art born from the skill of master craftsmen.
Your dream
Tell us your desire, your idea, the style and the materials to use. To create a draft, it will be sufficient to indicate the materials to be used and the style with which you want the handle to be made.
Design
Your idea will be examined by PFS Pasini engineers and designers who, through a meticulous study, will adapt it both in design and implementation. The design phase is the fundamental step in which the preparation of all subsequent stages of processing takes place. It is at this precise point that the handle, which was previously simply a hidden desire, now begins to take shape.
Prototype
A prototype of the desired handle or pull handle will be created using a 3D printer or directly handmade in clay. Afterwards, the project will be sent to you to ensure the full realization of your idea.
Concreteness of the product
Once the prototype has been completed, we will create the final design of your idea which will then be followed in detail during production.
Your creation
It is the very last phase that gives reality to your idea and definitively grants your wish.
Materials and finishes
It is the attention to detail that underlines the passion and love for our products. The materials are unique, exclusive and of the highest quality. The finishes of your customized handles will remain unchanged over time, maintaining their splendor and shine.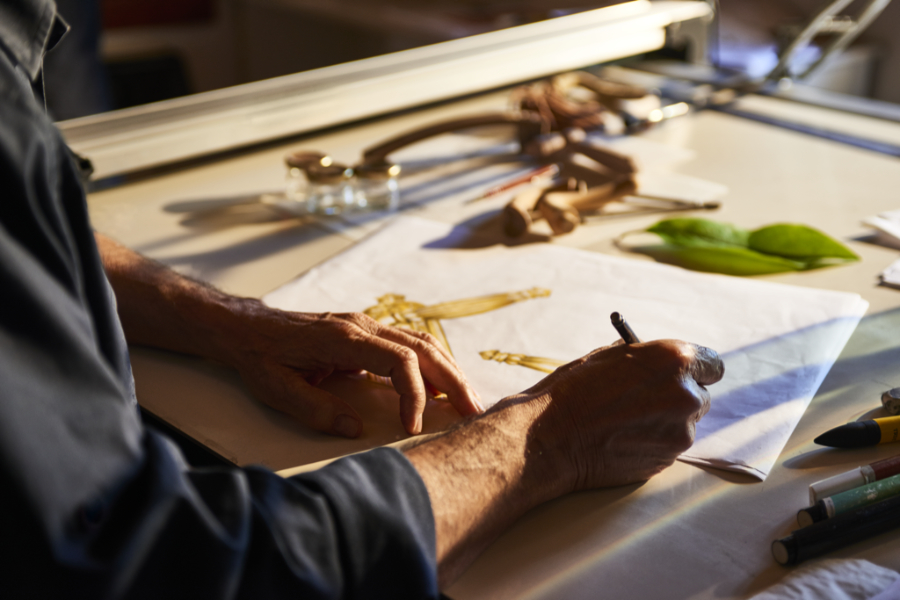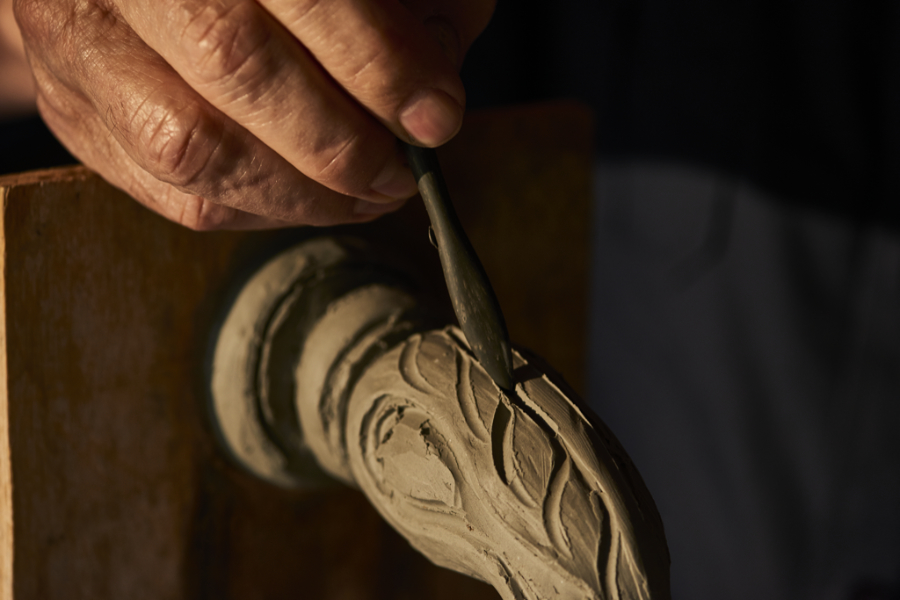 Let's start creating your pull handle?
If you want to know more we remain at your disposal.