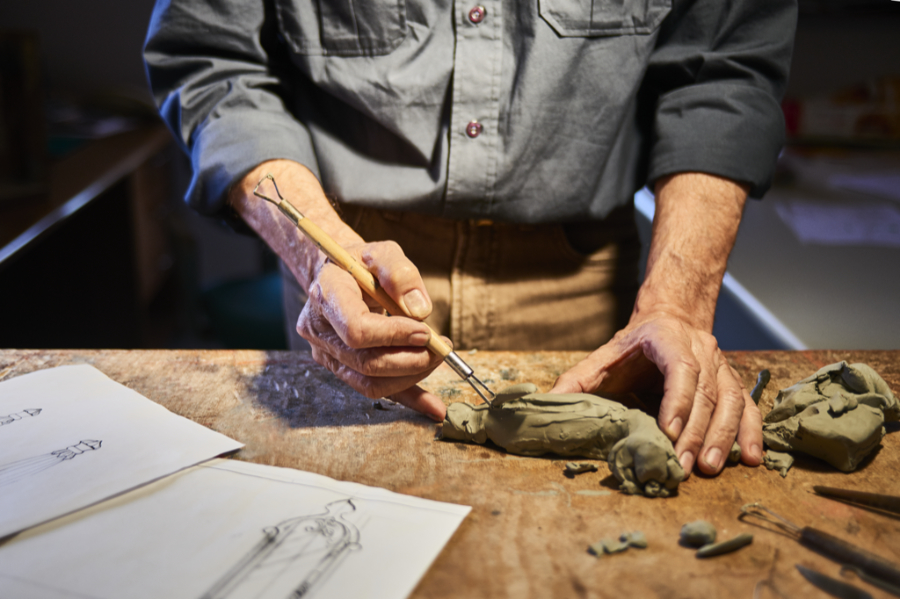 Windowo gives you the ability to make your dream's handle. Thanks to the collaboration with the Italian company PFS Pasini, we can help you to produce a quality's handles.
Your heart, your idea, our hands to realize your unique masterpiece
.
We make your dreams come true, creating unique and exclusive door handles, pull handles and accessories for your villa and palace all over the world. True masterpieces born from the high craftsmanship of the Italian artisans.
Your dream
Tell us your desire, your idea, the style and the materials to use, together we create a preliminary draft, it is enough to tell us which material you want to use and the style you prefer. We take care of the rest.
Design
Our idea is carefully examined from our engineers and designer that make it became possible. The design phase is the most important step, where all the entire process is planned. It is at this stage that what it was only a dream comes to life.
Prototype
Thanks to a 3-D printer or handmade in clay from our sculptor, we realize a prototype of your desire object.
The product
Once the prototype is ready, our designer optimized the final drawing of your idea that will be followed in every details during the production phase.
Your creation
This is the latest phase, that makes your dream comes true.
Materials and finishes
It is the care for every details that highlight the passion for our products. The materials are exclusive, very high quality and guaranteed up to 20 years. The finishes of our customized door handles maintain their beauty over time.
Creations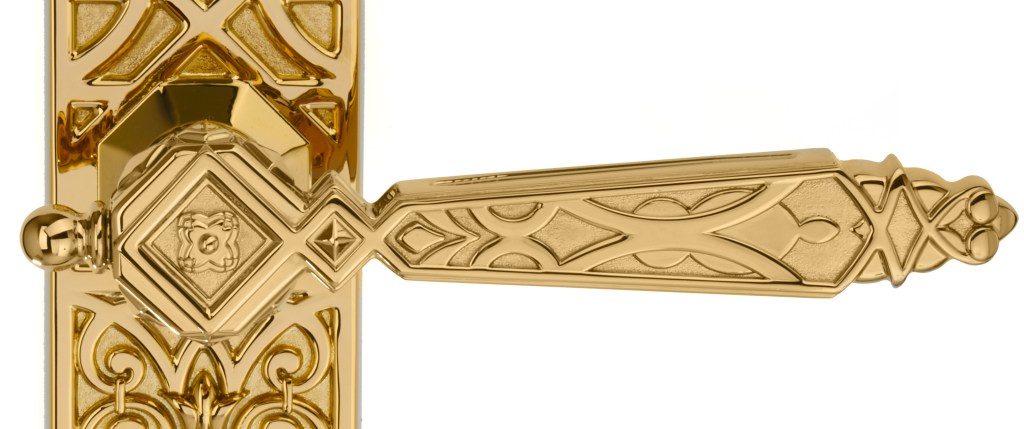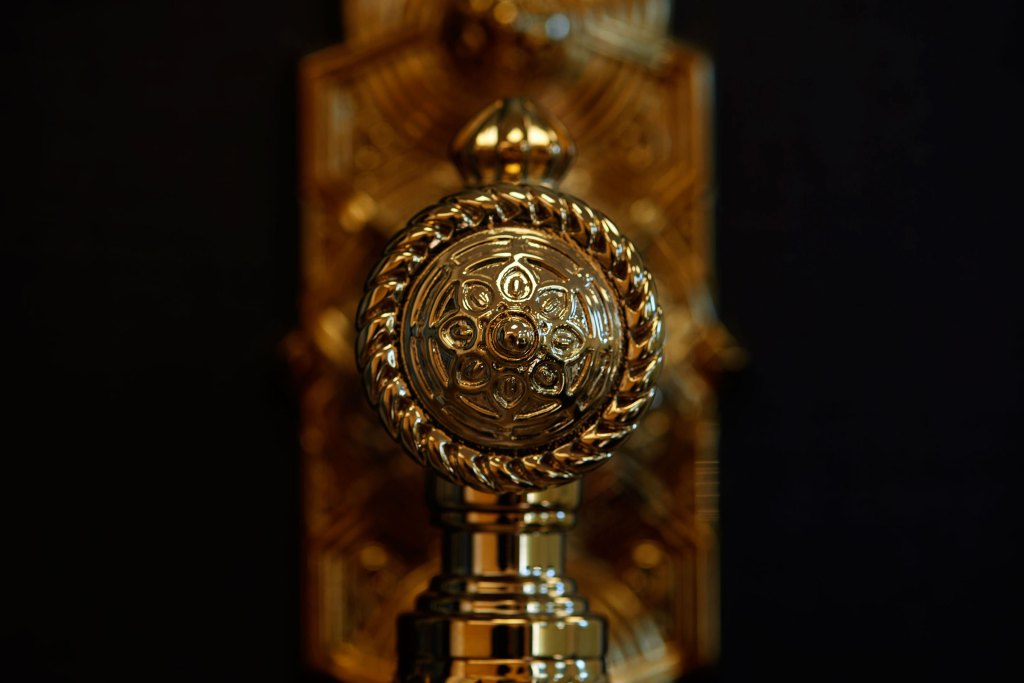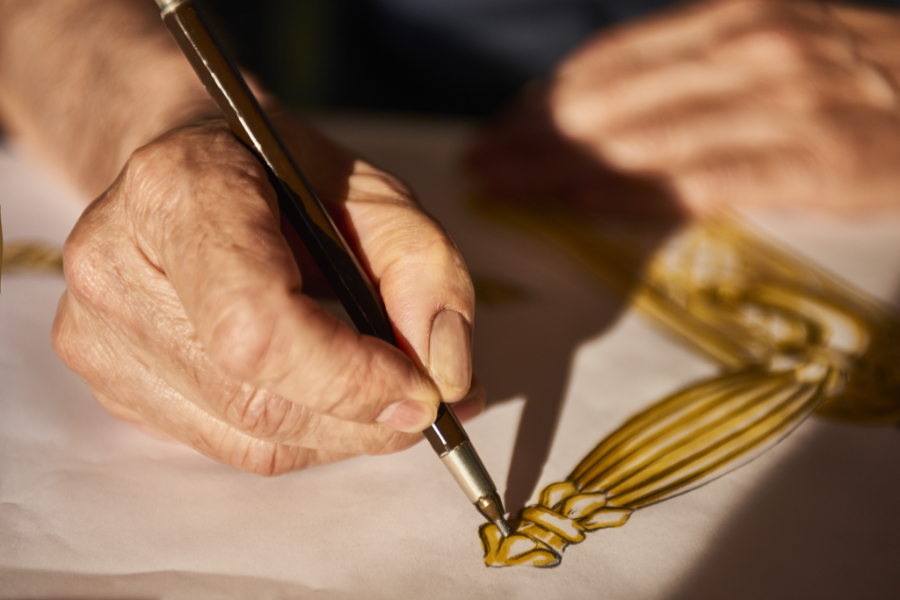 Let's Start
Contact us for info.