Cometa Gold Plated Door Handle on Rosette Linea Calì Crystal

Model:
Cometa - Pair of handles on rosette and escutcheon.
Material:
Brass.
Finish:
Gold Plated.
Standard rose supplied with the handle (10 mm thick).
For this model, only on request, it is available also the reduced rose (6mm thick).

Just as a shooting star brightens the sky with its light, Cometa lights up all rooms thanks to the SWAROVSKI ELEMENTS crystal set in the hand grip like a crown.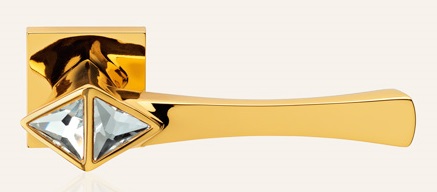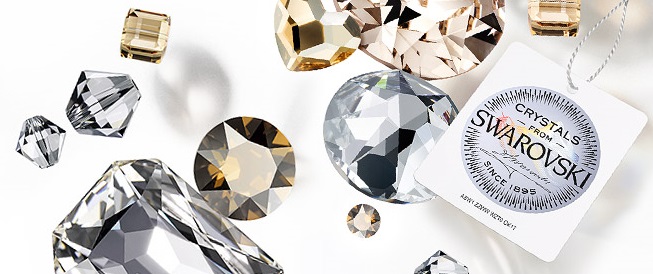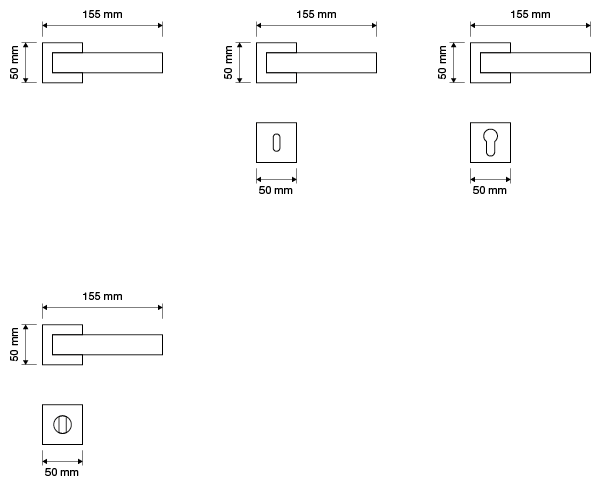 Key hole at your choice:
customize your Linea Calì handle.

Linea Cali - Opening Doors with style
Linea Calì born in 1986, when they launched products that combined both functionality and design.
Every handle is designed and created exclusively in Italy, in full compliance with the legislative requirements of European standards.
Only Made in Italy
Linea Calì produces high-quality handles, and it does so only in Italy.
The plant is located in Vobarno (BS).