AMA Protezioni Solari
is a company located in Verona, Legnago, famous for its production of high quality awnings, porches and garage.
Awnings
A full range of facilities for sunscreen entirely of own production. Build strictly in compliance with EU regulations currently in force.
Shelters
AMA Protezioni Solari produces freestanding shelters made of powder-coated aluminum exterior, complemented by plates of compact polycarbonate 4 mm. Featuring a modern and elegant design are combined with various architectural situations.
Garage
Self-supporting aluminum waterproof fabrics complemented by weather-type flame retardant. Available in sizes suited to the complete coverage of any vehicle. Also covers industrial.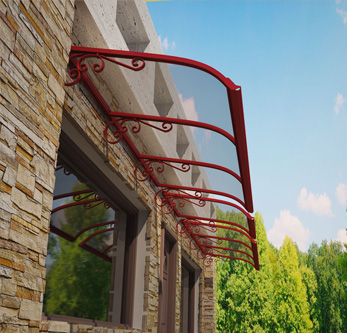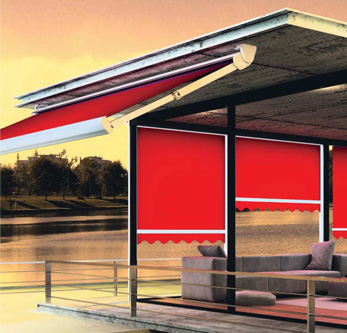 Visit the official AMA Sun Protection