Handle Window Cremonese Giesse First Key Key Ambidextrous Bidirectional
Handle Window Cremonese Giesse First Key With Key Ambidextrous Bidirectional

Cremonese Giesse First Key with key version to door, suitable for nodes of type C001, C002, C003, C004, C005, C006, C007, C008, C009, C010, C012, C013, C014, C015, C016, C017, P001, P002, P004, P005, P006, P007, P008, P009, P010. We recommend reading the PDF "Knots Type Swing C", where the nodes are described and series / systems which suits this article (found in the "Documents" tab of the product).
FEATURES:
Ambidextrous cremone with handle lockable by a key, realized for systems with open joint, with 90 ° rotation and positioning snap opening and closing.
It keeps the functional characteristics of Cremona "Euro" with a different aesthetic line.

FINISHES:
Silver, Bronze, White Ral 9010, Ivory RAL 1013, Black RAL 9005.

TECHNICAL FEATURES: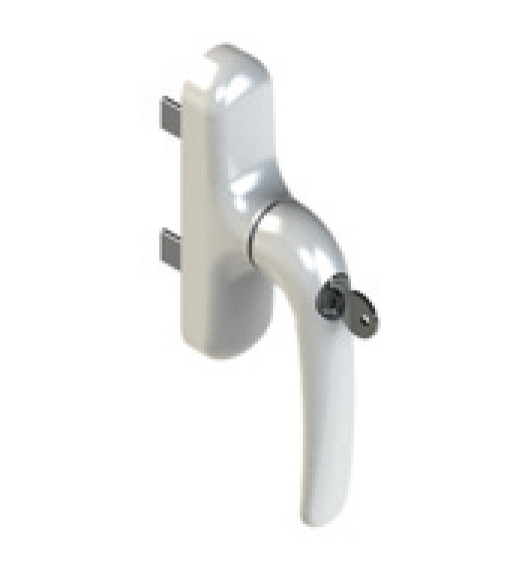 The use of materials cast Quality and the adoption of the Giesse painting system ensure high mechanical quality as well as uniformity of color and strong resistance to abrasion.
Cremonese The Euro has fixing holes at 104mm and 84mm, but can be easily adapted for mounting with a wheelbase 98mm.

EQUIPMENT:
1 fixing plate

2 screws M5x14 TCCE

2 keys
MATERIALS:
Handle in die-cast aluminum;

Cash, gear;

Racks and sliding of marine aluminum;

Cylinder nickel-plated brass;

Inner sheath and base Hostaform;

Steel spring;

Screw and fixing plate in steel.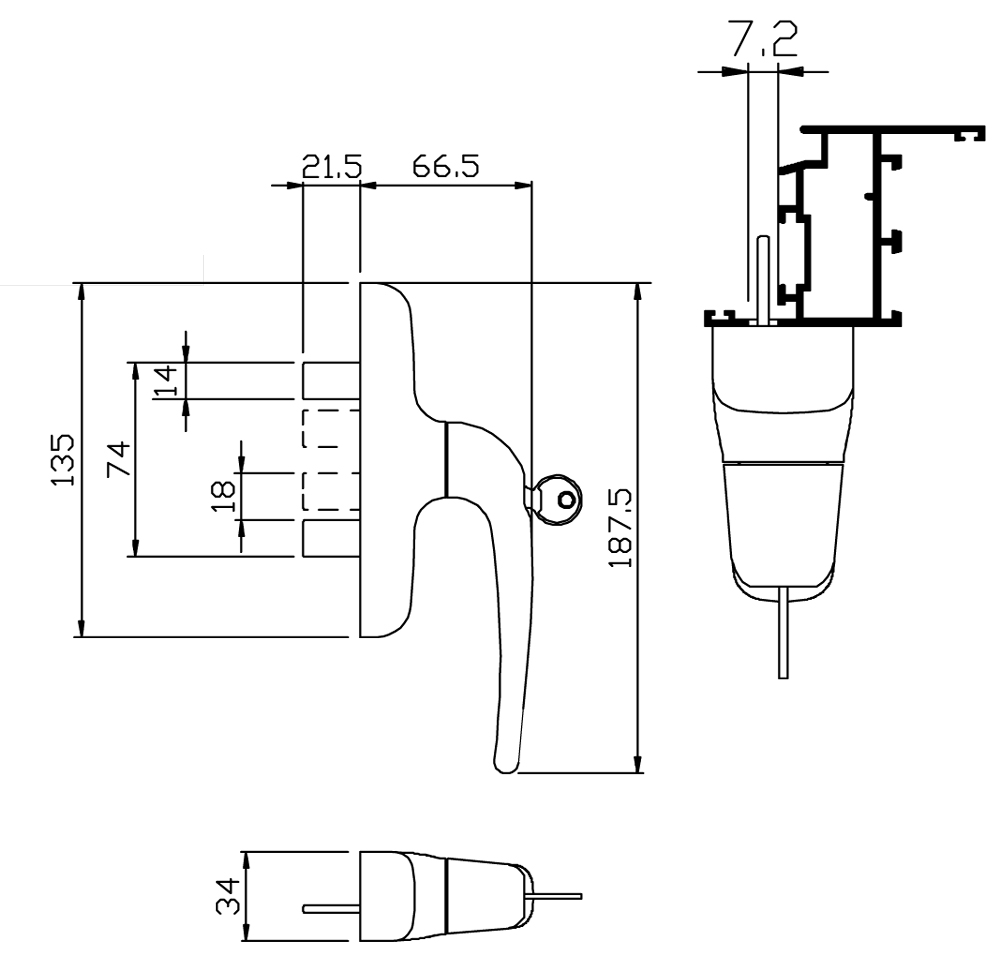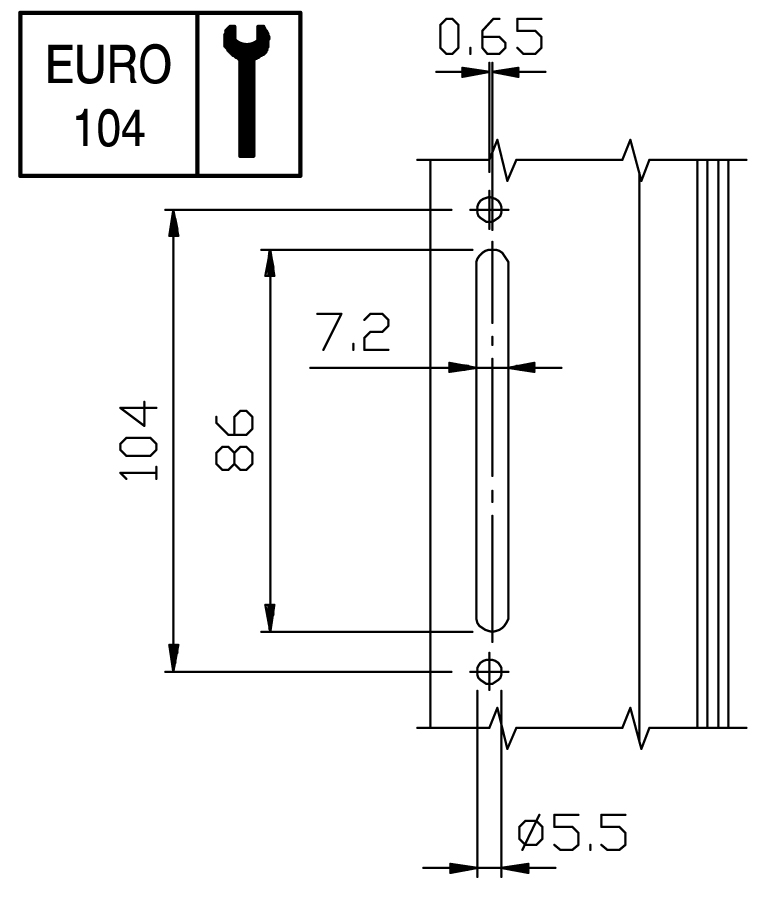 NOTE: More information on this product are contained in the PDF attached to the product.
Products that might interest you